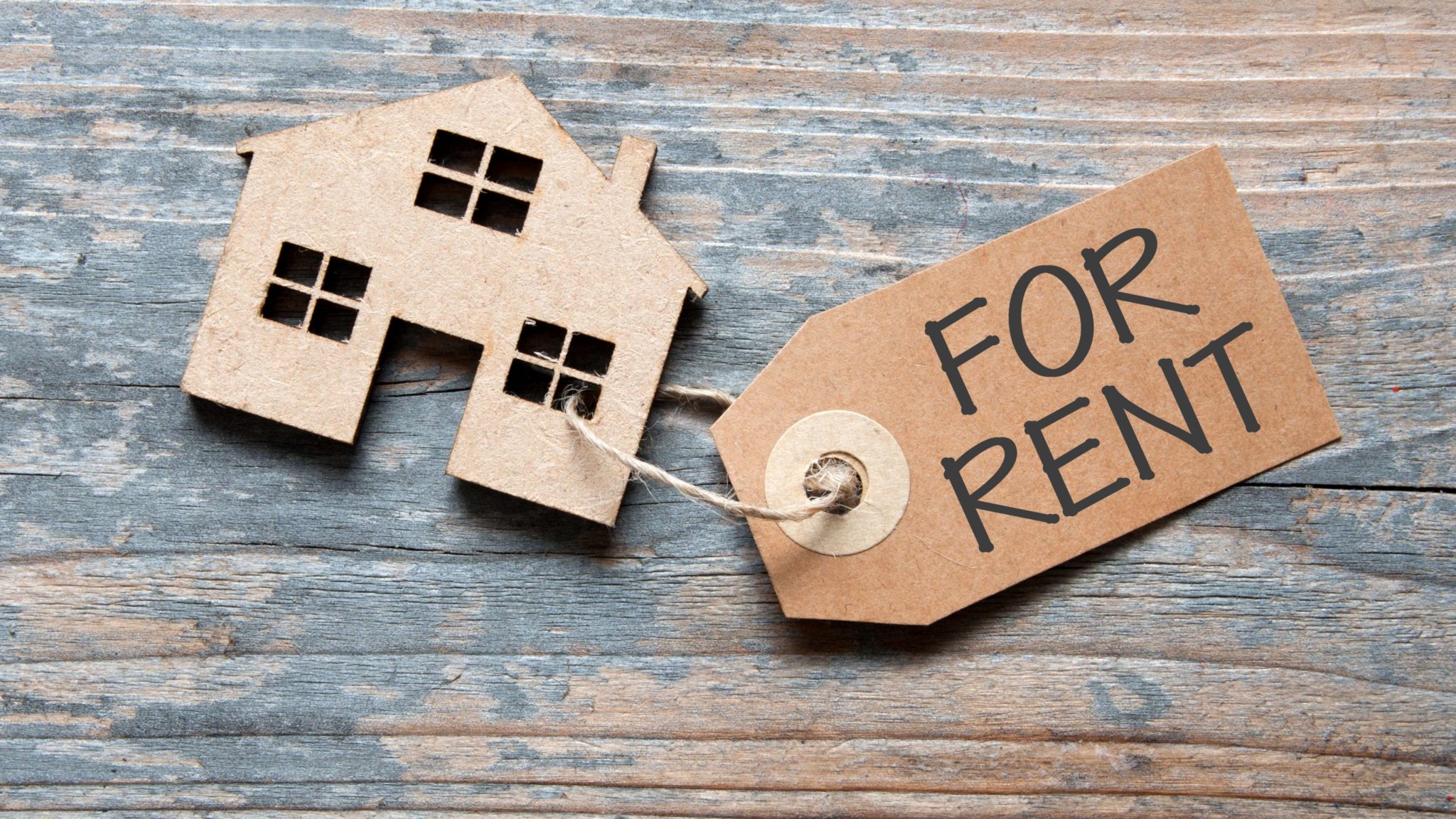 Is All Fair with the Renters Reform Bill?
Following our last piece on the Renters Reform Bill and the ban on "no-fault" evictions, the Government has published a White Paper, with details of what the Bill is likely to contain.
Who gets the best deal from the Renters Reform Bill White Paper?
Undoubtedly, renters will benefit. Tenant campaigners are hailing the Bill as a game-changer. The Government's press release calls it a generational shift that will redress the balance.
Landlord groups have expressed valid concerns. The Government is right that a balance is needed between the rights of tenants and the ability of landlords to deal with and protect their assets without excessive restrictions. The question is whether these proposals strike the right balance for landlords.
Why should it be fair to landlords? They've had it good for long enough, right?
Critics have little sympathy for landlords. The media tends to tar private landlords with the "rogue landlord" brush. When many think of landlords, the image is often of wealthy investors cashing in from vast portfolios.
However, in reality, rogue landlords are the minority. Landlords already comply with a lot of regulations introduced over the last decade, all of which have given tenants extra protections, including protection from retaliatory eviction, and compulsory licensing in some areas.  Landlords have also been subjected to more onerous tax rules.
How will landlords be affected?
The White Paper includes significant changes for landlords, including the following:
A ban on Section 21 evictions
A move away from fixed terms to a single system of periodic tenancies (tenants will only ever have to give two months' notice to quit).
The Decent Homes Standard is to be extended to private rentals.
Tenants are entitled to seek repayment of rent through the courts if their homes are of an unacceptable standard
No blanket bans on renting to families with children or those in receipt of benefits
Landlords won't be able to unreasonably refuse requests to have a pet, BUT they will be able to require pet insurance to cover damage to the property.
Reform of grounds for possession of antisocial tenants
A new possession ground for landlords who wish to sell and landlords who want to move family members into a rental property (after the first six months).
A new mandatory possession ground for repeated serious arrears, regardless of the arrears at the hearing.
The notice period for rent arrears to increase to four weeks
Transitional implementation in two stages (Royal Assent will be needed before the Bill can become law)
The bigger picture- implications for housing availability
Separately, there are wider worries about landlords exiting the market in droves in anticipation of Renters Reform, because of regulatory burden and insufficient control over their assets. A reduction in available housing is a problem in itself, but would also increase rents where demand outstrips supply; all at a time when people can least afford it. This would be bad for renters and landlords alike.
If you have any queries on the Renters Reform Bill or any other property issues, please contact a member of our property disputes team.