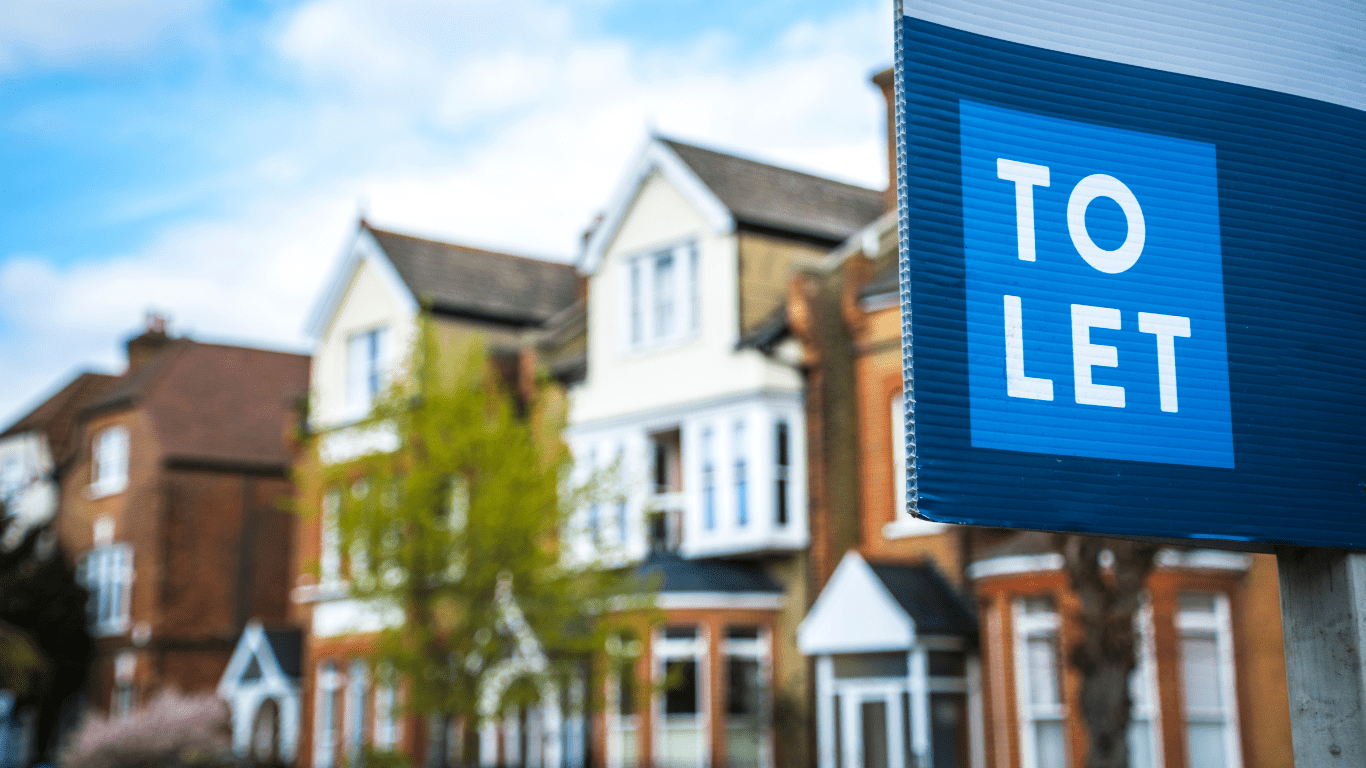 Who's to Blame? Goodbye to Section 21 Notices in the New Renters Reform Bill
We recently posted about substantial changes to housing law that were introduced in the Queen's Speech, which included the Renters Reform Bill. With the current buzz around renters' rights, we can expect to see this move through Parliament quickly.
What is the Renters Reform Bill?
The Renters Reform Bill covers a number of things, however, the main focus on everyone's mind is the end of  Section 21 notices.
Section 21 has been around for over 30 years, but the last 10 years or so have seen more restrictions on the use of Section 21, so their demise feels inevitable. The Government have been talking about this Bill since 2019. Landlord bodies resisted, but now appear to have reluctantly accepted the policy shift. However, they lobbied for it to be implemented carefully, with alternatives for landlords that are fit for purpose.
Tenants living in private rented properties will welcome the change. They are likely to have greater security of tenure because their landlord will need legal grounds for seeking possession.
However, it will make business more difficult for private sector landlords. To cushion the blow, landlords asked for an alternative process for getting possession (Section 8). We can therefore expect the Bill to also include amendments to the Section 8 route, and possible new grounds for possession to assist landlords. An example of this would be those wanting possession in order to sell their property. A new Ombudsman for private landlords is also due to be introduced to help resolve disputes before they reach the courts.
A New Idea, or a Throwback?
The primary law governing the private rented sector (PRS) is the Housing Act 1988 (the Housing Act). Before the Housing Act, tenants enjoyed significant protections regarding rents and security of tenure. Great for tenants, not so much for landlords. They often found it very difficult to gain possession of their properties or charge financially viable rents. The availability of rental property was reduced further by the Right to Buy.
The Housing Act brought in the concept of "no-fault evictions" via Section 21 notices. For the first time, landlords did not need grounds to get possession. If they timed and served their notice correctly, the court would order possession. This made becoming a landlord more commercially appealing.
Tenants would say they have been struggling because Section 21 means they have no certainty as to how long they might be able to stay in their rented property. Even where they have been good tenants, after the first four months their landlord can go through the due process of serving Section 21, and getting possession at the end of the tenancy term, without needing any reason.
Housing groups have long been campaigning for change, and political parties on both sides have supported this. This support increased during the pandemic when renters were at risk of homelessness due to loss of income and inability to pay rent. This resulted, as we know, in measures being put into place in the Coronavirus Act 2020.
However, if rights become weighted too heavily in favour of tenants, landlords are discouraged and leave the market. A worse housing shortage could result within a backdrop of social housing already in short supply. For landlords, this could feel like a return to pre-Housing Act days.
"No Fault?"
The headlines use the term "no-fault evictions", and tenants' campaign groups often quote statistics about evictions for "no reason", but those statistics can give a false impression. While a minority of landlords may have abused the process in the past, restrictions on their use have limited that in recent years. Most landlords would not consider evicting good tenants for no reason. Most of the time, Section 21's are issued in cases of rent arrears, anti-social or criminal behaviour and damage to their property.
The Section 8 process for grounds such as those is often not fit for purpose. It can be long, expensive, and overly burdensome. It can take six-seven months or longer, depending on how busy the local court is. For Section 8 possessions there are limited mandatory grounds, meaning that landlords often go through the pain of the process with no certainty of a favourable result. The courts and their bailiffs are under-resourced and slow to process claims and evictions. These difficulties are often the reason why many landlords opt to use Section 21, even though that often involves them effectively writing-off rent arrears.
What Can Private Landlords Do?
Section 21 is currently still available for landlords. It is often the preferable process, but by no means perfect. In reality, the whole process can take around six months from service of the notice to eviction
At this time the landlord may not be receiving any rent, they will incur heavy legal costs (which they will usually never recover from the tenant), and their property may be left in a poor condition so the deposit will not be enough.
As always the devil is in the detail, and it remains to be seen whether the reforms will deliver. Landlords might want to review their portfolio now and consider whether they wish to serve any Section 21 Notices while the option is still available.
If you are a private landlord and need advice on this or any other matters, please do not hesitate to contact a member of our property disputes team.