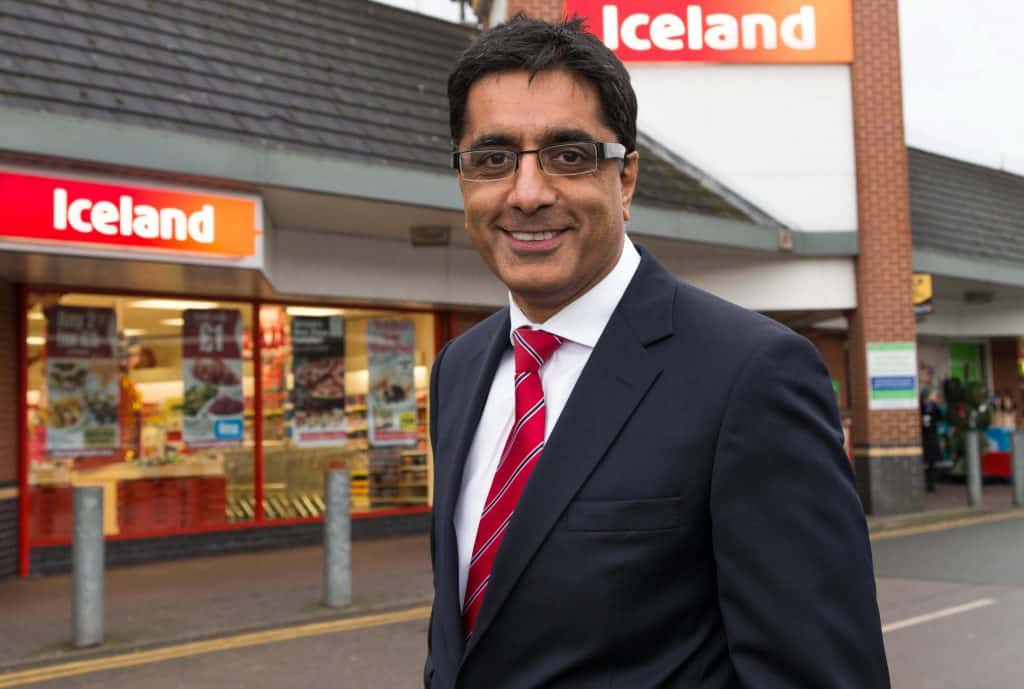 Iceland Appoints Gordons for All Future Store Acquisitions
Major British food retailer Iceland has appointed Yorkshire law firm Gordons to handle all future store acquisitions.
The appointment is for a three-year period and applies to all new stores in England and Wales.
Iceland's ambitious expansion programme will see it open up to 25 new The Food Warehouse stores across the UK in 2017.
Launched in 2014 and targeted at families and bulk buyers, as well as those in the hospitality and catering sectors, The Food Warehouse offers customers a wide range of fresh, chilled, frozen and branded grocery products.
There are currently 34 The Food Warehouse stores located on out-of-town retail parks. Each store is given a high quality warehouse-style fit-out and covers around 10-15,000 sq ft of retail space.
Retail specialist Gordons has worked with Iceland for over two years providing advice on various property and commercial matters.
Commenting on Gordons, Iceland executive director, Tarsem Dhaliwal, said: "We have been impressed by the way they operate, and how they've worked in partnership with us. They understand the retail world. We have no doubt they will continue to deliver commercial benefits as we implement our ongoing expansion plans for The Food Warehouse."
The firm's current retail clients also include B&M, Buy It Direct, Charles Tyrwhitt, Costcutter, GHM!, Morrisons, Nisa, Original Factory Shop, Pep & Co and Wren Kitchens.
Gordons managing partner, Paul Ayre, said: "Being appointed to handle all of Iceland's future store acquisitions for the next three years is an outstanding start to 2017. The Food Warehouse is an excellent store concept which allows us to further demonstrate our retail sector capabilities and provide additional performance improvements for Iceland."