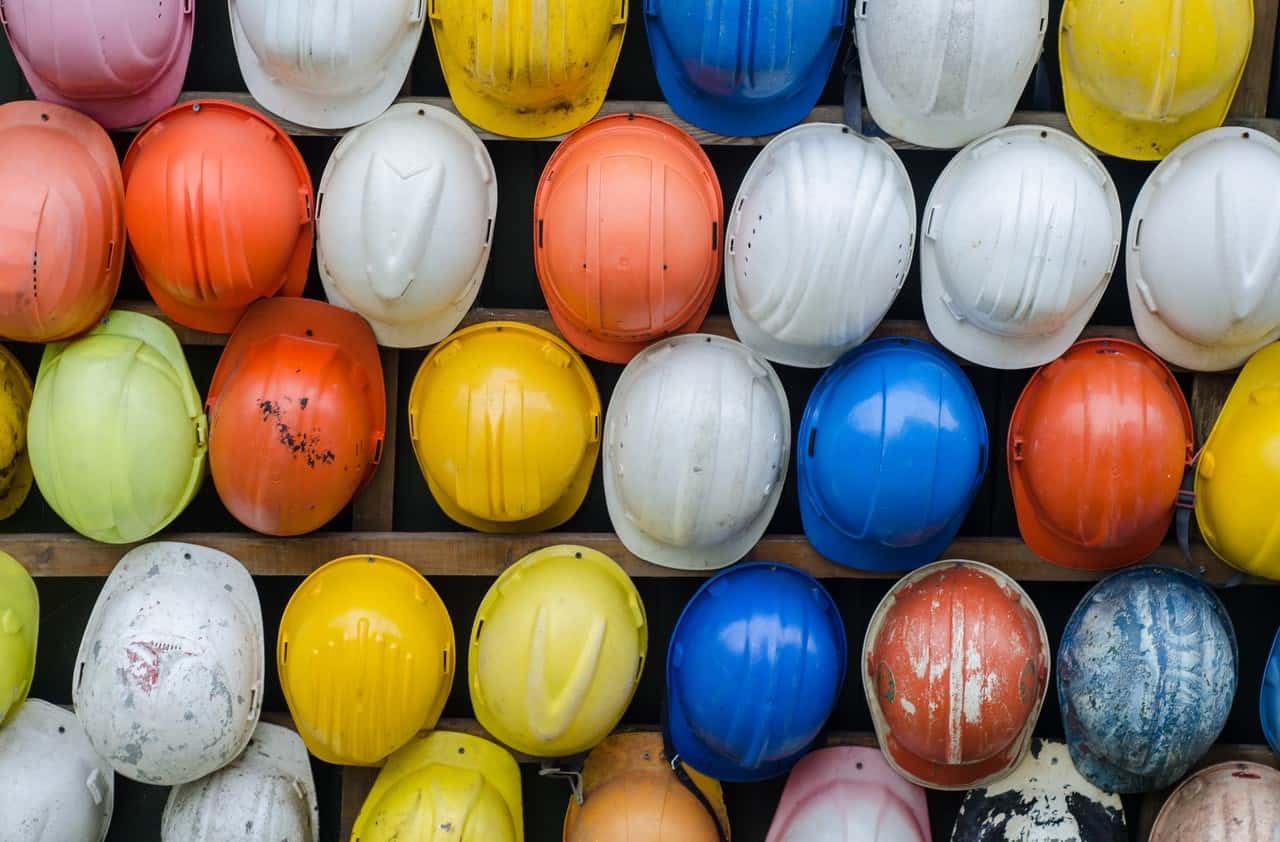 How the new PPE law will affect your business
Tuesday 22nd February 2022
From 6 April 2022, employers will have a legal obligation to provide personal protective equipment (PPE) to "workers" under their service. This will be in addition to the current obligation only requiring the provision of PPE to their "employees".
What is PPE?
PPE means "all equipment (including clothing affording protection against the weather) which is intended to be worn or held by a person at work and which protects the person against one or more risk to that person's health or safety…". This would include safety goggles, suitable footwear, high-visibility clothing, safety helmets and protective gloves.
This change places duties on employers to provide suitable PPE equipment free of charge, and to examine, test, maintain, store and replace PPE when required. Information, training and instruction must also be given on the correct use and maintenance of PPE.
If an employer's risk assessment stipulates that a worker requires PPE to safely carry out their work activities (usually as a last resort), they must carry out a PPE suitability assessment and provide PPE free of charge for workers as they do for employees.
How will this affect your business?
This extension of legislation could bring about a significant cost to businesses and a requirement for them to review their policies and practices on PPE.
We expect this will bring a sea change in the construction and manufacturing industries, especially where employee/worker status is not always easily determined. The question of who is a "worker" has been the focus of much debate in the field of employment law in recent years, such as in the highly publicised Uber case.
The piece of legislation being amended is The Personal Protective Equipment at Work Regulations 1992. In terms of enforcement, action by the regulator can range from verbal warnings through to criminal prosecutions of duty holders.
Employers should now carefully consider whether the change will affect them and their workforce and determine what must be done in practice from 6 April 2022.
If you require any further information on the above developments or any other Regulatory and Compliance issues, then please contact one of our  law experts below.