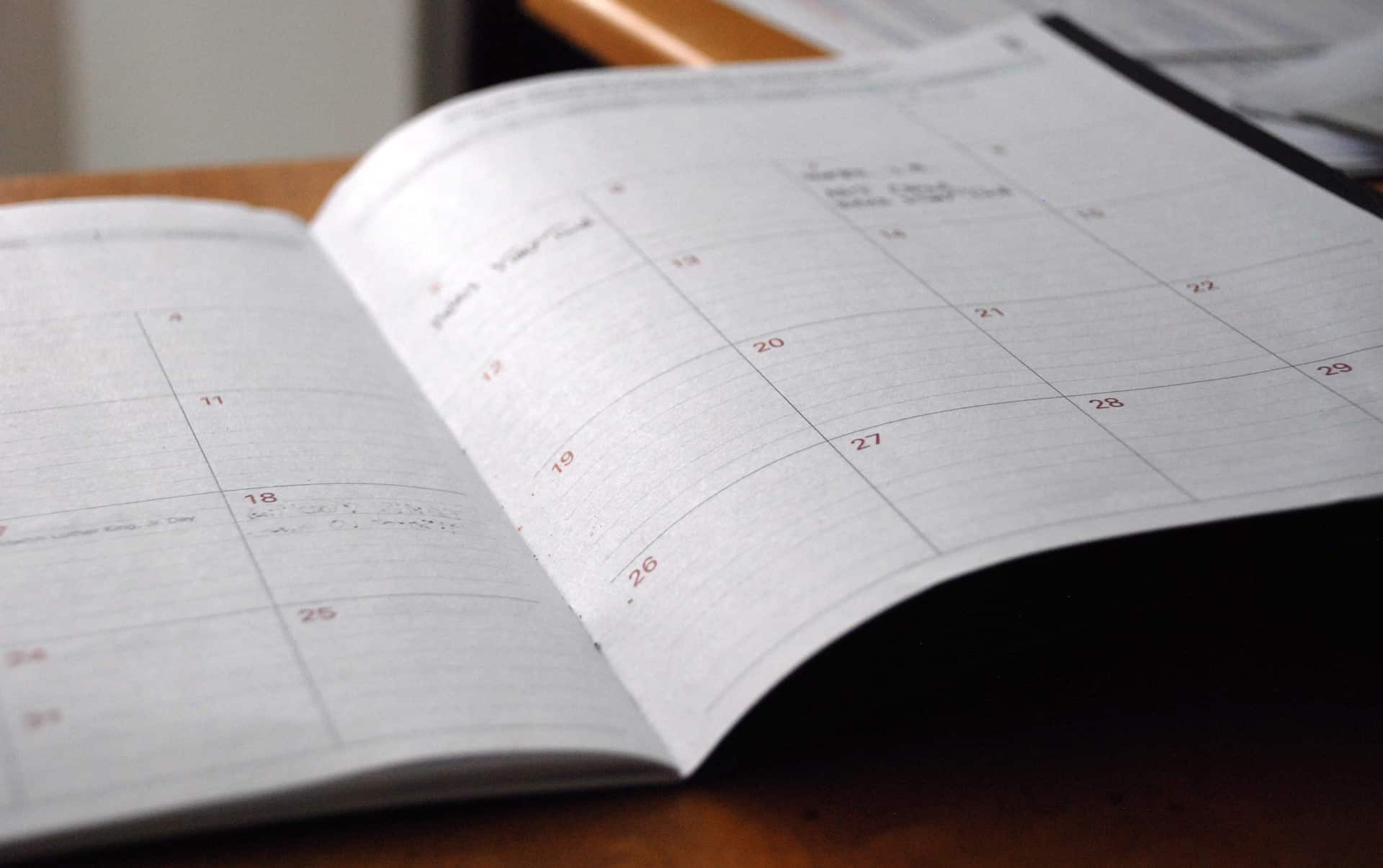 Holiday Pay Claims
Thursday 7th December 2017
The European Court of Justice (CJEU) has given a preliminary judgment in the case of Sash Window Workshop Ltd v King which is likely to have far-reaching consequences for the rights of workers seeking to claim backdated holiday pay.
Mr King worked as a window salesman for Sash Window Workshop for 13 years on a 'self-employed commission-only contract' until he retired in 2012.  Upon retirement, he made a claim for payment for both taken and untaken annual leave covering the entire period of his engagement.  The Employment Tribunal found him to be a 'worker' despite being described as 'self-employed', and upheld his claim; Sash Window Workshop appealed.
The Employment Appeal Tribunal found for Sash Window Workshop, concluding that Mr King's right to payment in lieu of annual leave did not 'carry over' into the following leave year indefinitely.  Mr King appealed to the Court of Appeal, who remitted the case to the CJEU to give a preliminary ruling on questions regarding the compatibility of UK and EU law and the operation of the law in circumstances where a worker has no facility to take paid annual leave.
The CJEU judgment, given on 30 November 2017, confirms that:
Where there is a dispute as to whether a worker is entitled to paid annual leave, he is not obliged to take unpaid leave before establishing his right to be paid for it (i.e. he can bring a claim for unpaid holiday pay in respect of annual leave he hasn't taken); and
Where a worker has not taken annual leave because he would not be paid for it, his right to paid annual leave carries over and accumulates indefinitely until the termination of his employment.
Comment:      This judgment from the CJEU has huge implications for some employers because it suggests that workers who have been incorrectly designated as 'self-employed' will be entitled to claim unpaid holiday pay dating back to when their 'worker' status was established, potentially as far back as 1996 when the original European Working Time Directive came into force.
The judgment also puts the onus on the UK government to amend domestic legislation to entitle workers to bring a claim for unpaid holiday pay without first having to take leave without pay.