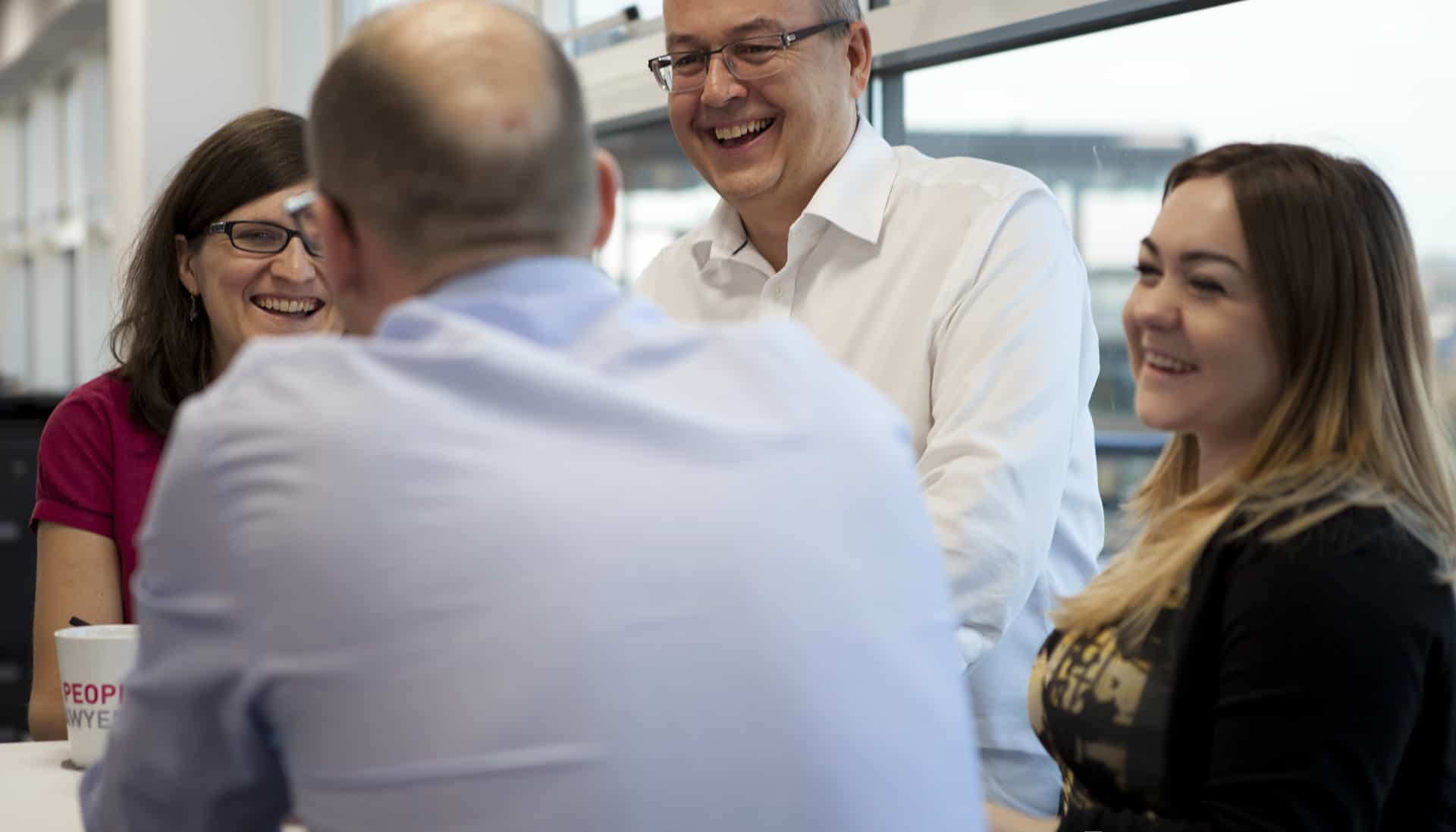 In November 2017 the European Court of Justice published its preliminary judgment in Sash Window Workshop Ltd v King, holding that a worker's right to paid annual leave carries over and accumulates indefinitely in circumstances where he/she has not taken annual leave because he/she would not be paid for it.
As we reported at the time (here), the potential effect of the ECJ judgment is that workers who have been incorrectly designated as 'self-employed' will be able to claim unpaid holiday pay stretching back many years.  The case will return to the Court of Appeal this year, where one of the Court's tasks will be to assess how to quantify the loss suffered by Mr King due to his not being paid holiday pay in circumstances where he continued to work and get paid for that work.
In March 2018 the Court of Appeal will also hear Shannon v Rampersad and another t/a Clifton House Residential Home, a case in which the Employment Appeal Tribunal held that Mr Shannon was not entitled to holiday pay relating to untaken holiday preceding the holiday year in which he was dismissed.   That decision predated the preliminary judgment of the ECJ in Sash Window Workshop and it may well be that the Court of Appeal overturns the EAT decision.