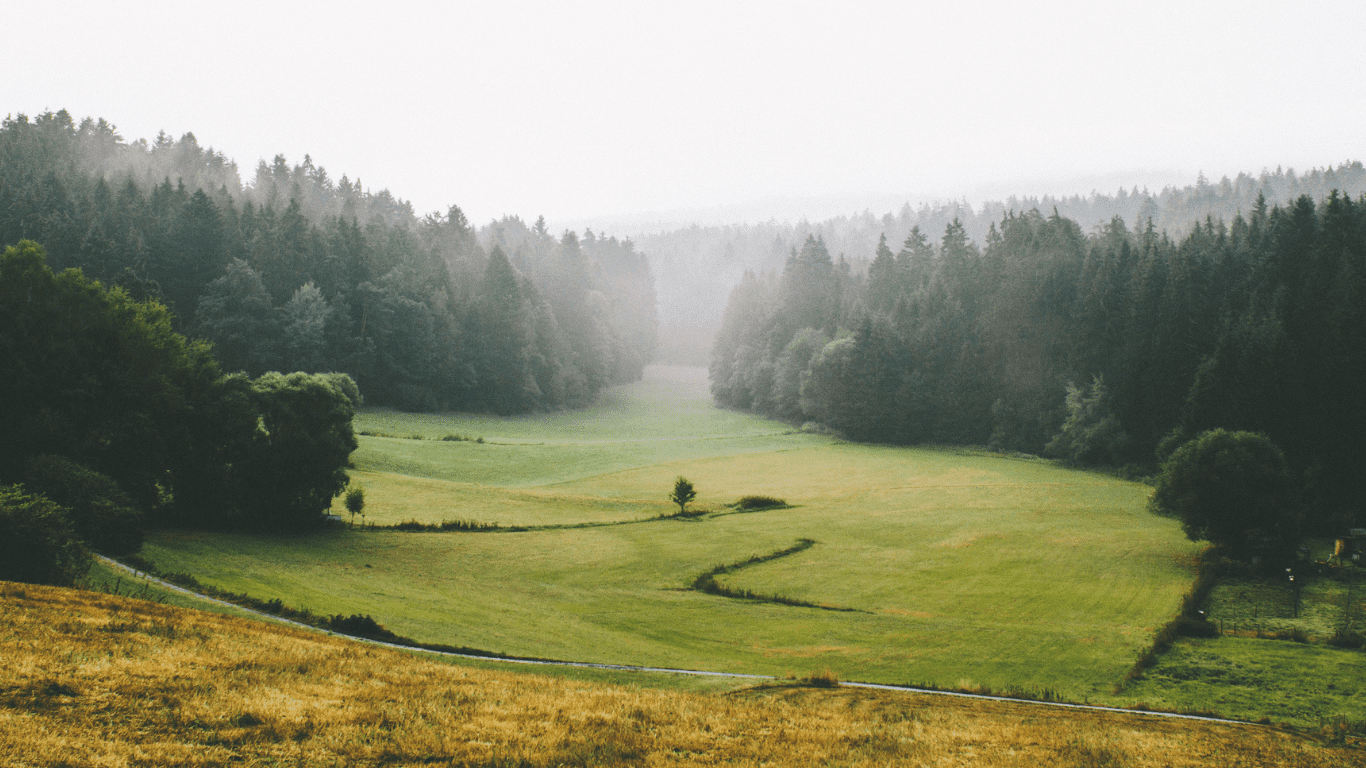 Greenwashing: the CMA's Recommendations & What You Need to Know
Wednesday 23rd March 2022
What is Greenwashing?
'Greenwashing' is where a business provides false impressions or misleading information about a product's 'environmentally friendliness'. Companies have found themselves in hot water over 'greenwashing'. An example includes drinks brand 'Innocent'  who were told by the Advertising and Standards Authority ("ASA") that some of their ads were misleading because they implied that purchasing Innocent products was a choice that would have a positive environmental impact when that was not the case. They were told to ensure that their ads did not mislead as to the total environmental benefit of their products and that environmental claims were based on the full lifecycle of the products unless stated otherwise.
What are the CMA's Recommendations?
The CMA has recommended:
Establishing a 'Sustainability Taskforce' within the CMA to develop guidance on wider environmental issues.
Developing formal guidance which permits competitors to work together on environmental issues.
Defining terms in law such as biodegradable, compostable and carbon neutral.
Requiring companies to disclose environmental information to consumers.

Increasing supply chain transparency

by making it the supplier's duty to include accurate environmental information, not the retailer.
Supporting enforcement of misleading environmental claims by adding these to the list of unfair trading 'banned practices'.

Strengthening CMA enforcement powers

by allowing a Court to order an offender to pay compensation.
What Does This Mean for You and Your Business?
Consultations often lead to changes in the law. The changes listed would mean suppliers/retailers would need to be clear on the ESG credentials of their products. Getting ahead of these changes now should reduce disruption in the future.
To get a head start on these proposals, retailers and suppliers should consider the full lifecycle of products they sell, substantiate any environmental claims and ensure transparent labelling for consumers. A starting point for suppliers is the CMA's 'Green Claims Code' which is a compliance checklist.
Gordons LLP has dedicated specialists in food, drink and retail law who can assist you comply with legislation and get ahead of the curve.
If you would like more info

rmation o

n this matter, please speak to a member of our regulatory team.