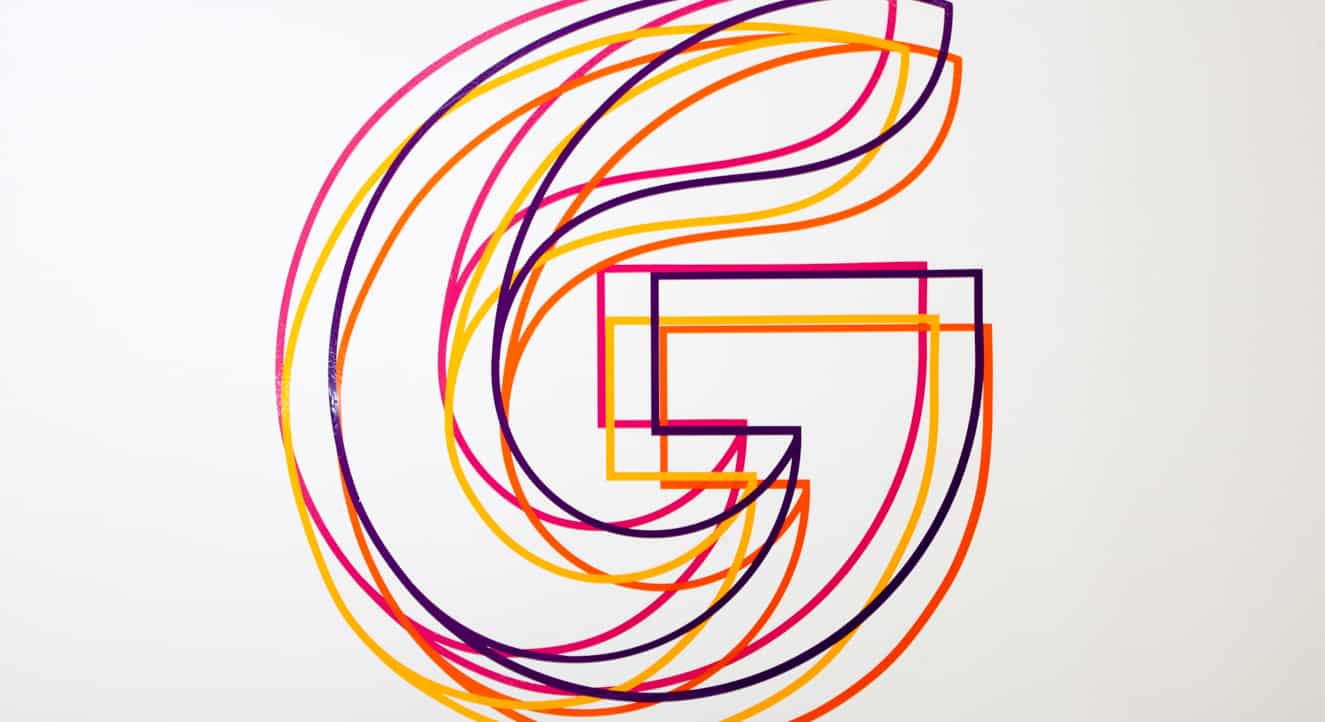 Gordons Legal Employment Update – 2 March
Union seeks judicial review of decision that Deliveroo riders are self-employed
The Independent Workers' Union of Great Britain (IWGB) has applied to the High Court for permission to judicially review the November 2017 decision of the Central Arbitration Committee (CAC) that Deliveroo couriers are self-employed and not entitled to benefits available to those with 'worker' status, such as paid holiday and minimum wage.
The CAC, the body that resolves collective worker disputes, found that the Deliveroo riders' contractual right to allocate a substitute to carry out work in their place was "fatal" to their claim to be workers.
The IWGB's application is based on the contention that the CAC incorrectly interpreted the law, specifically that the CAC did not hear any evidence of the substitution clause in Deliveroo riders' contracts being correctly used, particularly with regard to the obligations the substitution clause imposes on the riders to carry out certain pre-engagement checks on their substitutes.  The IWGB also contend that evidence that the substitution clause puts the company in breach of health and safety and food safety standards was ignored.
Conclusion:    Given the existence of the substitution clause in Deliveroo riders' contracts it would be a notable victory for the IWGB if its application is successful.  However, if the Courts revisit the idea that 'personal service' is a prerequisite for worker status in either Pimlico Plumbers v Smith or Uber BV and others v Aslam and others this may strengthen the position of the IWGB with regard to its application.
We will of course report and provide analysis on the outcome of all these matters when they are published.
When does 'stand-by' time at home count as 'working time'?
In Ville de Nivelles v Matzak the European Court of Justice (ECJ) has considered the circumstances in which time a worker spends on 'stand-by duty' at home constitutes 'working time'.
Mr Matzak is a firefighter in Belgium.  His working pattern requires him to spend time on stand-by duty at home for certain specified periods, during which he must remain contactable and if necessary be able to report to his fire station within 8 minutes.  Mr Matzak brought a number of claims against his employer, including that he should be paid for the time he spends on stand-by duty.  The Higher Labour Court in Brussels referred a number of preliminary issues to the ECJ, including whether the European Working Time Directive prevented time spent on stand-by duty from counting as 'working time'.
The ECJ held that in circumstances where a worker is required to be permanently accessible but not physically at his/her place of work, whether such time constitutes 'working time' depends on the extent of the temporal and geographical constraints under which the worker has been placed by his employer.  The ECJ found that the fact that Mr Matzak not only had to be accessible but had to be able to report to work within 8 minutes when on stand-by duty, meant that he had limited opportunities to pursue personal and social interests and therefore such time must count as 'working time'.
Comment:      This judgment is useful for employers who utilise working practices requiring workers to be on stand-by, in that it provides guidance on what counts as working time for the purposes of ensuring workers are receiving sufficient rest breaks and for calculating whether the maximum working week has been reached.
Whether time spent on stand-by duty constitutes 'working time' will turn on the facts, and will broadly depend on the extent to which in that time the worker is able "to devote himself to his personal and social interests."
Compensation limits and statutory payments to increase in April
The Employment Rights (Increase of Limits) Order 2018 ("the Order") will come into force on 6 April 2018, increasing compensation limits for certain tribunal awards.  Notable changes are as follows:
The cap on the compensatory element of an unfair dismissal award will increase from £80,541 to £83,682, or 52 week's pay if that is lower.
The statutory cap for a week's pay will increase from £489 to £508. This means that the limit for a statutory redundancy payment/basic award for unfair dismissal will increase from £14,670 to £15,240.
The statutory minimum basic award for dismissal on trade union, health and safety, occupational pension scheme trustee, employee representative and on working time grounds will increase from £5,970 to £6,203.
Comment:      The changes have been made in line with the Retail Price Index and will take effect where the "appropriate date" falls on or after 6 April 2018, rather than the date compensation is awarded.  For each complaint to which the changes will apply, the "appropriate date" is specified in the Order, for example in an unfair dismissal case the appropriate date would be the effective date of termination.