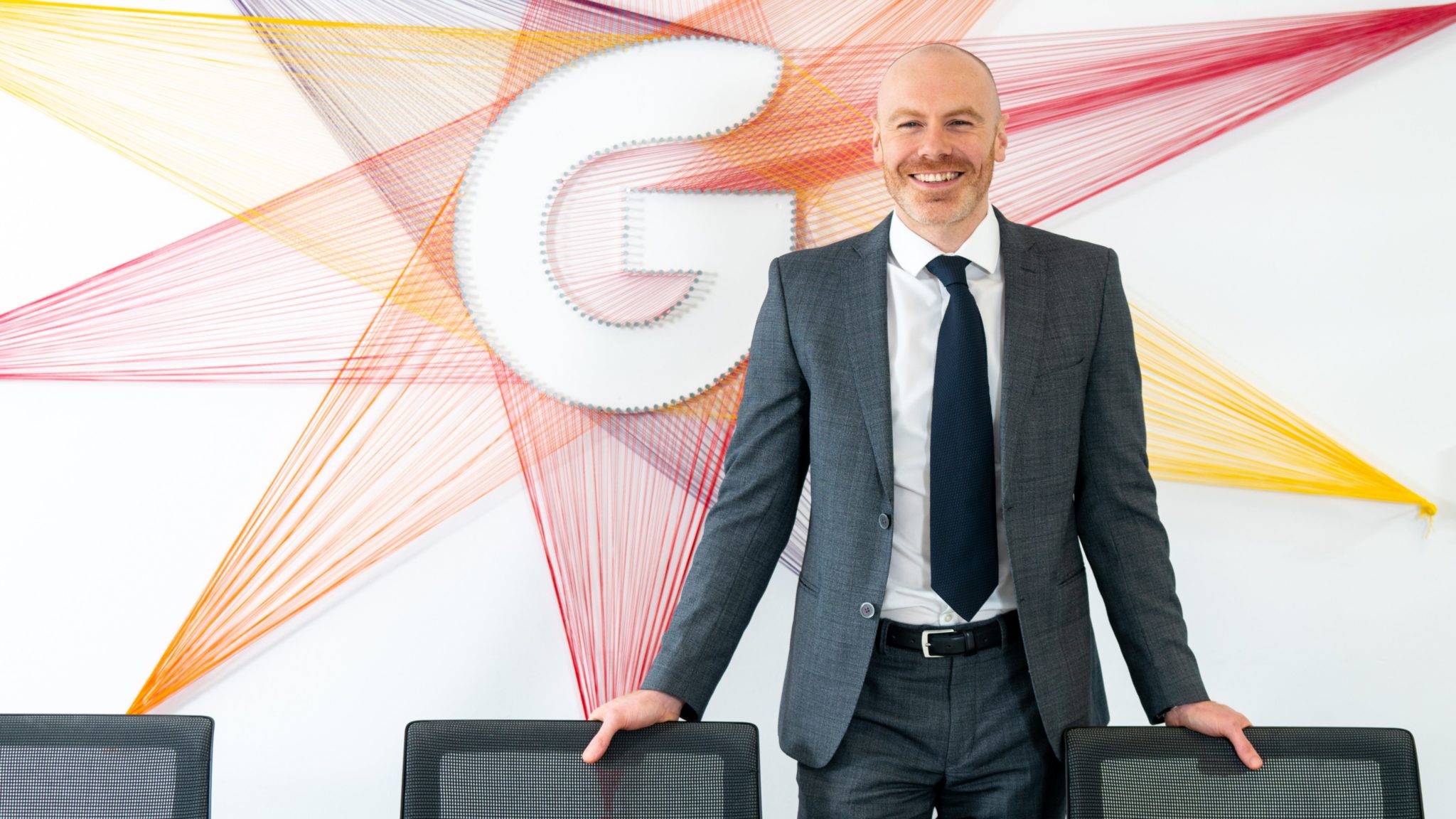 Gordons Hired By Whole Foods Market
Gordons has been appointed by Whole Foods Market, the US-headquartered supermarket chain which specialises in organic and natural products.
The firm was initially engaged to advise on GSCOP and is now providing a range of legal services for Whole Foods Market's UK business.
Gordons acts for seven of the nation's top 14 grocery businesses including B&M, Iceland, Morrisons and Ocado Retail.
The firm is helping Whole Foods Market grow its business in the UK where the retailer currently has seven stores. Overall, Whole Foods Market has more than 500 stores with more in the pipeline.
Gordons partner and head of food and drink, Mark Jones, commented: "Whole Foods Market is a grocery retailer that cares deeply about its customers and the planet.
"It sets high standards and operates win-win relationships with its suppliers. A culture of excellence, mutually beneficial partnerships and contributing positively to society are values we share which makes us a good fit."
In addition to grocery retailers, Gordons' other retail clients include AO, Moss Bros and Wren Kitchens.