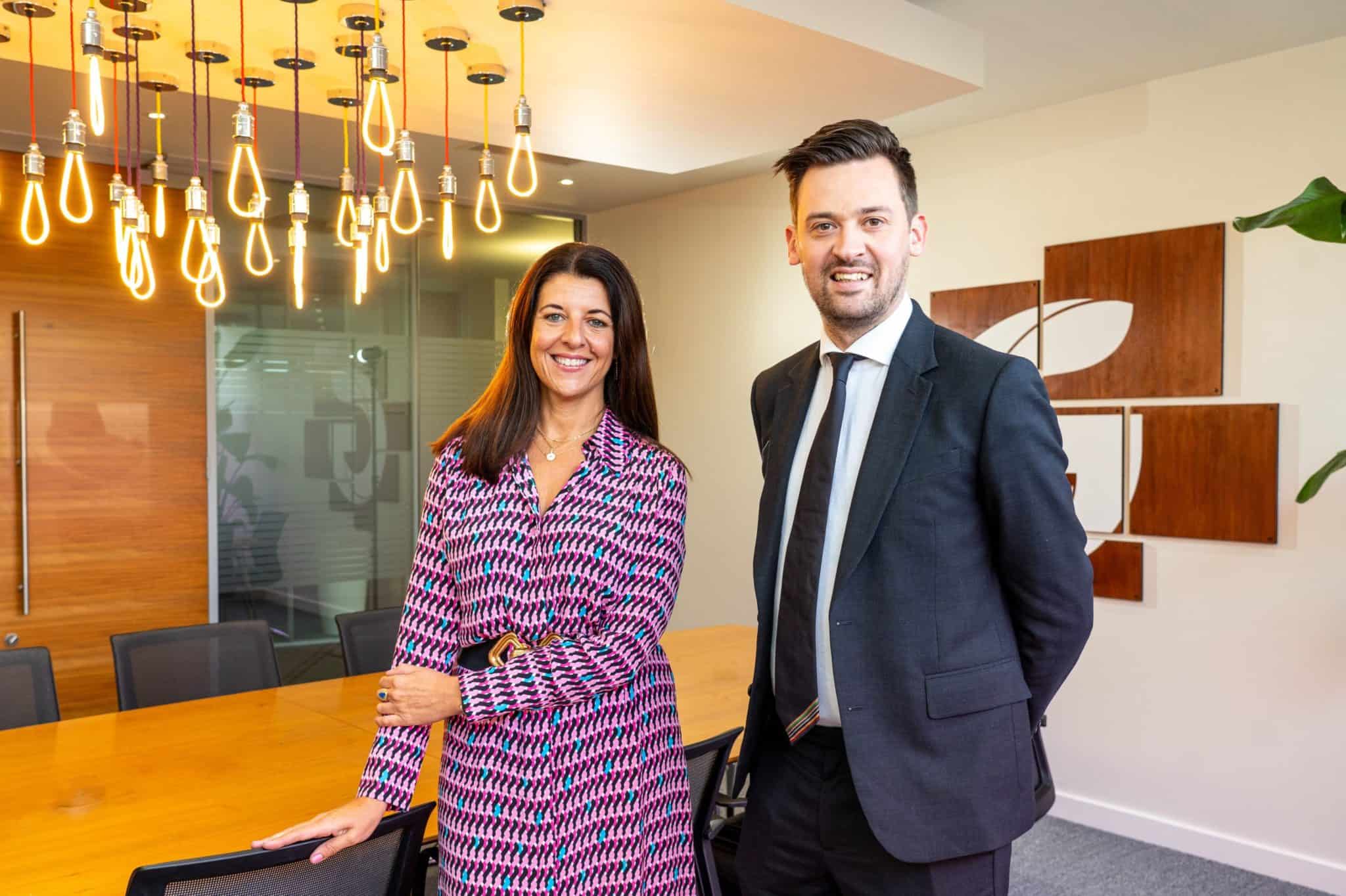 Gordons appoints Simon Tingle as Head of Regulatory
Wednesday 8th November 2023
We are pleased to welcome Simon Tingle, the highly experienced business regulatory, investigations and corporate defence lawyer as head of our regulatory practice.
Simon has wide ranging experience in advising businesses and individuals subject to investigations, enforcement and prosecutions by numerous bodies.
These include the Police and Crown Prosecution Service; the Environment Agency; Trading Standards; and the Health & Safety Executive.
In addition to health and safety and environmental matters, Simon has a particular specialism in food, product and consumer law.
This sees him regularly advising clients on compliance requirements and providing advice and training at board level. Simon is also a solicitor advocate with rights of audience in the Crown Court.
Commenting on his appointment, Simon said: "Gordons has a longstanding reputation for both delivering excellent commercial advice and having an entrepreneurial environment.
"I am very pleased to be working with like-minded colleagues, and being able to lead a highly capable team which is committed to developing and growing our regulatory practice.
"We will do this by supporting clients to navigate the ever-changing regulatory landscape and assisting them with the increased threat of enforcement and the dramatically increasing consequences of that enforcement."
Welcoming Simon to the firm, managing partner, Victoria Davey, said: "Simon is an excellent hire for Gordons. He has a long track record of building strong and lasting client relationships and is a proven operator.
"Simon's retail, logistics and food and drink experience is ideal for a significant number of our clients. He has the ambition and ability to significantly grow our regulatory practice and we look forward to supporting him and his team to do so."
For further information about our regulatory practice, click here.