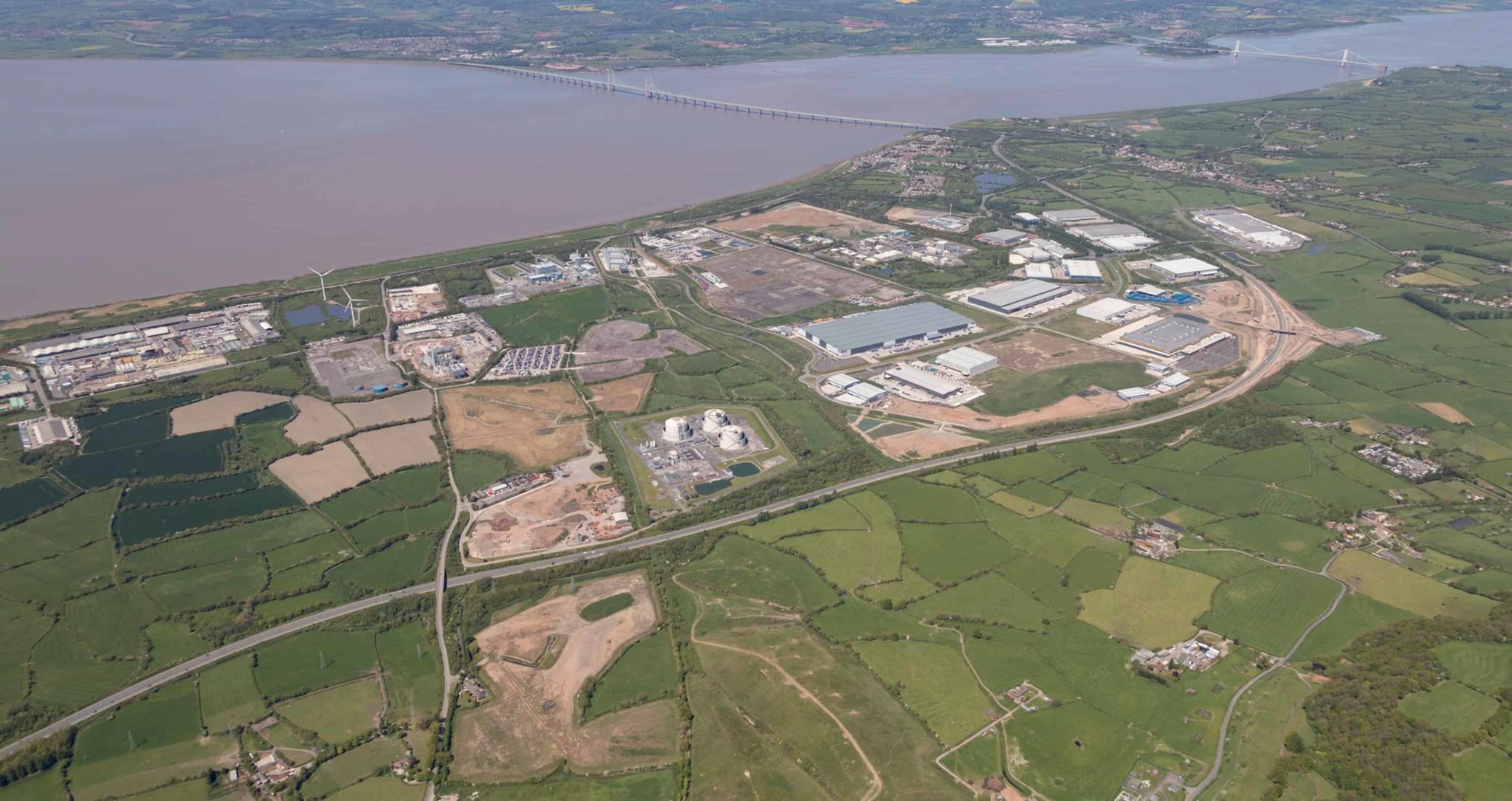 Gordons advises Wren Kitchens on site purchase for Bristol transport depot
Wednesday 18th September 2019
Gordons has advised the UK's number one kitchen retailer, Wren Kitchens, on the acquisition of a 3.5-acre site in Bristol for its new transport depot.
Commercial property partner Sarah Ratcliffe and commercial property solicitor Katherine Anderson provided legal advice to the retailer to enable a successful deal.
Purchased from Delta Properties, the site is part of a 350-acre national logistics hub in Bristol called Central Park, located in Avonmouth near the M49. Other occupiers included The Range, Amazon, DHL and Lidl.
The site has full planning consent already granted for new build warehouse and distribution, meaning no further planning permission is required before development.
Wren Kitchens' investment is part of wider growth plans to meet growing customer demand and reduce fuel costs and emissions.
The kitchen retailer, which is the UK's largest in terms of retail sales, delivers more than 2,000 kitchens a week to customers across the UK. It has 81 showrooms nationwide and operates a fleet of more than 180 vehicles from five depots located in Bristol, Howden, Barton-upon-Humber, Stansted and Larkhall.
Liam Knaggs, property manager at Wren Kitchens, said: "As Wren continues to significantly expand, we are strategically opening transport depots across the UK to ensure our delivery service continues to be economically efficient and first-class. By securing this land with Delta Properties, we envisage opening a new transport depot by 2020 which will result in offering several new jobs for the local community."
Commenting on the deal, Sarah Ratcliffe added: "Wren Kitchens has a clear growth strategy and is committed to investing in the right property to achieve its goals. We are very pleased to be supporting the business with clear, commercial advice to enable its ongoing expansion."
Read our testimonial from Wren Kitchens' Managing Director, Mark Pullan, on our retail sector page.