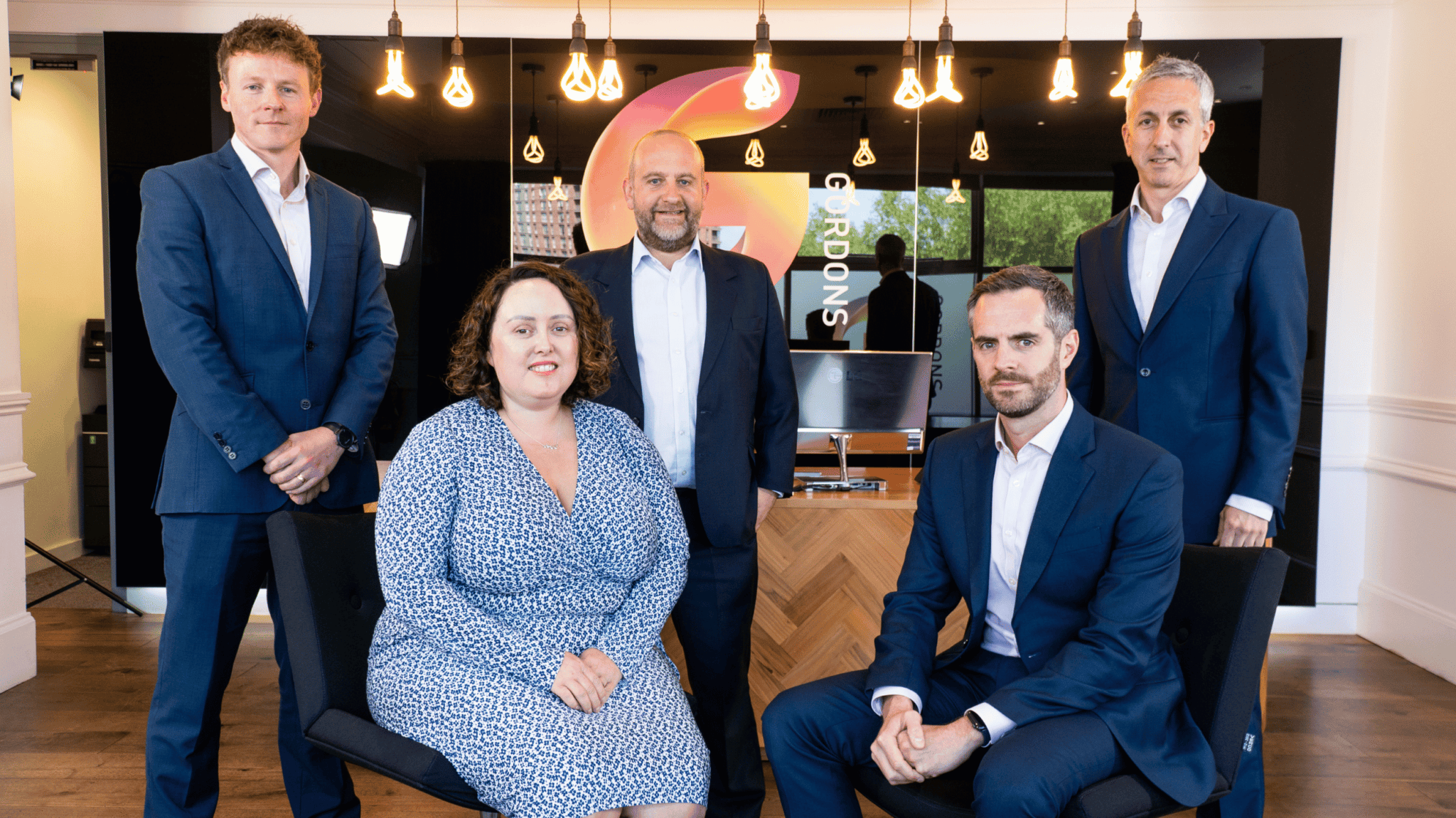 Gordons Advises Vianet on US Acquisition
Vianet Group plc, the international provider of actionable data and business insight through devices connected to its Internet of Things platform, has announced it has acquired the trade and assets of Beverage Metrics Inc ("BMI"), a Denver, USA based provider of inventory software solutions to the USA hospitality sector, a wholly owned subsidiary of Identec Group AG.
The corporate team at Gordons, headed by partner Jonathan Asquez, led the deal working alongside Ryan Howell and Aidan Leonard of Rubicon Law in Denver, USA, with the two firms collaborating on the cross-border elements of the transaction.
The acquisition consists of customers, an established operating platform, software IP, patents for barcode 3D scanning and advanced technology for point-of-sale data integration. BMI's five employees will be incorporated into Vianet's USA subsidiary Vianet Americas Inc. which has worked closely with BMI over the past couple of years.
The combination of Vianet's SmartDraught draft beer management solution with BMI's inventory platform provides a comprehensive one stop drinks management solution which enables operators to reduce costs, improve productivity and maximise sales, thereby driving improved profitability across the entire drinks category. SmartDraught integration with the inventory platform will also enable Vianet to provide a more cost effective and competitive brand monitoring and market insight solution for the brewers.
Together with its recent investment in SmartDraught this acquisition positions Vianet's hospitality operations firmly on the path to growth in the UK and to establishing a profitable footprint in the USA. The management looks forward to elaborating further at the time of its FY 2023 results announcement on Tuesday 13 June 2023.
James Dickson, Chairman of Vianet, commented: "We are delighted to acquire the trade and assets of BMI. Having worked alongside the team for some years we understand both the quality of the people and the excellence of the software and we believe that combining their products and skillset into the Vianet business will give us a truly market leading offering.
"This increased presence in the USA together with our evolving strategic relationships will give us a significant boost in growing our presence in what is a huge market, as well as providing us with increased opportunities in our UK hospitality operations.
"Vianet has had an encouraging start to FY2024 and looks forward to the future with great confidence."