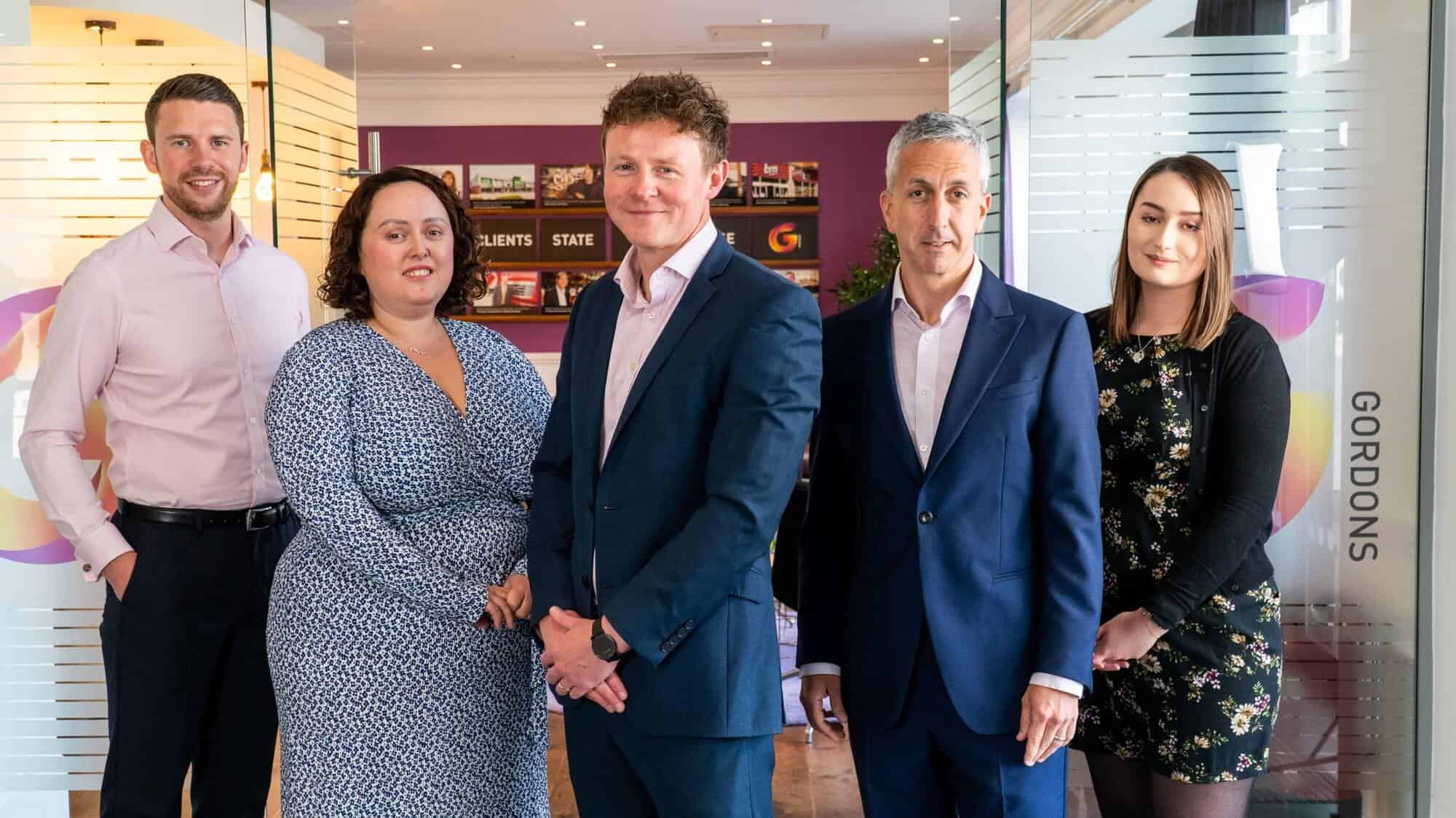 Gordons Advises Growth Capital Investor BGF on £5m Funding for Operam Education Group
Gordons has advised growth capital investor BGF on providing education recruitment specialist Operam Education Group with part of a £5m funding package.
BGF is the UK and Ireland's most active and dynamic investor of equity capital in growing companies, backing entrepreneurs and innovators.
A commitment to the future
Gordons' partner and head of banking, Ben Roden, and corporate partner, Amy Pierechod, advised BGF on the funding.
Operam has received £2.5m from BGF to support the acquisition of West Midlands-based First for Education. The acquisition is the business's first since the start of the pandemic and is set to mark the beginning of a growth phase for Operam as it seeks to grow its footprint and service offering.
"Taking advantage of the opportunities that present themselves over the coming years…"
BGF has also committed to providing an additional £2.5m of equity funding to support Operam's future acquisitions. This will take BGF's total investment to £9.5m.

Gordons' head of banking, Ben Roden, commented: "It's been great for our banking team to help BGF and Operam with this additional round of investment and to build on the strong relationship that already exists between BGF and our corporate colleagues.
"We hope that the overall package and structure of these additional BGF funding lines allows Operam to execute any future acquisitions more easily and efficiently to fulfil their growth ambitions."
You can learn more about Gordons' corporate, M&A and banking expertise here.