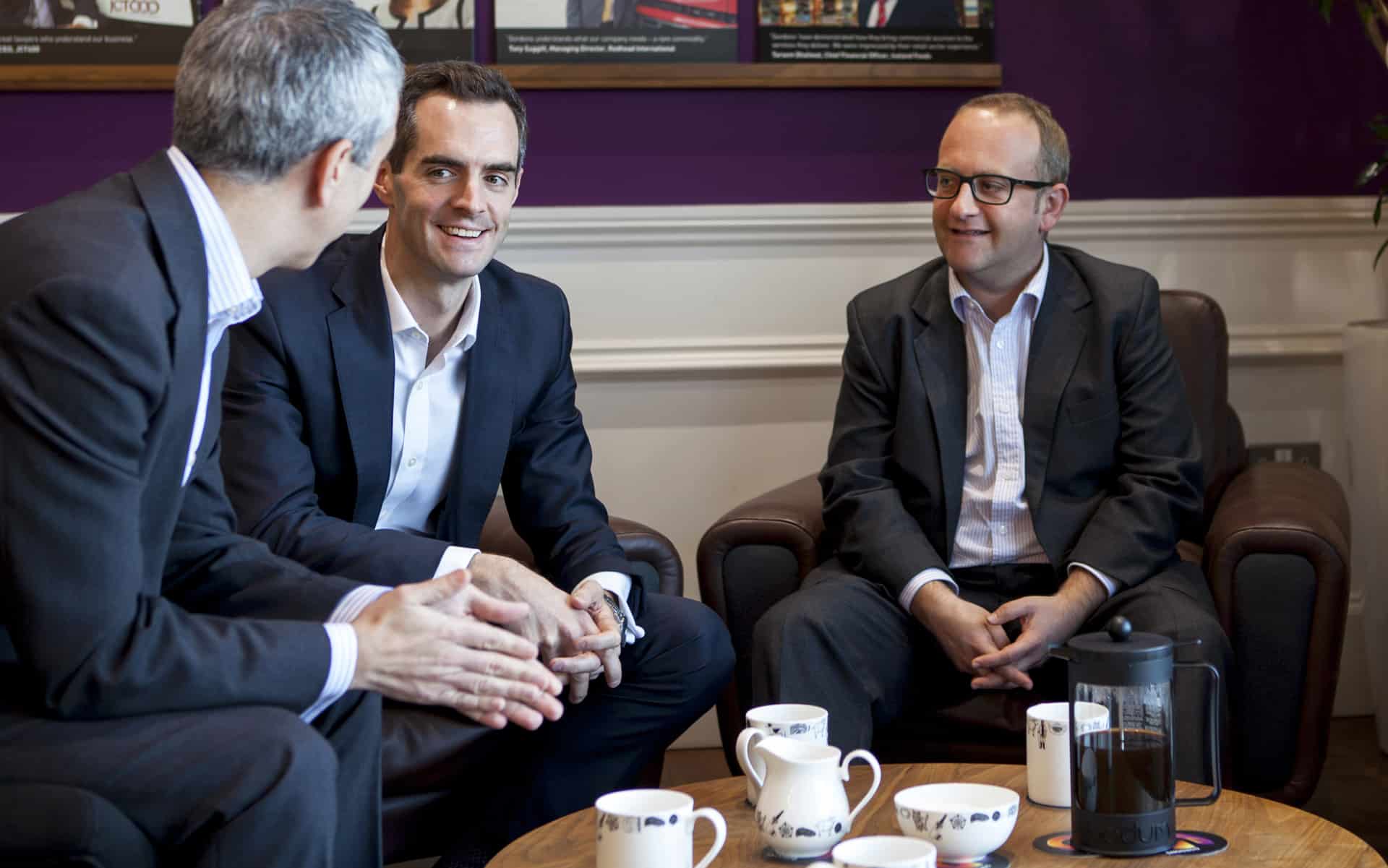 Gordons advises Enact of Doncaster manufacturer Bawtry Carbon
Thursday 17th October 2019
Gordons has advised Enact, the £30m SME fund, on the acquisition of Doncaster-based manufacturer Bawtry Carbon International out of administration.
Enact was advised on the deal by Gordons' team including corporate partner James Fawcett and corporate solicitors Andrew Moore and Matt Watson; commercial property partner Michael Finnett and apprentice legal executive, Ciaran Mallon; and employment solicitor Bryony Goldspink.
More than 80 jobs have been saved at Bawtry Carbon, which is based on a 56-acre site in Austerfield, Doncaster. The business manufactures consumable carbon-based products for use in aluminium smelting.
Bawtry Carbon is the third investment completed by Enact Fund II and comes four months after closing the second fund at £30m. Chris Cormack, the partner who leads the Enact fund, has joined Bawtry Carbon board and will support the existing management team.
Chris Cormack said: "We are delighted to have completed the transaction resolving an uncertain time for employees and other stakeholders.
"Bawtry Carbon has a unique position in a growing market and we are excited about supporting the management team who have shown remarkable resilience over the last five years, firstly to rebuild the factory following a fire in 2013 and latterly stabilising the business despite parent group pressures creating cash constraints that were no fault of the company, which was trading profitably, that ultimately led to the administration."
Russ Cahill of the Tax Advisory Partnership also advised Enact on the deal.