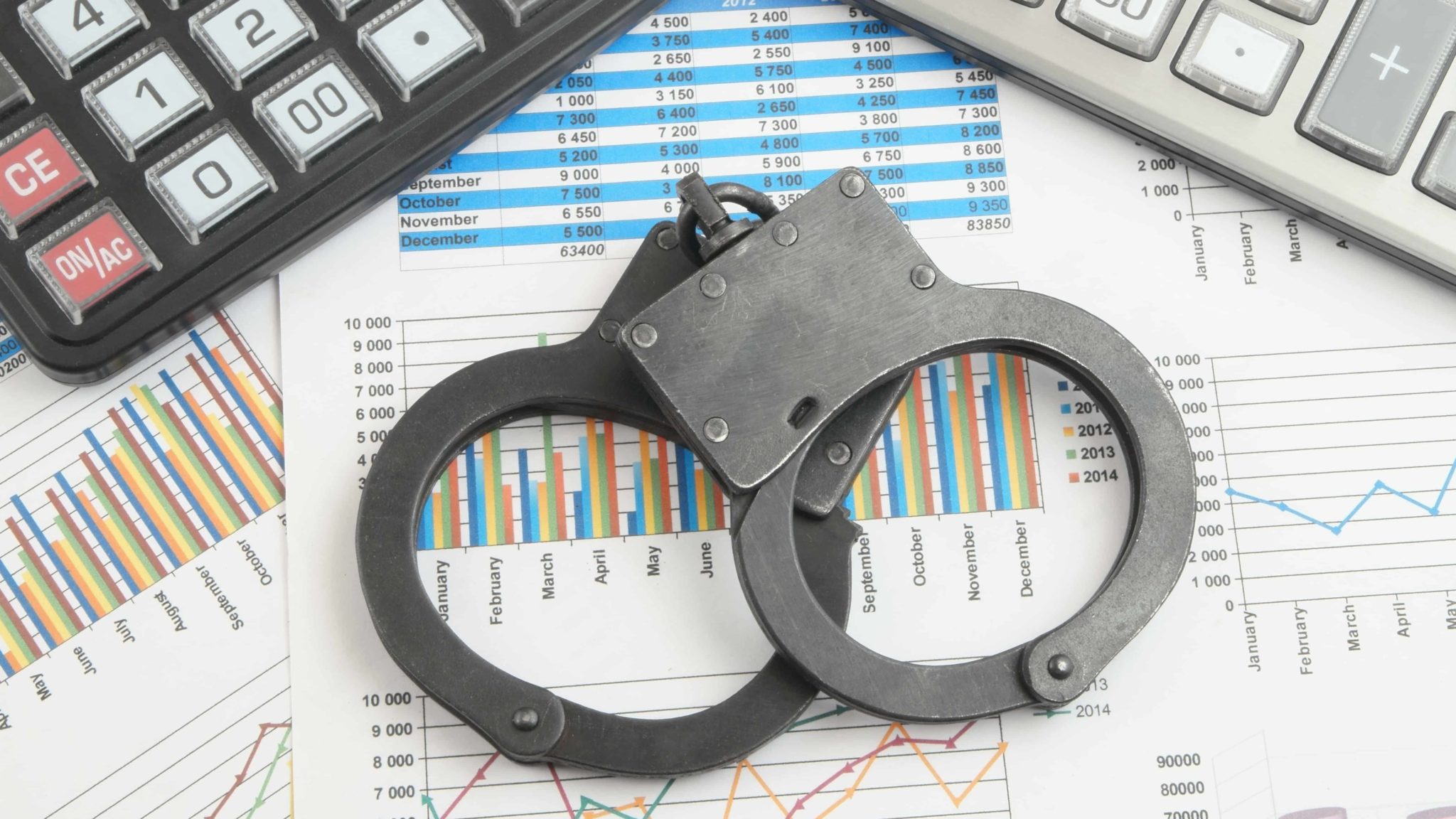 Further Clamp Down On Economic Crime Announced
Tuesday 11th October 2022
The UK Government has introduced the Economic Crime and Corporate Transparency Bill which will go beyond the measures in the recently enacted Economic Crime (Transparency and Enforcement) Act 2022.
The key proposals in the Economic Crime and Corporate Transparency Bill, currently in its second reading in Parliament, include:
Expanding the powers of Companies House
Companies House will have the power to request additional information from a director or company owner, which may include a list of the company's shareholders.
This information may be shared with law enforcement, public and supervisory bodies, and insolvency practitioners if an entry on the register may be fraudulent, suspicious or undermine the integrity of Companies House or the UK's wider business environment.
Companies House will also be able to check, remove or decline information submitted to, or already on, the register.
Preventing the misuse of Limited Partnerships (LPs) and regulating Limited Liability Partnerships (LLPs)
Proposals include tightening the registration requirements for LPs, and requiring them to maintain a connection to the UK. Additionally, LPs would have to provide more information about partners to Companies House, which will be able to de-register dissolved LPs.
LLPs will need to verify the identities of their members and people with significant control. An LLP will only be able to act as a corporate director if all its members have had their identity verified.
Companies House will have similar powers to query and share LP/LLP information as for companies, explained above.
Facilitating communication between anti-money laundering businesses
The Government wants to facilitate quicker and easier communications between regulated businesses such as banks, law firms and accountants. This will allow businesses, in certain situations, to share concerns of money laundering or other criminal activity without breaching confidentiality.
Seizing cryptoassets
Additional powers will be granted to law enforcement, enabling them to seize and recover cryptoassets which they suspect to be the proceeds of criminal activity such as money laundering and ransomware attacks.
Expanding the scope of Serious Fraud Office ('SFO') investigations
There is a proposal to extend the SFO's pre-investigation powers to ensure criminal activity is identified quickly and efficiently, and that appropriate action can be taken immediately.
To achieve this, the SFO will be granted early access to information and evidence held by individuals or companies.
What does the
Economic Crime and Corporate Transparency Bill mean for regulated businesses?
In short, the Bill aims to further empower law enforcement and public bodies to search for, identify and prevent criminal activity in the UK. Regulated businesses will undoubtedly find themselves subject to more stringent reporting and disclosure requirements.
With communication and information sharing becoming easier, regulated business have to be vigilant for suspicious activity and consider informing appropriate businesses when they suspect criminality in the financial system.
To understand how your business may be impacted by the new proposals, contact our Regulatory experts Peter Hampson and Harvey Blake at Peter.Hampson@gordonsllp.com and Harvey.Blake@gordonsllp.com or call 0113 227 0390 to discuss how we can help you prepare for the expected changes.