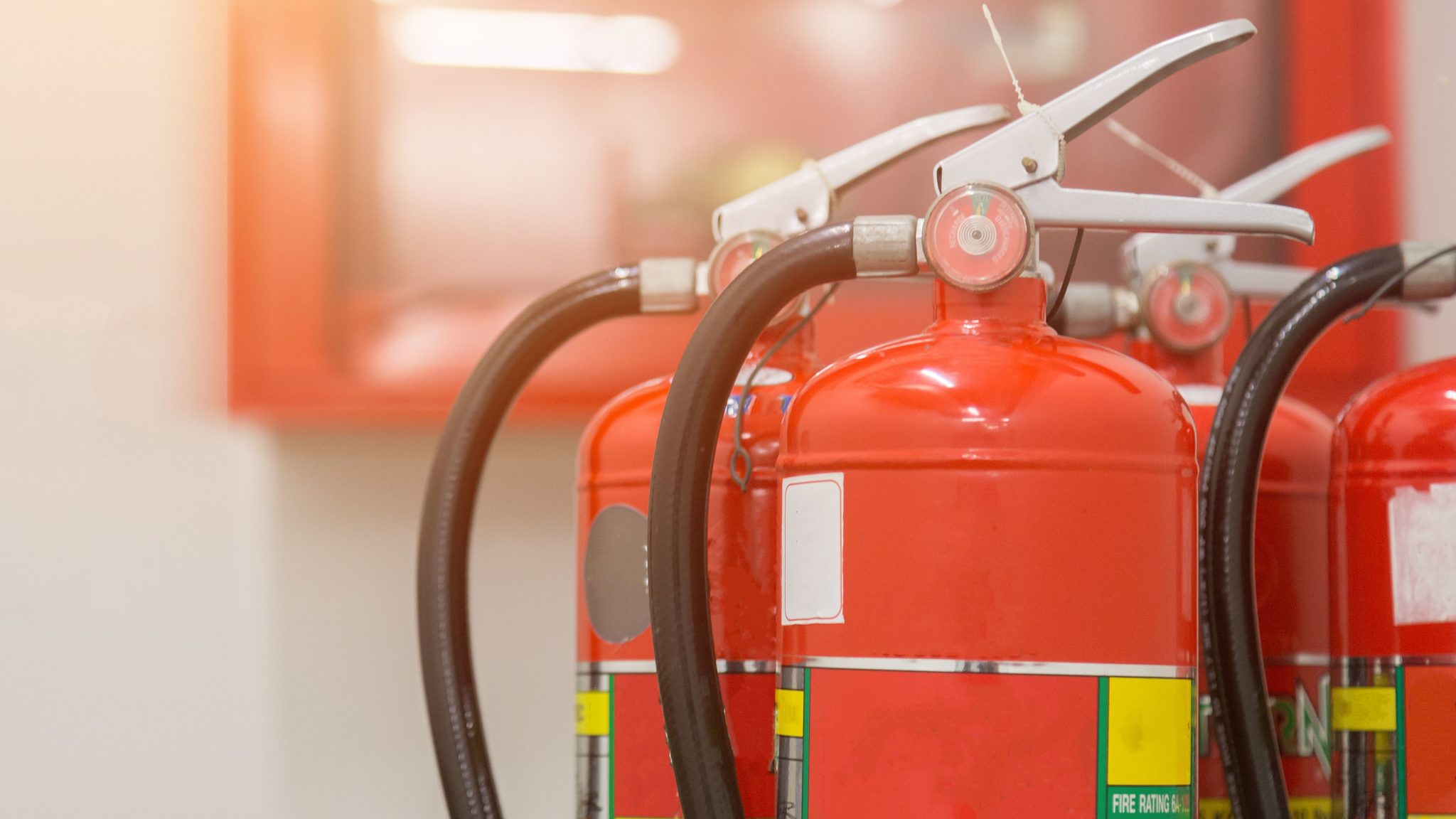 Fire Safety Law – New Rules for High-Rise Buildings
From 23 January 2023, responsible persons of multi-occupied high-rise buildings will have to comply with additional legal obligations relating to fire safety. This follows the Grenfell Tower Inquiry and subsequent report on building safety.
Buildings covered by the new rules include:
Blocks of flats (regardless of height); and
Residential buildings over 11 metres.
A building's "responsible person" is the entity who has control over the premises. This is usually the:
Management company/agent; or
Employer (for workplace premises). Or if neither of these the:
Owner/freeholder.
Responsible persons may need to:
provide a building safety plan to the local fire service;
provide information on the external wall systems to the local fire service;
carry out monthly checks on the building's lifts and firefighting equipment;
install an information box containing key details and floorplans in the building;
install flat and floor number signage in buildings;
check flat doors annually, and fire doors quarterly; and
provide fire safety instructions and information on fire doors to residents.
The category and height of the building will dictate what new rules the responsible person has to comply with. For example, high-rise buildings (over 18 metres or seven storeys) have the most obligations so the first step for responsible persons should be to identify which rules apply.
Importantly, only buildings in England are affected by the new rules.
Gordons Regulatory team has a wealth of experience advising clients  on fire safety legislation and health and safety matters. Contact our Regulatory specialists Peter Hampson at Peter.Hampson@gordonsllp.com or Harvey Blake at Harvey.Blake@gordonsllp.com who can tell you what to do.