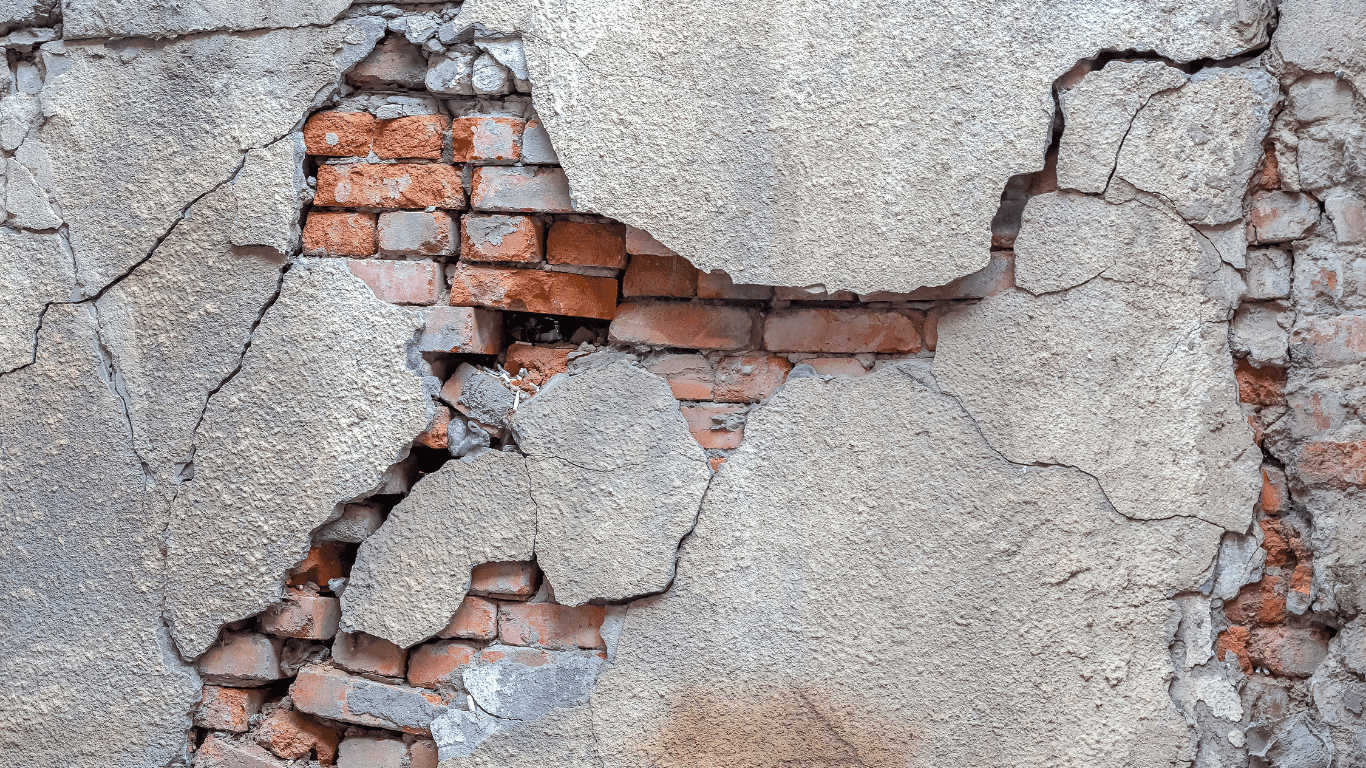 Economic Crime Act – Possible Cracks Showing in the Act
The Act aims to enhance transparency measures by introducing a Register for Overseas Entities holding UK property and giving new powers to authorities to designate sanctions and obtain unexplained wealth orders.
Cracks Starting to Show
Already some concerns have arisen as to the intended effect of the Act, including:
Not having to disclose the ultimate beneficial owner of a piece of UK property. Only the ultimate beneficial owner(s) of an overseas entity which owns UK property must be revealed.
Trusts and non-corporate bodies (especially those overseas) could be used as mechanisms to circumvent the rules in order to undermine the purpose of the Act.
Distributing shareholdings in an overseas entity, amongst different family members for example, to less than 25% each would mean each person would not be a "registrable beneficial owner".
UK property purchased before January 1999 (December 2014 in Scotland) is not captured under the Act.
Lack of detail on how businesses in UK Freeports may be caught under the Act.
A 6-month grace period starts when the Register Overseas Entity is up and running from liability under the Act.
Will there be Further Guidance on the Act?
As this is a new piece of law, we would expect formal guidance to shortly follow. As the Register of Overseas Entities is yet to come into effect, we won't be seeing many challenges in court any time soon, at least until after the grace period expires.
If an overseas company or any of its officers are found in breach of the Act, they can receive daily fines of £2,500 until the breach is remedied, and officers could even face prison for up to 5 years for making a disposition of UK property without consent.
If you have any questions about the Act, our Regulatory experts are on hand to help. Please contact Peter Hampson or Harvey Blake for further information.