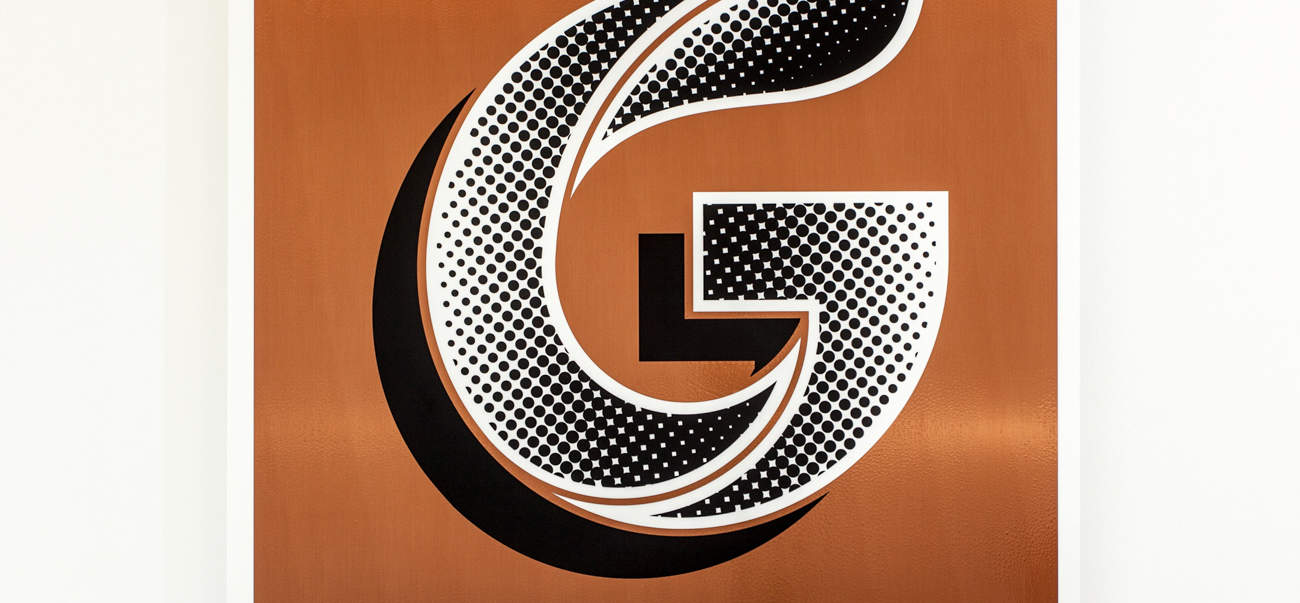 Gordons Legal Employment Update – 16 January 2017
Expired warnings – can you rely on them in a dismissal?
The recent case of Stratford v Auto Trail VR reaffirms the position set out in earlier case law that previous expired warnings for misconduct can sometimes be taken into account when considering the fairness of a dismissal. However, the Stratford case goes even further than the earlier position as it deals with more than just mitigating factors.
In the earlier Scottish case of Diosynth v Thomson [2006] it was held to rely on a previous expired warning as a decisive factor for dismissal was generally unfair.
Mr Thomson had previously received a final written warning for failing to follow the safety process of "inerting" which caused a chemical leak. After expiration of his final written warning, there was an explosion at the factory which killed an operator. On investigation, it became apparent that Mr Thomson, as well as others, had repeatedly failed to 'inert' the chemicals and had falsified records to cover their omission up.
Mr Thomson was dismissed on the basis that he had already been warned about the safety procedures in his final written warning issued 17 months previous. In the dismissal letter, his former employee stated that had it not been for the existence of the final written warning, Mr Thomson would not have been dismissed.
When the case eventually ended in the Inner House of the Court of Session, it was held that an employer is not entitled to rely on a time-expired warning as a determining factor in dismissing for misconduct and the dismissal was regarded as unfair.
However, in the later case of Airbus UK v Webb [2008] it was held that the existence of an expired written warning for misconduct meant that a dismissed employee would not have a mitigating factor that otherwise would've kept him in employment. In that case it concerned a final written warning for misuse of Airbus' premises and fraudulent misuse of company time. The Court of Appeal held: 'The facts of the previous misconduct, the fact that a warning was given and the fact that it had expired, are all relevant matters.' Mr Webb had been dismissed for repeated conduct having only received a final written warning last time. The other employees had received no disparity between them and had received the lesser penalty this time due to their clean disciplinary record. The Court of Appeal deemed the dismissal fair.
In the latest case, Stratford v Auto Trail [2016], the EAT have stretched the position on expired written warnings even further. Unlike the Airbus case, the act of misconduct committed by the employee was not sufficient to amount to gross misconduct capable of dismissal on its own.
Mr Stratford was caught using his mobile phone whilst on the shop floor. Under Auto Trail's disciplinary proceedings, this misconduct offence would ordinarily justify a final written warning. However, Auto Trail dismissed Mr Stratford as this was his 18th formal disciplinary incident (in addition to further informal incidents) in under 13 years of employment.
The EAT upheld the ET's reasoning that Auto Trail had acted fairly by relying on expired warnings to dismiss. The existence of his poor disciplinary record had led the employer to believe Mr Stratford would not improve in the future and as such dismissal was within the band of reasonable responses.
Comments: The main learning that employers should take from the above case law is that, as always, considered care is needed when taking the decision to dismiss an employee. A proper investigation, with detailed notes taken at every stage, as well as an appeal opportunity leading to a decision that can on all counts be considered reasonable and fair is crucial. If there seems to be real justification for taking expired warnings into account, which is generally contrary to ACAS best practice, it is best to seek legal advice.
Bannatyne Fitness employee successfully awarded £18,399 for unfair dismissal
In a recent case, a beauty therapist who was made redundant at Bannatyne Fitness was awarded £18,399 for unfair dismissal and injury to feelings.
The employee had a flexible working agreement to only work from Monday to Friday, due to her childcare needs. The Company tried to impose weekend working on the employee but the employee was unable to find suitable weekend childcare in her area.  The Company consequently dismissed her for her refusal to work weekends.
The Employment Tribunal found that the employee was unfairly dismissed in breach of her flexible working pattern. The ET also accepted that the Claimant suffered "anger, distress and affront" as a result of the firm's "indirect discrimination."
Comment: This is another example of how important it is to respect flexible working arrangements that you have approved. The health club did not have a good business reason for changing Ms Holt's flexible working and made no attempt to respect and reconcile her circumstances to her working arrangements which had been long-standing.
Top 10 worst excuses for not paying the National Minimum Wage
As part of the government's £1.7million campaign to ensure workers are being paid at least the National Minimum Wage (NMW), the HMRC have revealed the top 10 strangest excuses for underpayment of wages.
The employee wasn't a good worker so I didn't think they deserved to be paid the National Minimum Wage.
It's part of UK culture not to pay young workers for the first 3 months as they have to prove their 'worth' first.
I thought it was ok to pay foreign workers below the National Minimum Wage as they aren't British and therefore don't have the right to be paid it.
She doesn't deserve the National Minimum Wage because she only makes the teas and sweeps the floors.
I've got an agreement with my workers that I won't pay them the National Minimum Wage; they understand and they even signed a contract to this effect.
My accountant and I speak a different language – he doesn't understand me and that's why he doesn't pay my workers the correct wages.
My workers like to think of themselves as being self-employed and the National Minimum Wage doesn't apply to people who work for themselves.
My workers are often just on standby when there are no customers in the shop; I only pay them for when they're actually serving someone.
My employee is still learning so they aren't entitled to the National Minimum Wage.
The National Minimum Wage doesn't apply to my business.
Business Minister Margot James stated: "There are no excuses for underpaying staff what they are legally entitled to. This campaign will raise awareness among the lowest paid in society about what they must legally receive and I would encourage anyone who thinks they may be paid less to contact Acas as soon as possible."
Her comments come after an additional £4.3 million in enforcement funding for the HMRC was announced in the last Autumn Statement.
Comment: An interesting read indeed but we sincerely hope that this article requires no comment.
Gig economy update
Another 'gig' economy company, City Sprint, have hit the headlines over worker status following Uber's tribunal loss several months ago. Similar to the Uber case, one courier who provided services for City Sprint has been deemed a worker and therefore entitled to holiday pay. If other employees also bring claims against City Sprint, it could open up the floodgates to class action worker status claims. However, each courier's working arrangements and therefore worker status will differ from person to person.
This update comes as the Law Society have called for changes in the law on employment status. The representative body submitted evidence to the Department for Business, Energy and Industrial Strategy Committee's inquiry into the future world of work calling for a reappraisal of the current law. They also made mention to the 'prohibitive cost' of employment tribunal fees; a point well vocalised within employment spheres.
FEEDBACK FOR THIS eBRIEF
"Such a well-written and informative mailing" ~ L Fidler
"Excellent issue. " ~ C Edwards
If you require any further information on the above developments please do not hesitate to get in contact with a member of the Employment Team, on the following number 0113 227 0100.