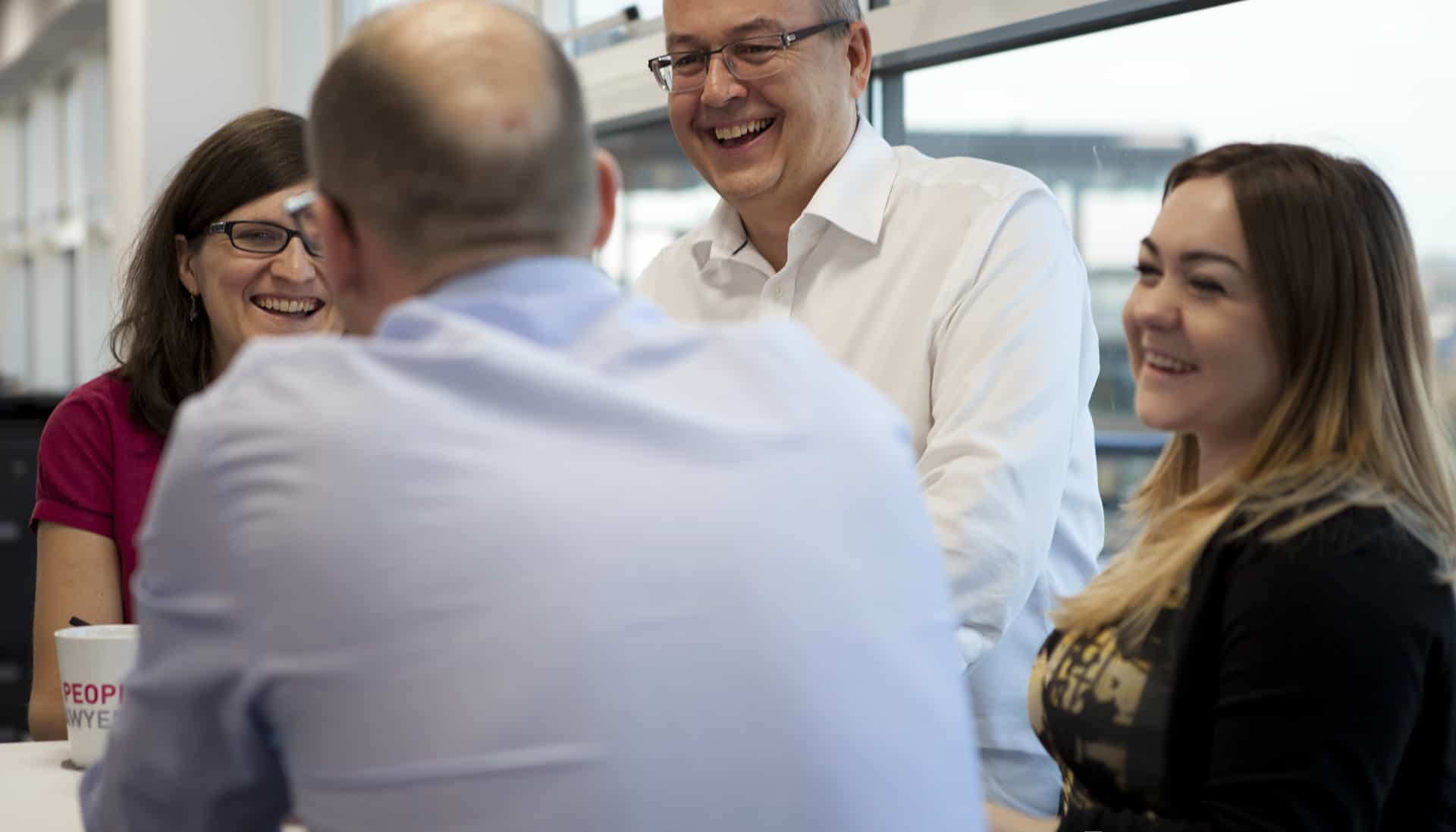 When is a Direct Pay Offer to Employees an 'Unlawful Inducement'?
Thursday 21st December 2017
The Employment Appeal Tribunal (EAT) has confirmed in Kostal UK Ltd v Dunkley and Others that an employer's direct offer of revised terms and conditions to its employees, bypassing the recognised trade union, constitutes an unlawful inducement to forego collective bargaining, even where foregoing collective bargaining may be temporary.
In late 2015 negotiations over pay and conditions broke down between Kostal and the recognised trade union, Unite.  The company made an offer which Unite felt it could not recommend to its members, and in a subsequent ballot 80% of members rejected the offer.  The company then wrote to all of its employees directly, setting out its pay offer in identical terms to that which the union members had voted to reject.  In January 2016 the company wrote to those who had not accepted the offer and made a further revised offer.  A number of employees then brought claims against the company on the basis that its offers constituted unlawful inducements which aimed to prevent the employees' terms being determined by collective agreement.
The Employment Tribunal found for the employees, and the company appealed on the basis that collective bargaining was not permanently prevented from taking place, and in fact a collective agreement was eventually reached.  The EAT dismissed the appeal, holding that even where a single term of employment is prevented from being determined by collective bargaining of a recognised trade union, an offer to achieve that result is unlawful.
Comment:          This judgment highlights the fact that employers should be wary of bypassing a recognised trade union and making direct offers to its workers, even where negotiations with the union have apparently broken down.   However, the judgment also notes that in circumstances where collective bargaining has genuinely broken down to the extent that the employer is justified in making offers directly to its workers, there is nothing to prevent employers from doing so.