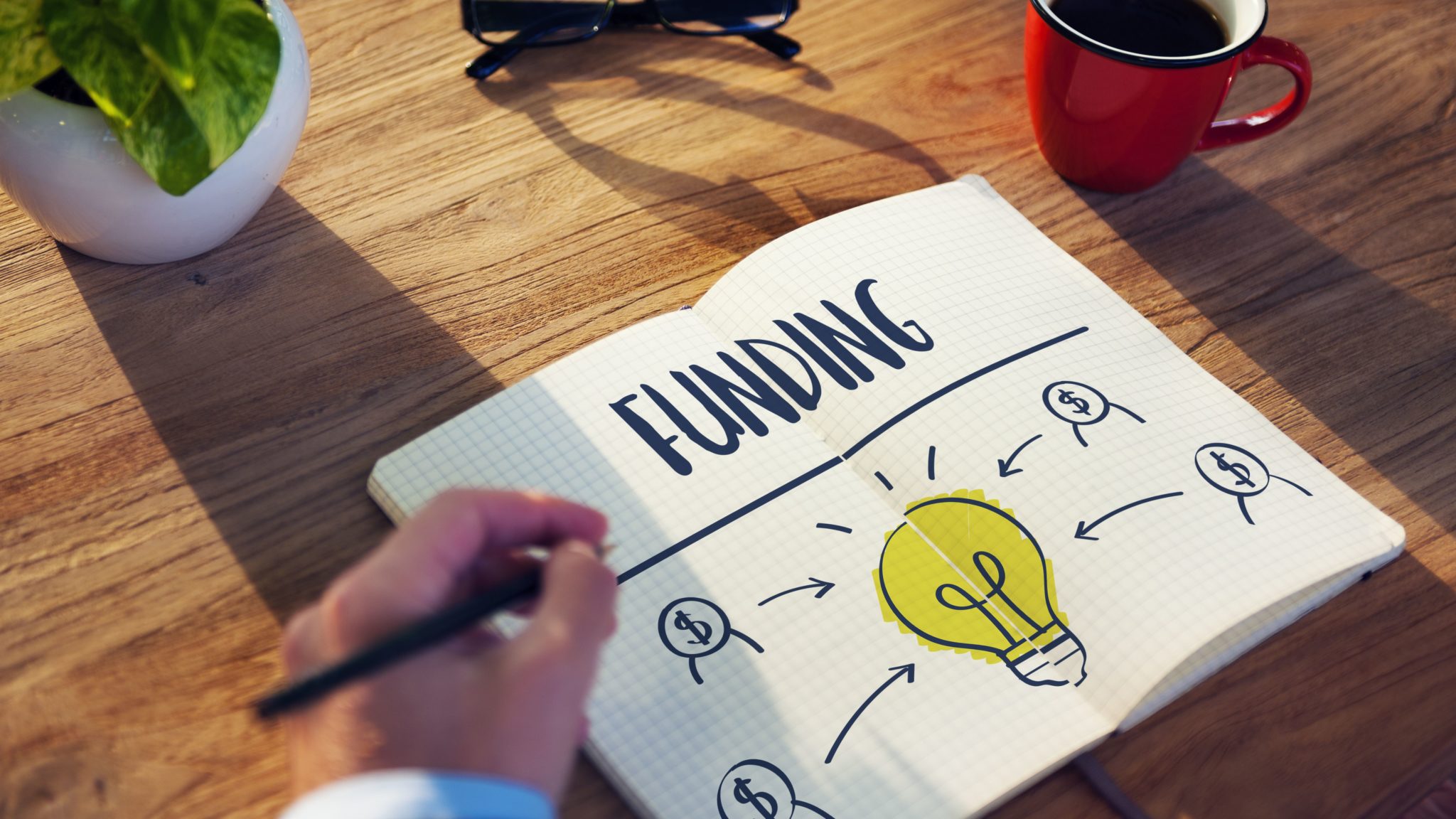 Time to Cash In: The Different Ways to Get Funding for Your Business
There are many different ways to get funding for your business, regardless of the stage, you are at.
Which are the most suitable types of funding depends on the size of your business and how established it is. Below are some of the most common funding methods, as well as key legal and commercial considerations.
Friends and family
Firstly, entrepreneurs at the very early stages of their journey often take investment from friends and family to get their ventures off the ground.
Key considerations:
Will the investment be taken as a loan or an equity investment?
Ensure that your family members are aware of the implications and risks of investing in start-ups.
Angel Investment
Angel investors are wealthy individuals who have often run and/or sold a successful business and wish to invest in early-stage companies. Often a group of 'angels' will invest as a syndicate with one or two lead angels negotiating the terms.
Key considerations:
Look at whether your company would be eligible for EIS/SEIS advanced assurance which can make your company more attractive to angel investors.
Angel investors may want to do some limited due diligence on the company; and
Often angel investors look to invest in industries where they have relevant experience. Consider finding an angel investor who could bring expertise as well as money to the table.
In addition, if you are interested in seeking angel investment or becoming an angel investor, our partner organisations NorthInvest and Fund Her North are great places to start.
Grants
There are various government grants available as funding for your business. These generally do not need to be repaid and will not require you to give up any day-to-day control.
Key consideration:
Competition for grants is fierce and often the terms of the grant will require you to obtain a matched level of funding from another source.
Venture capital
Venture capital ('VC') firms invest in early-stage companies usually as part of a Seed or Series A fundraise.
Key considerations:
Look at whether your company would be eligible for EIS/SEIS advanced assurance as this can often be a requirement of VC investors.
VC investors will often do more detailed due diligence.
You will probably be expected to have legal documents in place to govern the investment e.g. an investment agreement.
It is likely that the VC fund will want to appoint a director to the board of the company and require regular information.
Private equity
Private equity ('PE') will invest in established businesses with a proven record of profit and will often help them to accelerate growth or facilitate change like a management buy-out.
Key considerations:
PE funding is an intense legal process with detailed due diligence and often heavily negotiated legal documents.
PE funders want greater levels of control over the management of the business e.g. investor director, consent rights and regular reporting.
Management fees and/or fixed dividends or interest will likely be payable throughout the PE funder's involvement.
The PE funder will likely expect to exit in 5-7 years through a sale or buyout.
Commercial lending
Finally, banks and other commercial lending institutions will often want to invest in established businesses which can demonstrate that they can meet the interest payments.
Key considerations:
Less interference in the running of the business than private equity.
Debt funding rather than equity.
The company will likely need to give security e.g. over premises.
Interest and fees will be payable.
What is the best type of funding for your business?
Ultimately, it depends on what stage you are at in your business and also what your expansion plans are. Therefore, you should look into each option available in detail and get expert advice.
If you would like to discuss the types of funding for your business or any other queries, please contact Amy Pierechod, head of start-ups and emerging companies.