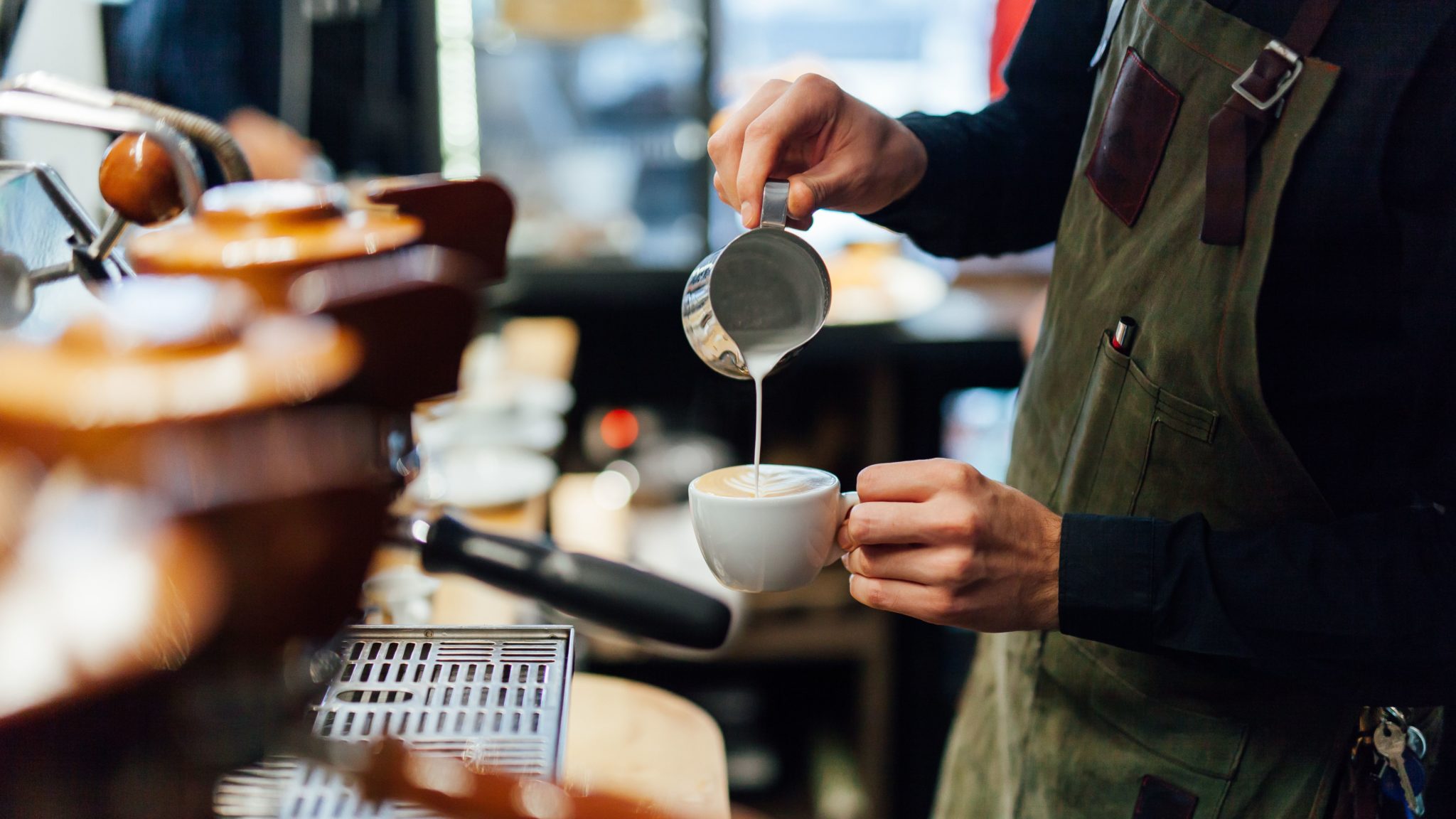 Costs of Living Crisis: When Can Employees Take on Additional Jobs?
Friday 18th November 2022
As the cost of living in the UK soars, many will be considering alternative ways to make ends meet, especially in the winter months.
Recent research by Unison has shown that over 20% of union members have looked to other sources of income, such as additional jobs, to prevent them from struggling. Employers should expect to see increasing numbers of employees taking on additional jobs.
Are your employees allowed to take on additional work?
Some employees may have exclusivity clauses in their contract, prohibiting them from taking on additional jobs either at all (e.g. where the additional job is for a competitor) or without company approval. If so, you will need to consider whether that exclusivity clause is enforceable, and whether or not to consent to the employee taking on an additional job.
In deciding this, you should consider what the additional job is, who they would be working for, whether it will affect their existing role (e.g. clashing hours) and also the well-being of your employees. Financial worries may have a significant impact on employees' mental and physical health, particularly as costs continue to increase. It would be good, therefore, for employers to demonstrate flexibility in the circumstances.
Things for an employer to consider
It is important that employers take a consistent and fair approach to requests from employees. You may want to consider implementing a policy or guidelines for the type of additional job that is acceptable, as this will vary depending on the nature of the business or role and who may be deemed a competitor. Any policy/guidelines must cover:
Health and Safety
You should make it clear that their core job should not be impacted in any way by their additional job. For example, if your employees are in the manufacturing industry, they should not be so tired from their additional job that they risk their own or others' health and safety when operating machinery.
Compliance with Working Time Regulations
It is a criminal offence for an employer to fail to take reasonable steps to comply with the 48-hour limit on average weekly hours. Therefore, if an employee is taking on an additional job, you should either ask them to sign an opt-out agreement or advise them to ensure their weekly hours do not exceed 48 hours.
Keeping the employer informed
You should require employees to seek consent from you before taking on an additional job and make it clear that a failure to do so is likely to be grounds for disciplinary action.
If you would like any advice on any of the above or help with drafting a policy, please get in touch with a member of the team who will be happy to help.