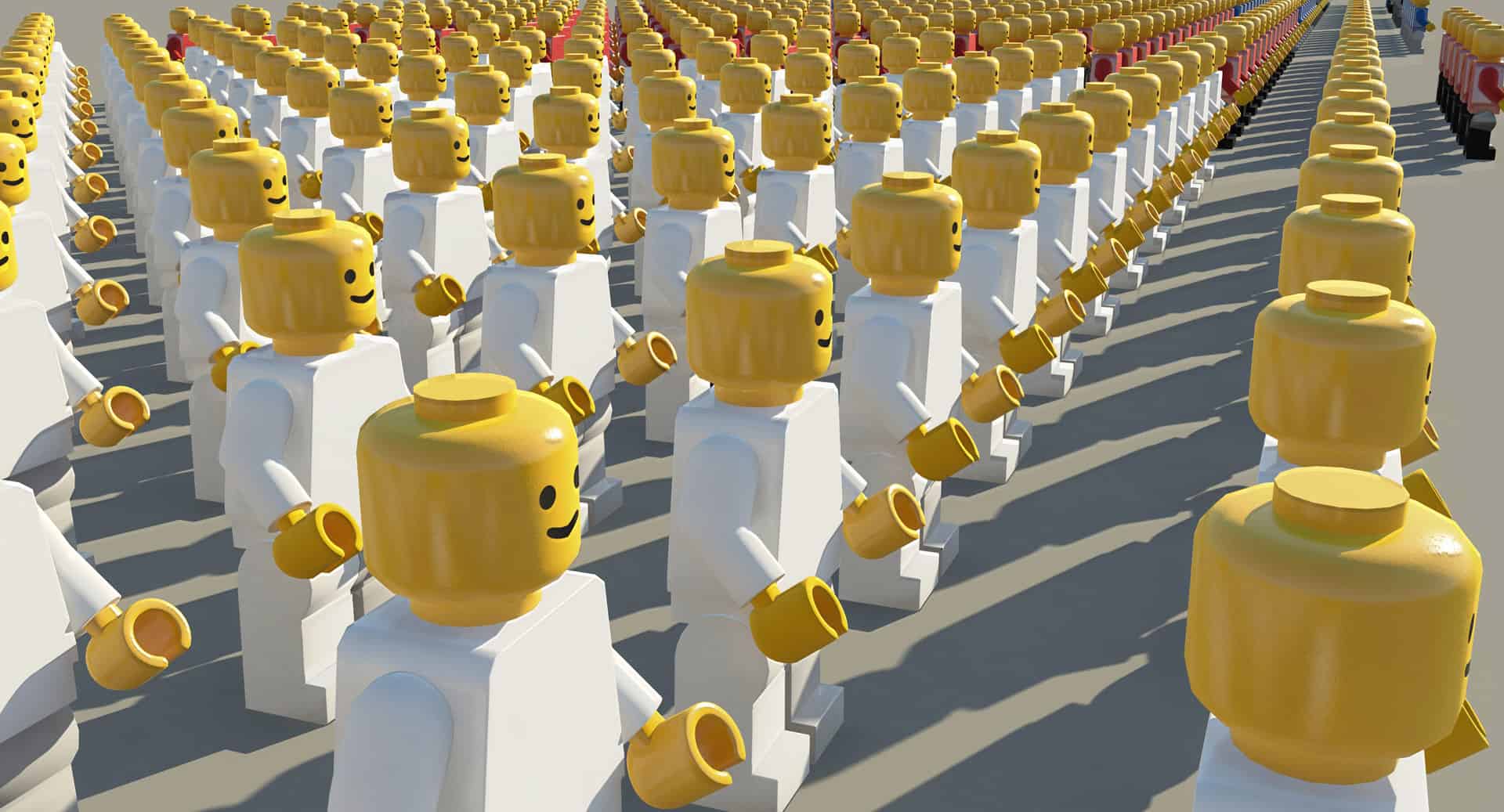 Costs Awarded for Work Done Before ET3
In the recent case of Sunuva Ltd v Martin, it got to day four of a five-day tribunal before the Respondent, Sunuva Ltd, threw in the towel and conceded that the Claimant's dismissal for redundancy had been unfair. The respondent confessed that, since there was never any prospect of anyone other than the claimant being selected for dismissal, there had been a predetermined outcome to the redundancy selection exercise.
The tribunal found that Sunuva Ltd should have conceded unfair dismissal from the outset and that their response had never had any reasonable prospect of succeeding.  As such, the Claimant applied for costs and the employment tribunal (the ET) awarded them around £17,000, of which £4,695 specifically related to fees incurred before receipt of the ET3.
Sunuva Ltd appealed this, but the Employment Appeal Tribunal (the EAT) noted that the definition of costs in the Employment Tribunals Rules of Procedure (ET Rules) is not limited to costs incurred at a particular stage of the proceedings.  Although a party cannot get a costs order in respect of costs incurred if they have not been legally represented, under rule 76, costs may be awarded where a party has acted vexatiously, abusively, disruptively or otherwise unreasonably in either the bringing or the conduct of the proceedings.  Furthermore, rule 76(1)(b) specifically provides for the situation where the response had no reasonable prospect of success.
The leading case in this matter is the Court of Appeal's judgment in McPherson v BNP Paribas, and the EAT found that even though the Employment Tribunal (Constitution & Rules of Procedure) Regulations 2013 governing costs had changed in wording, McPherson is still good law.  Therefore, the tribunal's discretion to award costs is not limited to costs that are caused by, or attributable to, the unreasonable conduct in question, and their decision was correct.  Costs were therefore payable by the Respondent, even those occurred by the Claimant before the Respondent submitted its ET3 defence.
Comment
It is always important to carefully consider the  merits of a claim. If the defence has no prospects of success, a decision to continue to defend the claim, and particularly submitting a misleading defence, could have significant cost consequences.  We can advise whether or not a claim has a reasonable prospect of success or whether it may be more efficient to settle an issue in order to avoid unnecessary costs and penalties further down the line.
If you have any concerns about any claims you have which are currently ongoing, or you would like to talk to us about any employment issues you are currently experiencing, please feel free to contact us.