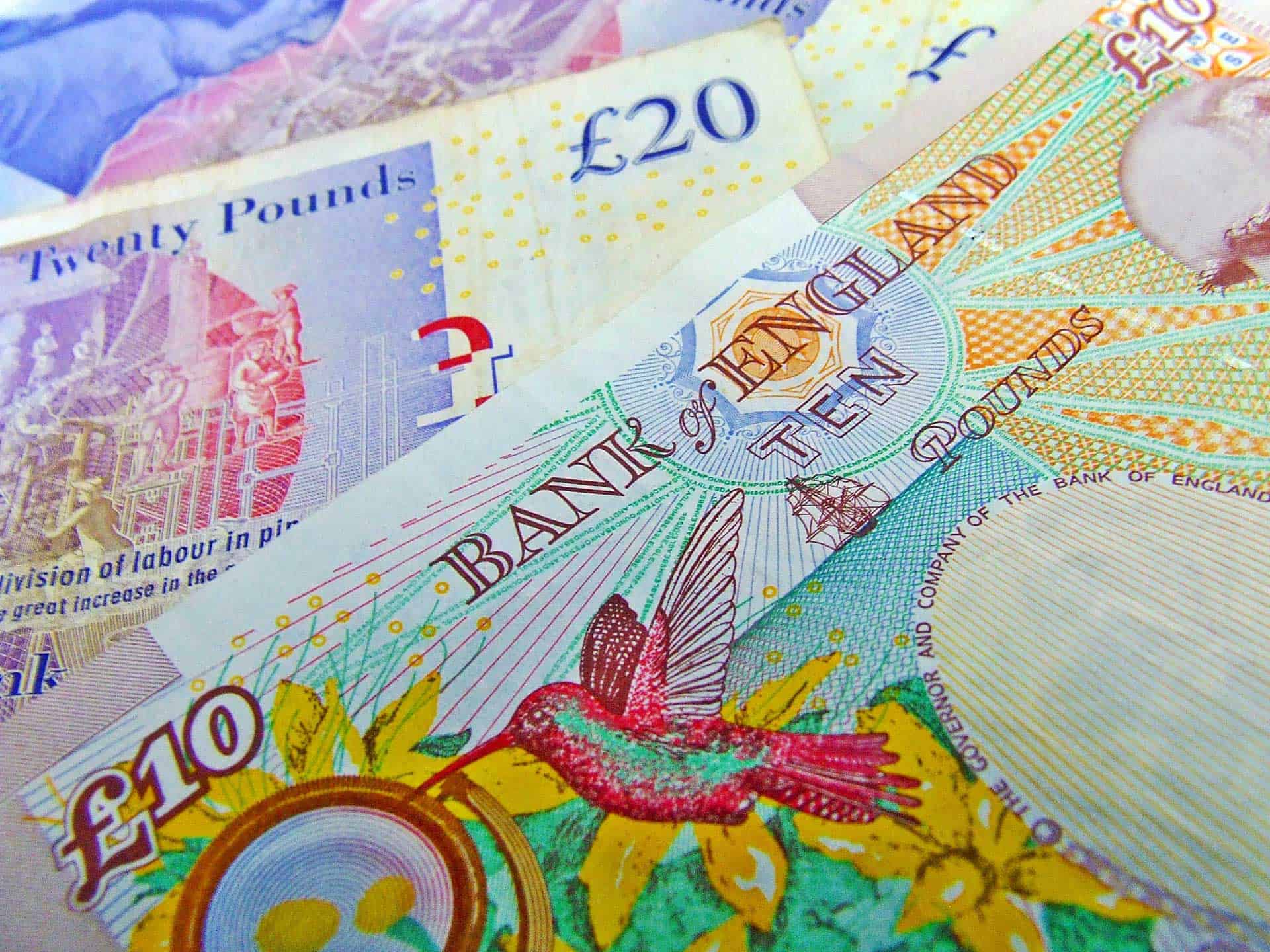 Compensation Limits and Statutory Payments to Increase in April
The Employment Rights (Increase of Limits) Order 2018 ("the Order") will come into force on 6 April 2018, increasing compensation limits for certain tribunal awards.  Notable changes are as follows:
The cap on the compensatory element of an unfair dismissal award will increase from £80,541 to £83,682, or 52 week's pay if that is lower.
The statutory cap for a week's pay will increase from £489 to £508. This means that the limit for a statutory redundancy payment/basic award for unfair dismissal will increase from £14,670 to £15,240.
The statutory minimum basic award for dismissal on trade union, health and safety, occupational pension scheme trustee, employee representative and on working time grounds will increase from £5,970 to £6,203.
Comment:      The changes have been made in line with the Retail Price Index and will take effect where the "appropriate date" falls on or after 6 April 2018, rather than the date compensation is awarded.  For each complaint to which the changes will apply, the "appropriate date" is specified in the Order, for example in an unfair dismissal case the appropriate date would be the effective date of termination.