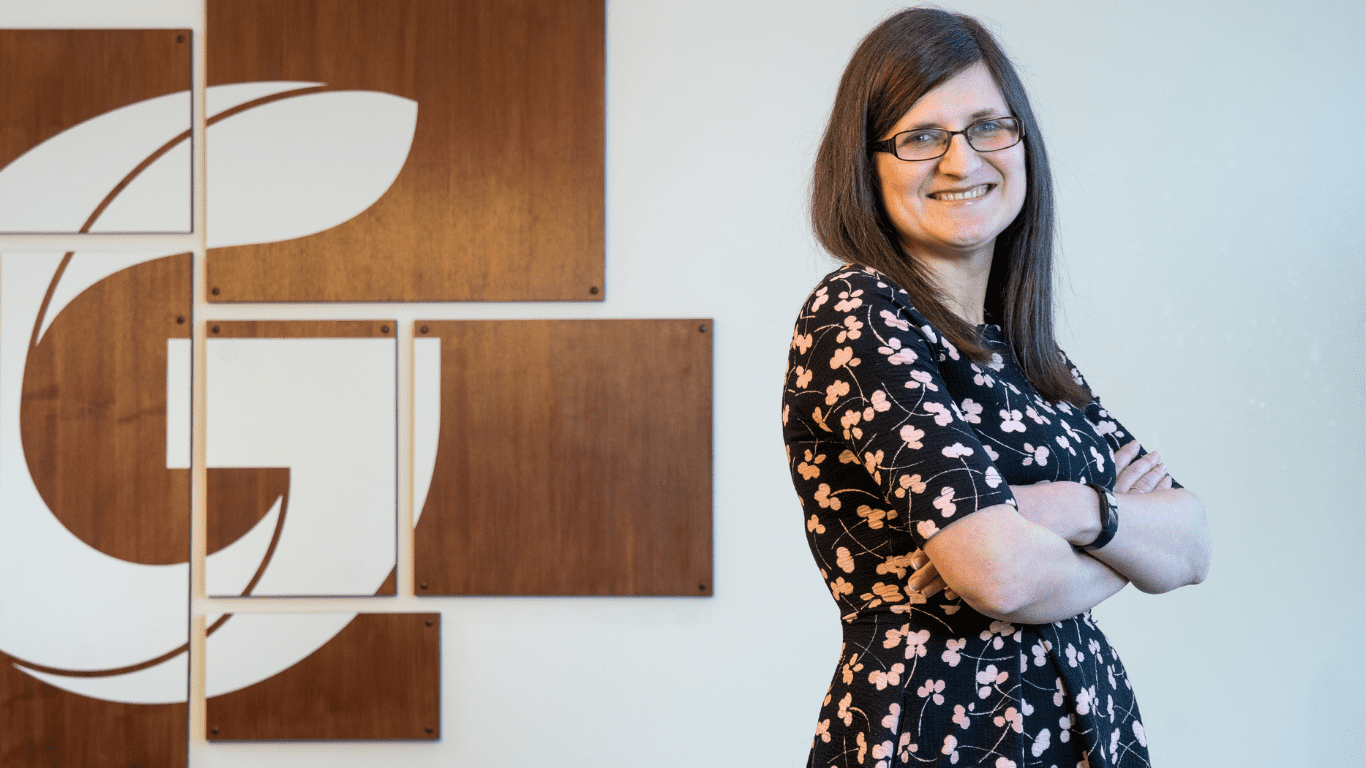 Bryony Goldspink Quoted in HR Grapevine on What Employers Need to Know About Monkeypox
Bryony Goldspink, an employment partner at Gordons, has been quoted in HR Grapevine on what employers and HR departments need to know about the ongoing situation surrounding Monkeypox.
Bryony said: "HR shouldn't panic about Monkeypox, as the symptoms tend to be fairly mild and it is far less contagious than Covid.
"Employers should consider their approach if an employee comes into contact with a case of Monkeypox, either inside or outside work. This may include asking employees to work from home, or putting in place extra measures in the workplace to minimise transmission.
A sensible approach to sickness
"If an employee has Monkeypox, employers are advised to allow the employee to isolate for the full 21 days in accordance with current guidelines. Any absence should be treated as normal sickness absence and statutory sick pay (SSP) or company sick pay should be paid in the usual way.
"If the employee is not feeling unwell and is otherwise fit for work, they should be asked to work from home if they can. If they cannot work from home, as the employee does not qualify for statutory sick pay, paying anything less than full pay without the employee's agreement could result in an unlawful deduction from wages claim."
If you'd like any more information on this matter or any other topic, please contact Bryony Goldspink or a member of our employment team.