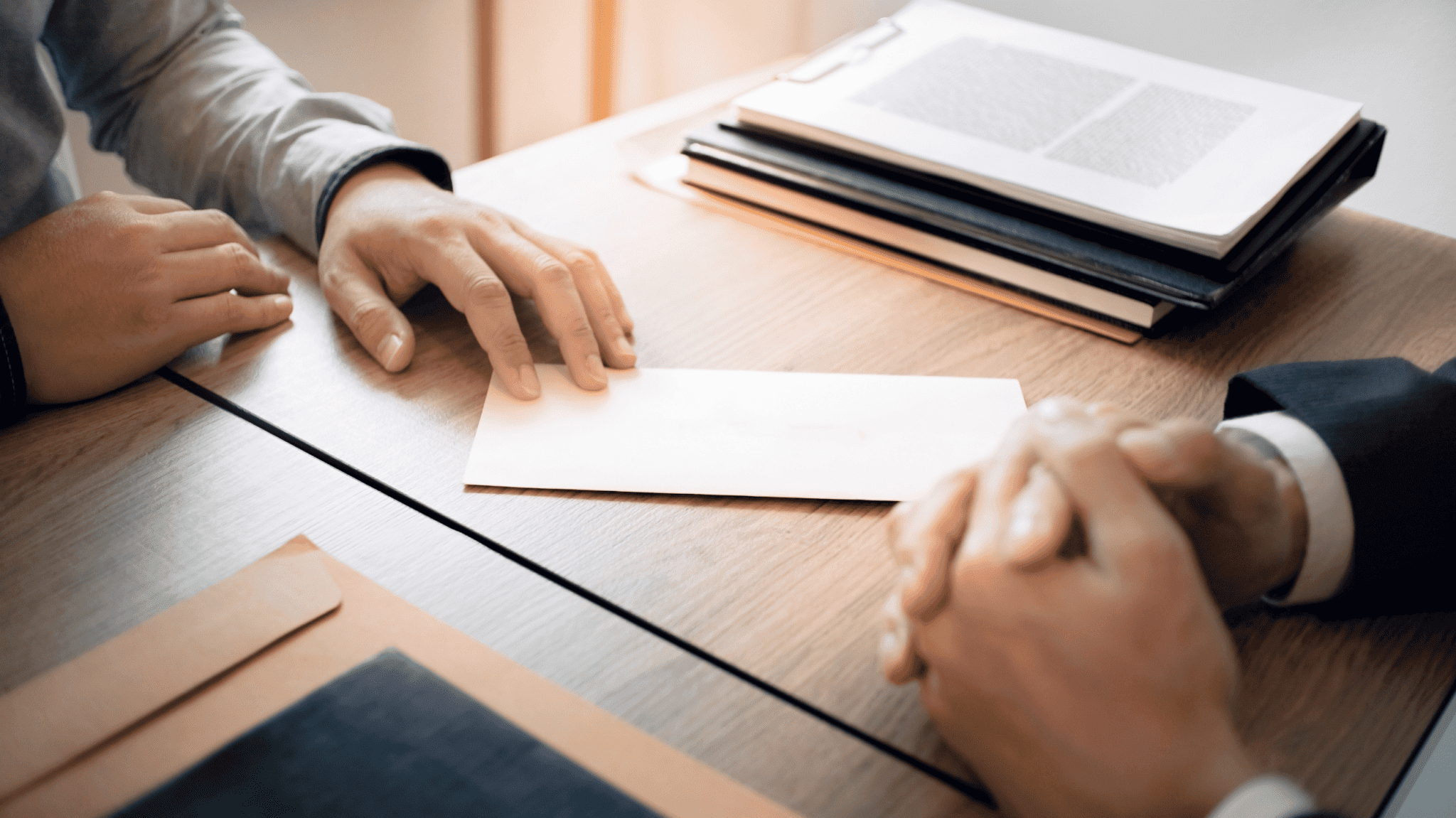 Avoiding Discrimination When Making Redundancies
Whilst it is key that redundancies are carried out fairly in order to avoid claims of unfair dismissal, it is also important that employers take into account additional considerations where disabled employees are concerned.
Should they fail to do so, it could lead to complaints of discrimination being brought against them, resulting in financial and reputational damage.
Points to consider
Selection criteria:

 employers may need to adjust their selection criteria in order to 'create a level playing field' where it risks placing a disabled employee at a substantial disadvantage. This could include making adjustments to absence or performance scores.

Timing:

employers may need to consider delaying an individual consultation in order to alleviate a disadvantage from a disabled employee e.g. awaiting an Occupational Health report. Where collective consultation is concerned, it may not always be reasonable for an employer to delay the process, however, they should always consider whether there are other adjustments which could be reasonably implemented in the alternative.

Process:

 employers should be careful when requiring employees to take part in competitive interviewing and/or assessments as part of the redundancy process and they ought to consider alternative ways of assessing the employee's suitability for roles where they may be placed at a disadvantage by the process due to their disability compared with those who do not have a disability.

Vacancies: 

a requirement for employers when making redundancies is to inform employees of any suitable alternative vacancies available within the business. It may be a reasonable adjustment for an employer to make changes to vacancies so that they do not prevent a disabled person from doing the role where they are at risk of redundancy. It would not be reasonable, however, for roles to be changed or created if they are not actually needed by the business.
Comment
A redundancy process can be complex and there are many considerations employers should make in order to ensure they are carried out fairly and in a way which avoids complaints of discrimination.
Therefore, if you're considering making redundancies in your business, get in touch with one of our team who will be happy to assist with the process.