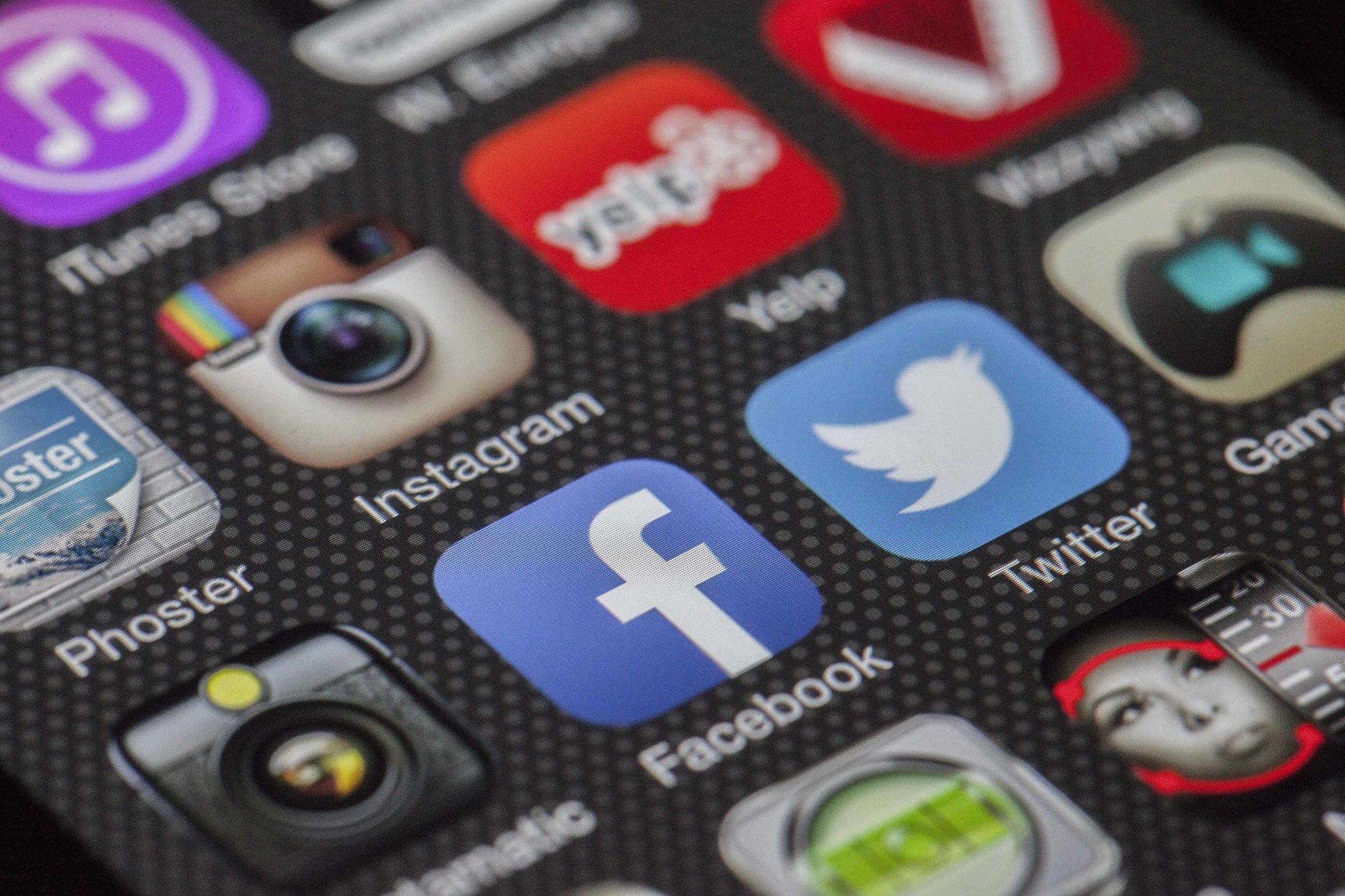 Are your digital assets protected on your death?
Wednesday 13th January 2021
Digital assets are almost certainly something each of us already owns or, in a world that increasingly relies on technology, will own.
Digital assets can take many forms including Paypal accounts, Bitcoins, digital intellectual property, online photos, music libraries, social network profiles or email accounts.  Whilst some of these assets may not hold any monetary value they may be of a particular sentimental value and something you wish to pass on to your loved ones on your death.
Recent research suggests that 93% of people do not include digital assets in their wills. If you do not leave instructions about these, your executors/next of kin might know of the more obvious digital assets and be able to deal with them even without your instructions. However, some assets may need specific instructions from you for your executors to gain access to and dispose of them.
It is worth noting that some assets which you consider are yours may actually not belong to your estate at all. For example, in the case of music libraries and digital books you are effectively leasing the content, not buying it so, although you own the account, you do not own the contents of the account and, as such, you can't leave the contents of these accounts to your beneficiaries.   Whilst the provider will specify whether or not you can transfer the licence on some digital assets, it will help your executors to deal with them if they are given access on your death.
The concept of digital assets is relatively new, so there isn't yet a single, definitive answer on how to preserve them. As time passes, and more and more of our personal and business lives move online, we will increasingly encounter issues with digital assets. Until updated laws are introduced it is for the individual and their legal advisers to plan as best as possible.
We recommend performing a periodic health check of all of your assets, digital and otherwise, and consider what you want to happen to them after your death. If you would like any more information on writing or updating your will, we will be happy to talk you through the process. You can contact one of our experts below.