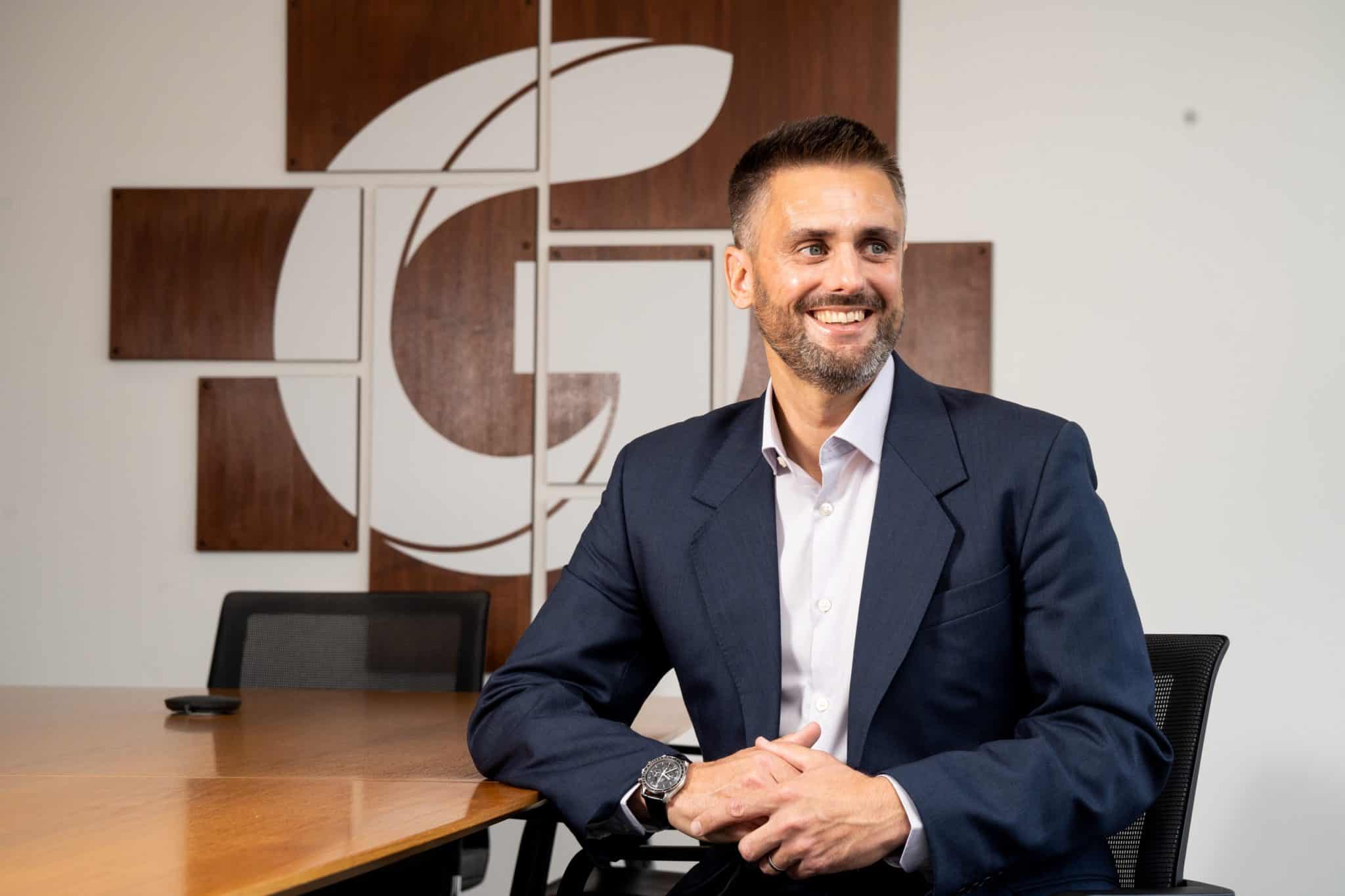 Andy Brian quoted by national media on Aston Villa's complaints to Castore on kit quality | Gordons
Andy Brian, expert in commercial contracts, has been quoted by national media, including The Daily Telegraph, on Aston Villa's complaints to premium sportswear manufacturer Castore regarding the quality of its kits for the current season.
Players in both Aston Villa's men's and women's teams have raised concerns that the shirts, produced by Castore, were weighing them down during matches and affecting performance. The players have said the shirts were clinging to them because of perspiration.
The club is currently two years into a 'multi-year' deal with Castore, however have asked the kit manufacturer to remedy the issue.
Commenting on the matter, Andy said: "From a legal point of view, the key question will be whether the club's agreement with the manufacturer contains a detailed specification of the products to be supplied and, if so, whether that spec extends to the composition and weight of the products.
"Typically, manufacturers will supply one spec of product for replica kit sales, and another more high-performance spec for the athletes to wear. In recent years, some manufacturers have also made higher spec 'stadium shirts' available for general sale at a premium price point.
"If the supply contract contains a detailed spec which is not being achieved, then it will be pretty straightforward to resolve; Castore will have to supply according to that spec.
"I don't know what this contract says, but perhaps the more likely scenario is that Castore is supplying products which do comply with the contract, but Aston Villa are not happy with the quality.  Realistically, it will likely be resolved commercially, but it's pretty embarrassing for both parties."
Find out more about Gordons' expertise in commercial contracts here.