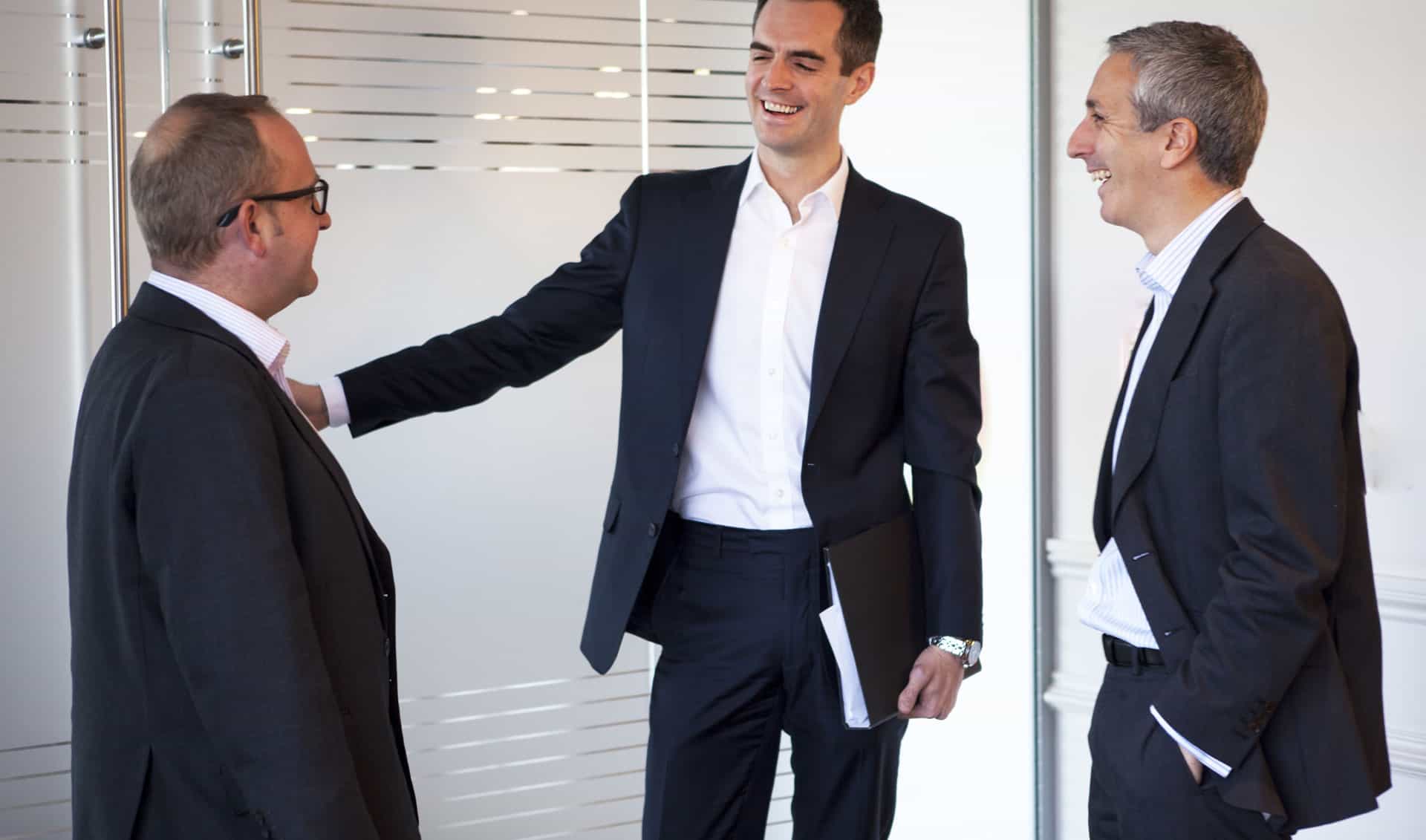 Gordons advises Teesside-based RMB Automotive on sale to Stoneacre Motor Group
Gordons has advised the selling shareholders of Stockton-headquartered RMB Automotive on its acquisition by Doncaster-based Stoneacre Motor Group.
The deal sees Stoneacre increase its Toyota, Lexus and Renault/Dacia representation in the north of England. RMB represented Toyota and Lexus at Stockton-on-Tees; Toyota, Renault and Dacia at Northallerton; and Toyota, Renault and Dacia at Darlington.
The £60.8m turnover company also had an Autoparc used car centre at Yarm together with a body repair centre.
Gordons head of corporate, James Fawcett, led a multi-disciplinary team advising on the deal comprising corporate solicitor Stephanie Houghton, employment solicitor Bryony Goldspink and commercial property solicitor James Kimberley.
In 2017 and 2018 RMB Toyota was hailed among the brand's finest retailers in Europe, and RMB managing director Robert Bennett collected the Ichiban customer service award.
Stoneacre now represents 29 brands, with 138 franchised outlets at 62 sites including five Toyota dealerships, two Lexus centres and six Renault/Dacia outlets.
Further information on our corporate M&A expertise and motor trade sector experience can be found on the pages below.