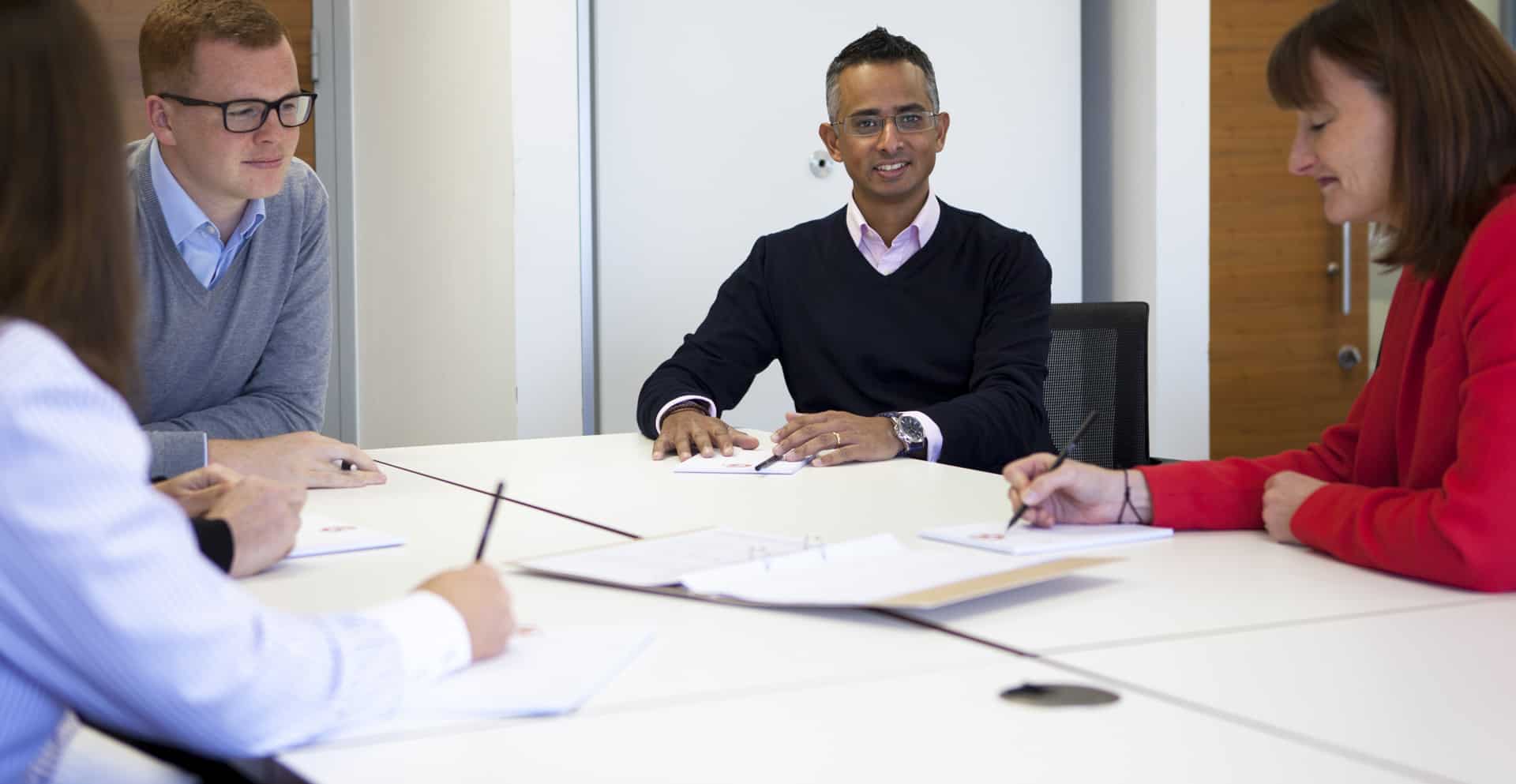 A Challenging Year Ahead?
Wednesday 1st February 2017
In the first of a series of blogs focusing on the construction industry, Gordons asked some of our clients in the sector about the challenges they expect to face in 2017.
Like many sectors, the construction industry is bracing itself for what lies ahead. The uncertainty of Brexit (and the shock of the US election) continues, inflation is rising and the pound remains weak. All this, of course, on top of the sector-specific challenges which continue to keep those working in the industry awake at night.
It is not all negative of course, with a good pipeline of projects unaffected by the EU referendum and the Construction Products Association at least forecasting a "mixed picture", with activity expected to remain broadly flat in 2017 and 2018.
We asked five key clients working in the construction industry within our region for their thoughts on what challenges they expect to face this year. Here are the key issues they highlighted.
Skills
It will perhaps be no surprise to hear that four out of five respondents named skills/recruitment amongst their biggest challenges.
As Paul Rawlings, managing director of Rawlings Consulting UK, told us, the UK labour market has a "severe skills shortage" within the construction sector and "finding skilled trades is a rare commodity these days." In fact, the Federation of Master Builders reports that the problem is getting worse as 40% of trades currently have skills shortages at their highest point since we started to feel the effects of the skills crisis in 2013, when the industry bounced back post-downturn.
The recruitment of suitable candidates for senior roles in particular is expected to be a challenge for Lee Newsham, financial director for our client PDR Construction, while Rob Ford, operations director for Sangwin, told us his biggest challenge is around recruiting and retaining suitable staff to deliver small building-type jobs across the UK. Recruitment was also cited by Nigel Parrish, regional commercial manager for Tolent Construction.
Supply chain
Paul Rawlings also noted that the rising cost of raw materials, such as steel and concrete, will continue to be a challenge in 2017. This remains a hot topic for the global construction industry of course and Paul wasn't the only one to raise the issue.
For Nick Goodson, managing director of BDB Design and Build, the biggest challenge will be managing supply chain quality and service levels under higher levels of market demand. Lee Newsham also highlighted the issue of how to achieve completion within ever tighter contract periods, especially in light of materials inflation.
Control of costs
Finally, our clients were also keen to stress the challenge of cost control, especially when faced with other operational and supply chain challenges.
Paul Rawlings said: "The wage demands of those (rare) skilled trades has a significant effect on profit margins within an industry that generally accepts 10% profit." Lee Newsham added that controlling costs when faced with inflation of both wages and materials is expected to be a big challenge in 2017.
Anjon Mallik, construction partner at Gordons, said: "Whilst we should not particularly be surprised by the specific challenges that were highlighted, it was fascinating to hear from our clients that they are all conscious of the same issues. The construction sector is so reliant on skilled trades and, despite repeated campaigns and initiatives to improve the skills supply, it seems those working in the industry are still very aware of shortages."
Look out for our next blog coming soon, which will focus on what the Government must do in 2017 to improve the performance of the UK construction industry.
If you need legal advice on construction matters, please contact Anjon on 0113 227 0227 or email anjon.mallik@gordonsllp.com. For more information about us visit www.gordonsllp.com/law-services/construction-lawyers.