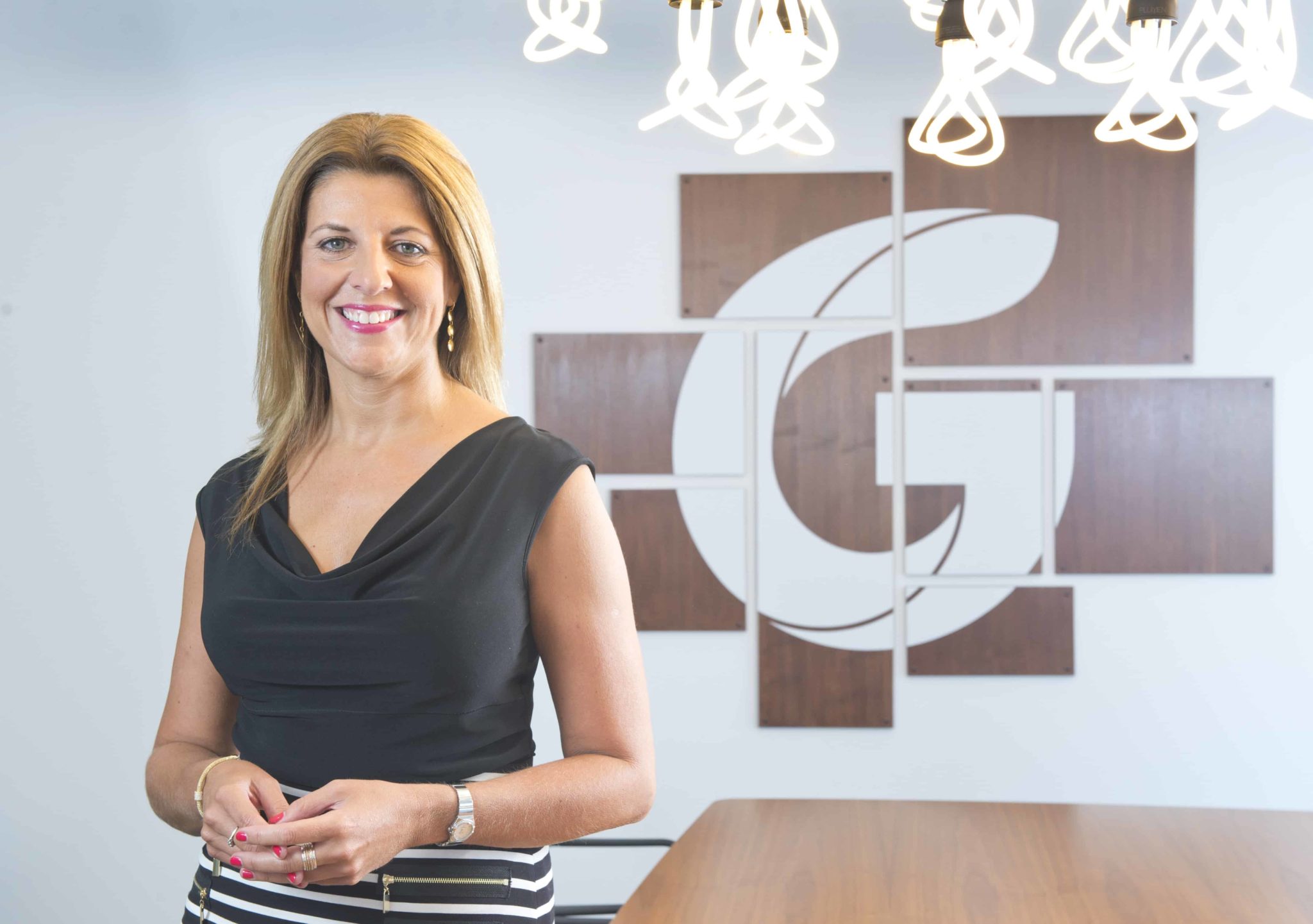 Gordons signs ten-year lease on new 9,000sq ft Bradford city centre office
Wednesday 1st August 2018
Gordons has shown its continued commitment to Bradford by signing a ten-year lease on the 8,947 sq ft ground floor Grade A office accommodation at One St James Business Park in the city centre.
The move will see Gordons relocate everyone currently based at its existing premises on Duke Street to the New Augustus Street offices in November this year.
In the interim, a six-figure interior design fit is being undertaken to create an outstanding open plan work environment similar in look and feel to that of the firm's Leeds office.
The new office will create an innovative working environment designed to further enhance interaction, problem solving and team work. It will include breakout spaces to allow Gordon's people to work away from their desks, along with a relaxation area.
Bradford Council chief executive, Kersten England, said: "Gordons' continued commitment to Bradford is great news for the city and wider district. The firm is a mainstay of the business community and its people have always helped promote Bradford regionally, nationally and internationally."
Gordons partner and head of operations, Victoria Davey, said "Bradford is an important part of our heritage. We remain totally committed to continuing to grow our business in the city and the talent pool available to us here.
"We redesigned our Leeds office last year and the end result is an enhanced environment which improves everybody's working day, boosts our productivity even further and fosters greater collaboration, all of which ultimately benefit our clients."
"We are applying the same intelligent design thinking to our new Bradford office to enable us to achieve the same outcomes."
You can read more about the office move on Yorkshire Post, Businessdesk, Telegraph & Argus and Yorkshire Insider.