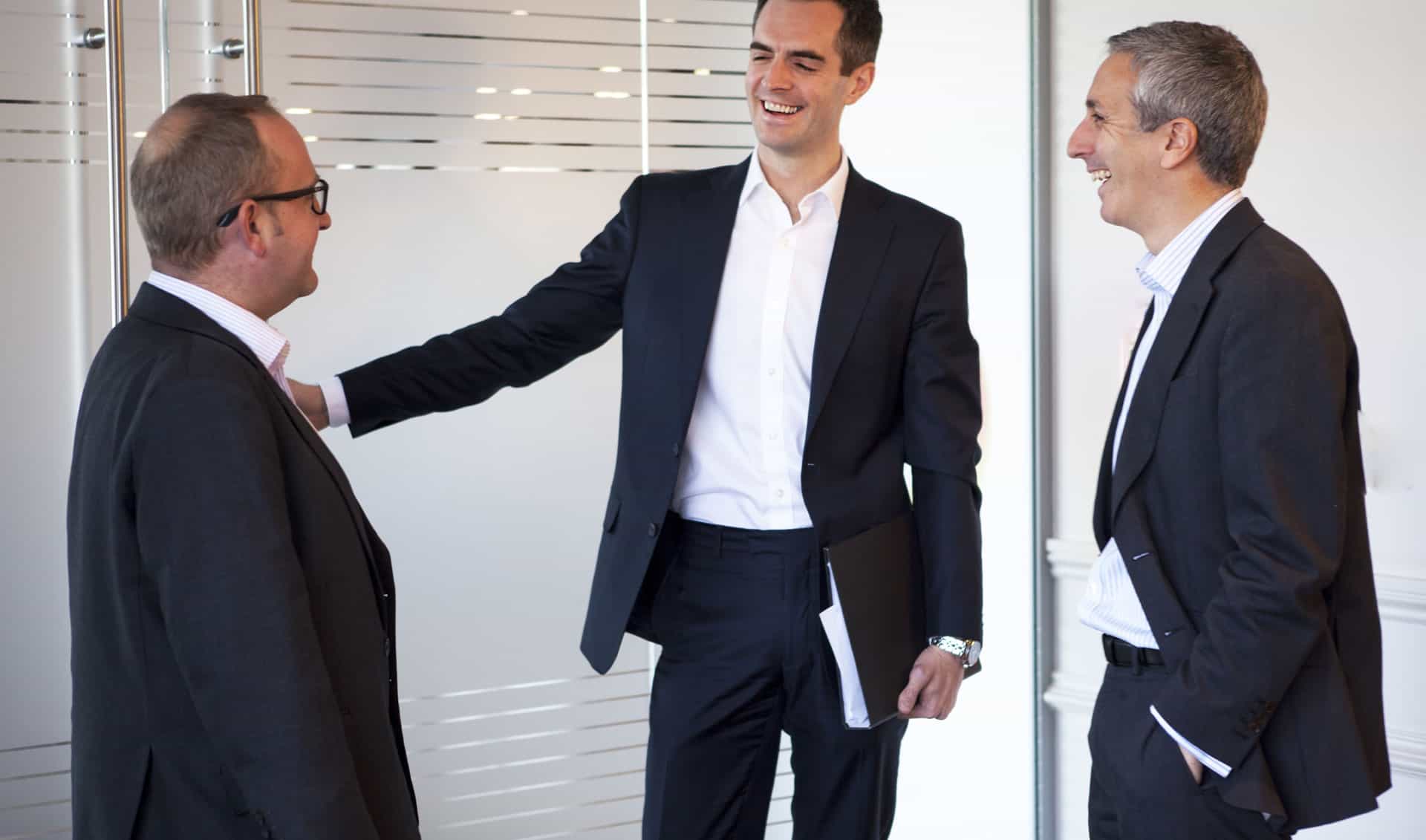 Yorkshire law firm Gordons advises on acquisition of Last Word Media by Bonhill Group
Yorkshire law firm Gordons has advised on the acquisition of international B2B media business Last Word Media by another leading B2B media business, AIM-quoted Bonhill Group plc (AIM: BONH), for an initial consideration of £8m.
A Gordons team led by partner Jonathan Asquez and solicitor Sophie Wilson acted on behalf of the shareholders of Last Word Media. Dave Irwin and Charlie Gray from Sentio Partners provided corporate finance advice on the deal.
Last Word is an international B2B media business addressing the sales and marketing needs of the global asset management industry and information requirements of the wealth management industry.
Launched in 2005, Last Word is owned by its three founders Rod Boulogne, Jamie Hinchliffe and Dylan Emery, and the co-founder of its Asian operation, Tom Porter. It has 71 staff based in its London head office with another eight staff in Hong Kong and three staff in Singapore.
The business creates content, sales and marketing opportunities, networking events and transactional opportunities for its clients and audiences with the key objective to assist asset managers with increasing assets under management. Clients include global leaders such as Aberdeen Standard Investments, Allianz Global Investors, BNY Mellon Investment Management, Hermes Investments, Invesco, Janus Henderson, Jupiter Investments, Merian Global Investors, Schroders and T. Rowe Price.
Jamie Hinchliffe, group managing director and co-founder of Last Word Media, said: "We are delighted to have completed this deal and look forward to a new future for the Last Word brands, backed by the expertise and scale of the Bonhill team.
"This was a new experience for us but the Gordons team were superb, a pleasure to work with and we were very happy with the service levels and outputs."
Bonhill Group plc specialises in three key areas: Business Information, Live Events and Data & Insight in three key sectors: Technology, Financial Services and Diversity. Bonhill's ambition is to create content that informs, communities that engage and brands that inspire in order to enable a better business environment for our sponsors and clients.
Also responsible for a growing portfolio of high-profile events, its flagship titles include InvestmentNews, SmallBusiness.co.uk, Growth Company Investor, Information Age, GrowthBusiness.co.uk and What Investment.
Simon Stilwell, chief executive of Bonhill, said: "We are pleased to announce the acquisition of Last Word, a leading international B2B media business servicing the global asset management sector.
"Bringing our two businesses together will enable Bonhill to provide a truly global sales and marketing proposition to the international asset management community and provides the opportunity to leverage InvestmentNews' presence and platform to expand its existing propositions in the US. These are exciting times for the Company and we look forward to the period ahead."