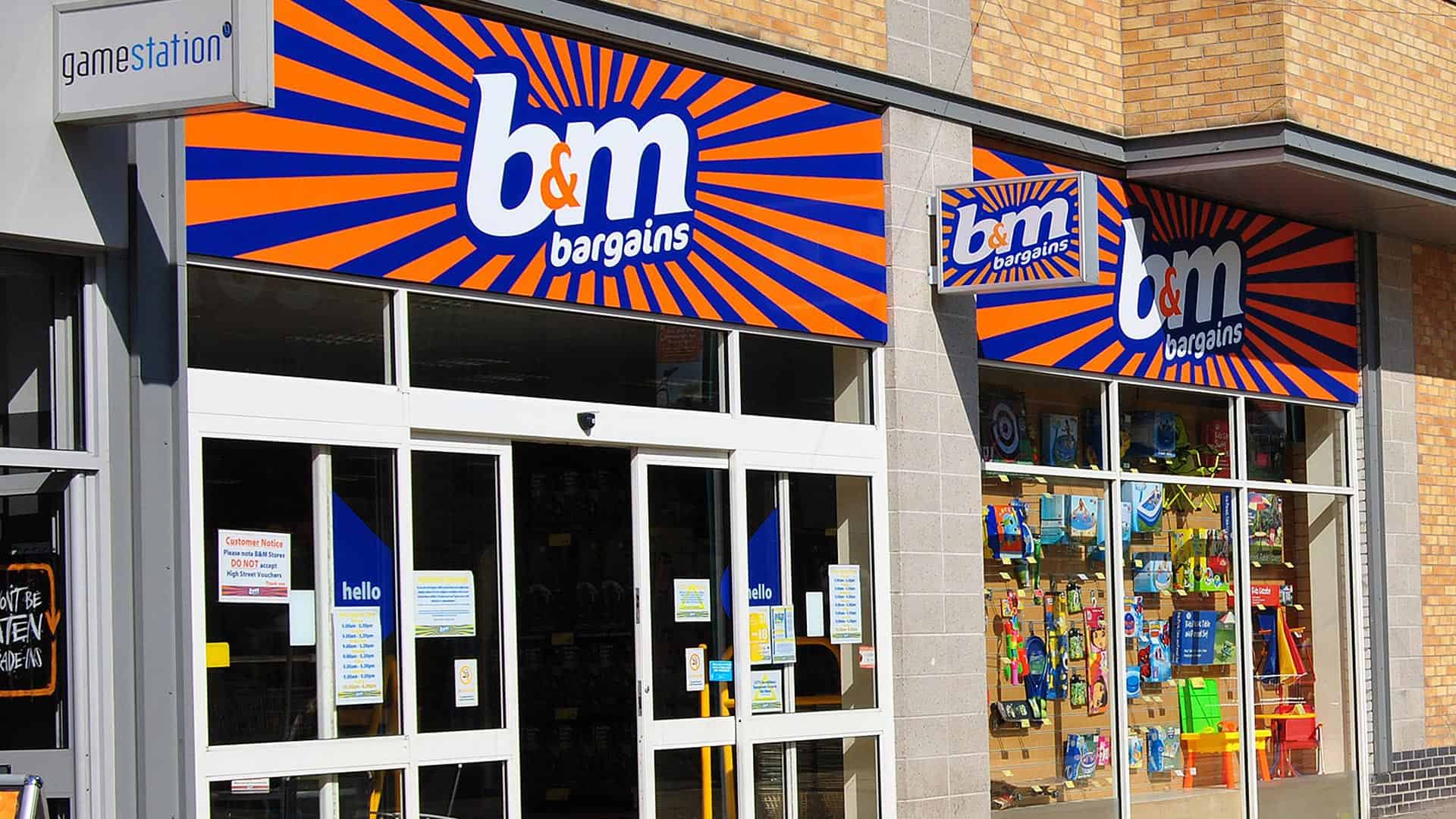 Yorkshire law firm Gordons advises B&M on 600 store openings
Thursday 22nd November 2018
Yorkshire law firm Gordons has passed a milestone by advising leading variety retailer B&M on its 600th store opening, as the business continues to grow. 
Gordons' commercial property partner Joanne Fearnley has been principal legal adviser to B&M on all matters for 15 years. Joanne has acquired all its units across England and Wales during this period, meaning that she may have more experience of site acquisitions for retailers of this size that any other lawyer in the UK.
Commercial property solicitor James Kimberley also advised on the acquisition of B&M's 600th store in Tonbridge, Kent.
Founded 40 years ago, Liverpool-based B&M sells a wide range of branded and own label goods including toys, groceries, health and beauty, pet and DIY. The company employs more than 28,000 staff and attracts 4m customers each week. 
Earlier this year, B&M posted a 25.4 per cent increase in pre-tax profit to £229.3m, with revenue growing by 22.4 per cent to £3bn. 
Praising Gordons' contribution, Simon Arora, B&M's chief executive, said: "Gordons has shown time and again that they understand retail and our business in particular. 
"Joanne instinctively grasps what is, and what isn't, important to us. She is practical, efficient and able to think and act entrepreneurially for B&M. She is a crucial part of our success story." 
In October, Gordons was appointed by B&M-owned discount convenience grocery brand Heron Foods. The firm now handles Heron Foods' UK-wide store acquisition programme. 
Joanne said: "We take great pride in having assisted B&M with the opening of so many stores and hope our association will continue through many more milestones of this kind. It is an outstandingly successful business and a great client to work with.
"B&M is one of the UK's quickest expanding retailers and demands legal services that are delivered accurately and quickly. Our long-established relationship with the company shows we know how to satisfy these needs, provide practical advice and negotiate highly acceptable terms"