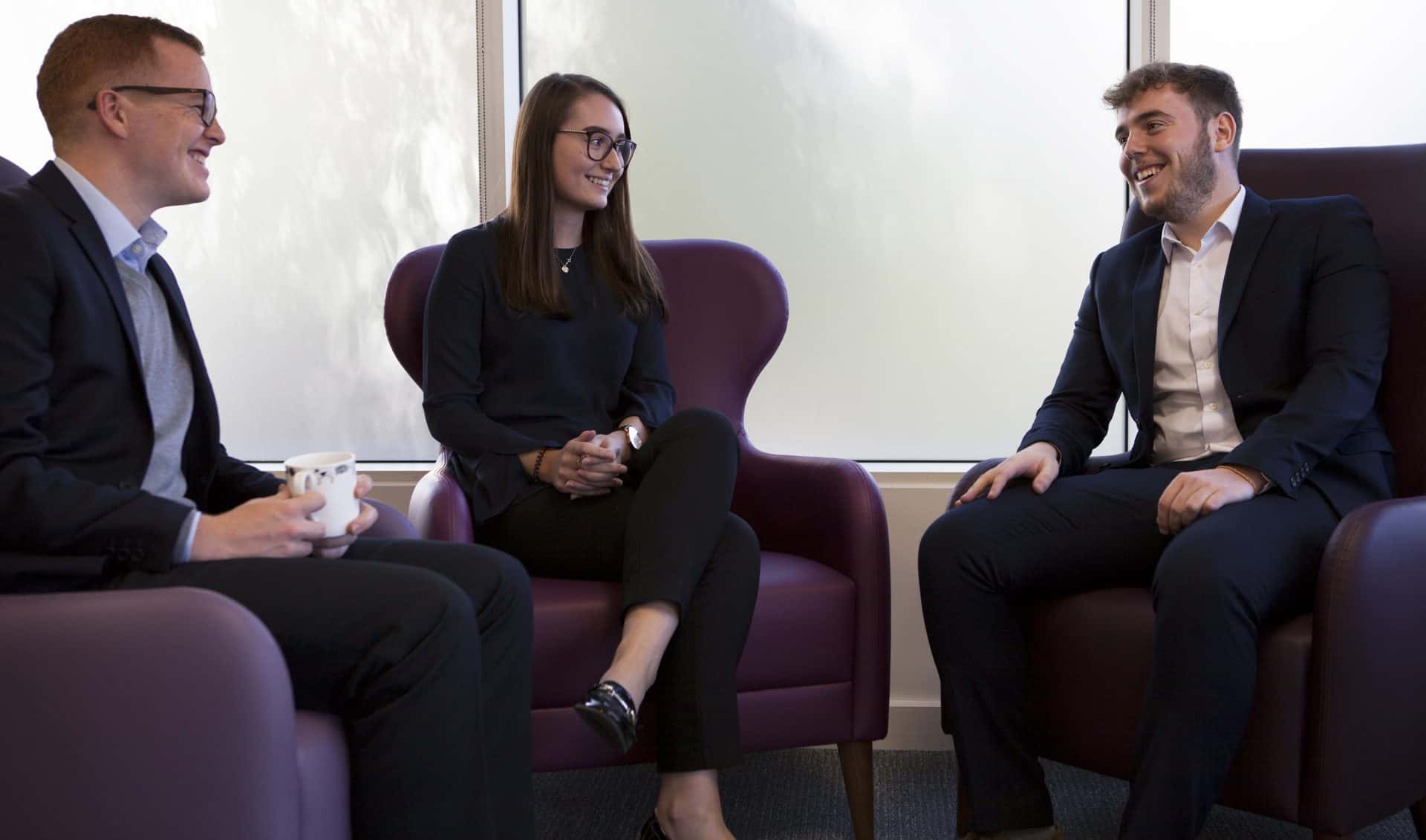 What's the Difference Between an Indemnity and a Guarantee?
Tuesday 13th February 2018
Indemnities and guarantees are often confused.
A guarantee is an agreement to meet someone else's agreement to do something – usually to make a payment. An indemnity is an agreement to pay for a cost or reimburse a loss incurred by someone else.  An  indemnity is different because it requires payment even if the original agreement is somehow in doubt or can be challenged.
For example, a seller might want someone to pay him if a buyer doesn't or can't pay. The seller can cover this risk with a guarantee or an indemnity.  Broadly, if he gets a guarantee, the person who has given the guarantee (the guarantor in legal terms) can argue that, if the buyer does not have to pay (say he has bought something defective), he also should not have to pay as guarantor. In contrast, if he had given an indemnity instead, he would have to pay – the fact that the items or services sold were defective is irrelevant.
In the recent case of Multiplex v Dunne, the court had to decide whether a document was an indemnity or a guarantee. Multiplex appointed one of Mr Dunne's companies, DBCE, as a sub-contractor on construction projects. DBCE had financial difficulties but Multiplex did not want to see it fail, so agreed to lend £4m to DBCE to help its cash flow. Mr Dunne gave a personal guarantee to repay this if DBCE became insolvent. The Court had to decide whether, regardless of what the parties called it, the agreement was an indemnity or a guarantee.
The Court held that the agreement was an indemnity, for the following reasons:
There was a provision stating that Mr Dunne had to repay the loan to Multiplex "immediately upon receipt of a written demand". The obligation was therefore more like an on-demand bond, than a guarantee;
It would be wrong for Mr Dunne's obligation to be secondary to DBCE's, as DBCE would never be able to fulfil its obligations in such an event as it would be insolvent; and
There was no mechanism in the agreement for Mr Dunne to exercise set-off and counterclaim, which was consistent with an indemnity rather than a guarantee.
With insolvency in construction being brought into sharp focus recently, this is a timely reminder for parties to exercise caution when entering into guarantees or indemnities, so that they are aware of the obligations they are placing themselves under, especially when urgently trying to secure funds to avoid insolvency. Even if a document or clause is labelled as a "guarantee", the actual effect of it could be an indemnity, and the consequences much more onerous.