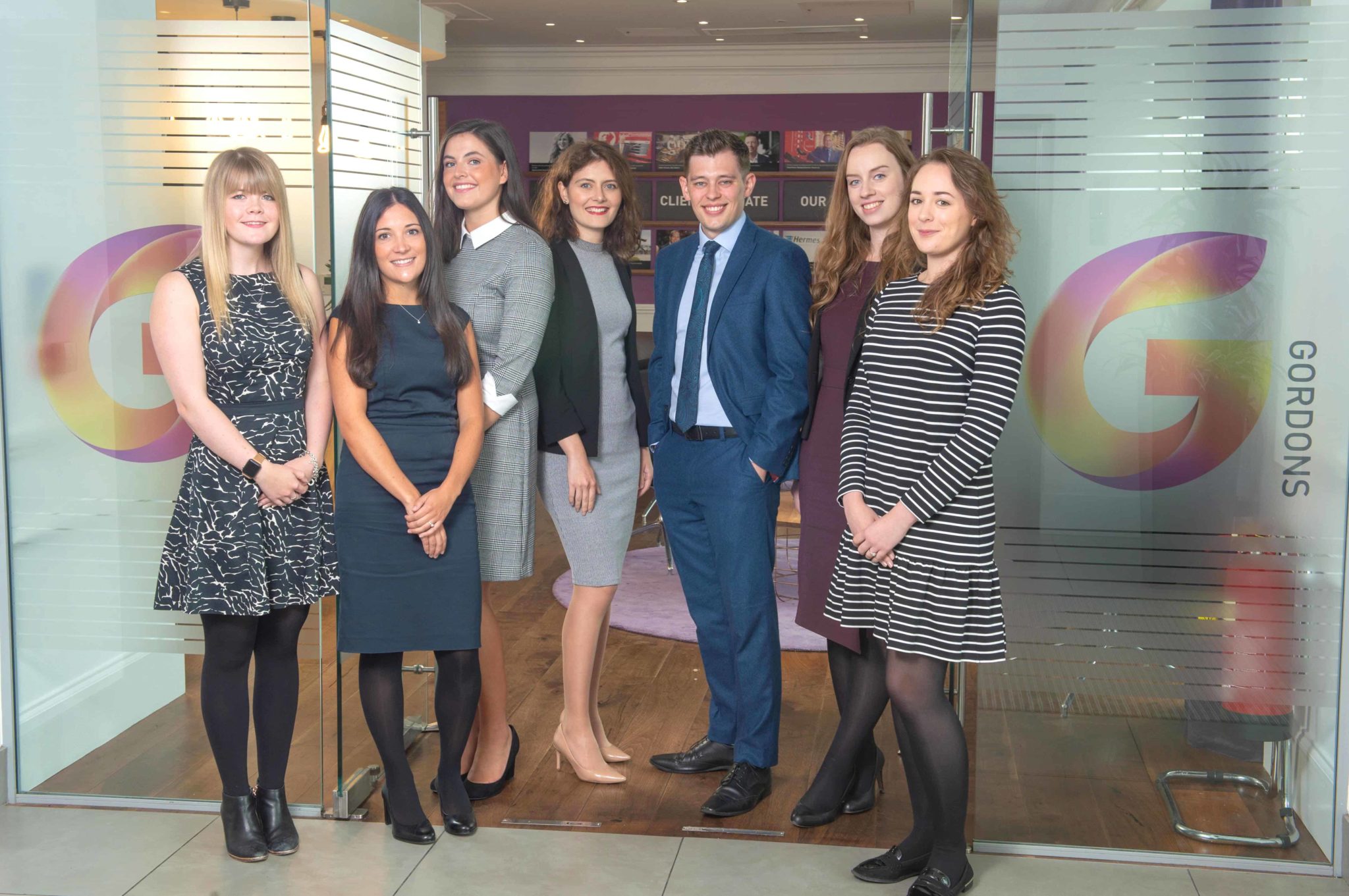 Trainee Blog - Why I chose Gordons for a training contract
It was initially tempting to write down the names of all law firms in Leeds on a piece of paper and throw darts at it to decide where I should apply for a training contract.  Or perhaps to google "training contracts applications that don't require psychometric testing or video interviews" and take it from there.
Trying to secure a training contract is daunting, and I remember well the conflicting advice I got from friends and family as to the best approach to take. In such a competitive market it is easy to see why many candidates still play the numbers game and apply to as many firms as possible in the hope that something – anything – will come off.
However, I am glad that I carefully considered the kind of firm I wanted to train and build a career at and then applied only to the small number of firms I honestly thought were suited to my interest and ambitions.
After years of study, I owed it to myself to find the best quality training experience possible and settle for nothing less. For me, this meant exposure to complex and high-value commercial matters while having my contribution valued and not being the proverbial 'small cog in a big machine'. Gordons fell into this category: a medium sized commercial firm which typically takes on 3 or 4 trainees each year. The high retention rate of trainees on qualification and proportion of Gordons' solicitors that qualified at the firm (currently 49%) further indicated that Gordons would support the development of my career.
The variety of opportunities available at Gordons was also a big draw, due to it being a full-service law firm, acting for both businesses and individuals. Being uncertain of the area of law which I wanted to qualify, this meant that I could develop a range of skills in different types of law, and find out what I was best suited to.
Before applying, I made sure I knew as much about the firm as possible and ensured my application was the best it could be. Without having an idea of what I wanted, I don't think I would have been invited to an interview at Gordons. Most firms receive so many applications that they can easily spot what one might politely call "inauthenticity" in an application.
The interview and the follow-up assessment day confirmed what Gordons is like as a firm. The interviewers and those who I met on a tour of the Leeds office all seemed friendly and approachable, the offices are open plan which reflects the open and collaborative culture of the firm, and the vibe was that of an ego-free environment.
Accepting the offer of a training contract at Gordons was a no-brainer. In the intervening two years before the training contract started, Gordons stayed in touch with me and I was invited to plenty of events such as summer and Christmas parties where I could get to know members of the firm and my fellow future trainees. I knew I had made the right decision – I was really made to feel like a valued part of the firm before I even started. The fact that psychometric testing and video interviews did not form part of the selection process was just the icing on the cake!