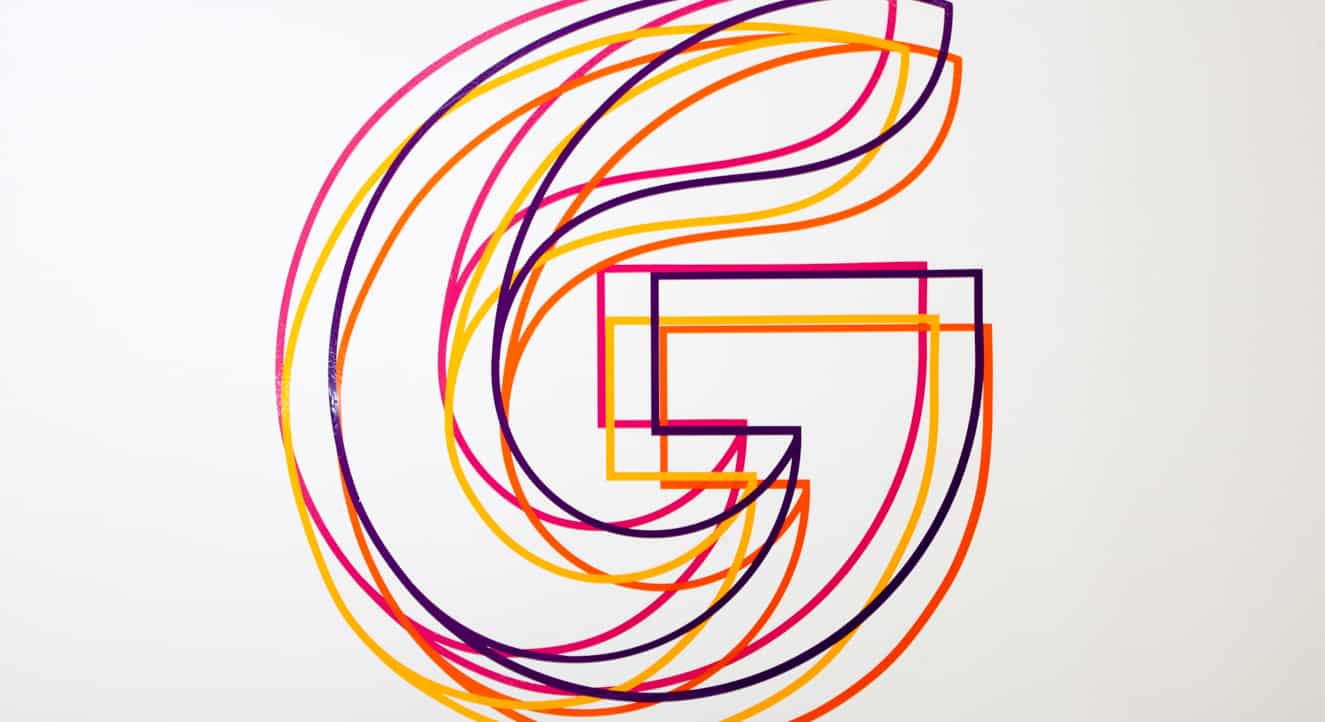 Trainee Blog – The first year
For all future trainees, the wait between being offered a training contract and starting one feels like a lifetime. My route to becoming a trainee felt like a long one, I did three years of a non-law bachelor's degree, one year doing the GDL, one year doing the LPC and then had one more year waiting until my start date. I couldn't wait to get stuck into my training contract and experience as much as I possibly could.
Fast forward to now; I'm a second-year trainee, have experienced three different departments and the time seems to have flown by!
First Seat
My first seat was with the Corporate team. This was mid-lockdown and it was tough to get to grips with a new job in a new area while working remotely. However, I was able to get involved in different types of deals, experience a variety of client matters and work on transactions large and small.
Second Seat
I then rotated to the Private Client team. This exposed me to a completely different area of law and gave me the opportunity to have more client contact. I assisted in drafting and administering powers of attorney, wills and probate.  I really enjoyed observing the personal side of the law.
Third Seat
My next seat was with the Commercial Litigation team. I was able to assist with a wide range of cases and I was struck by the breadth and variety of litigation matters. As I was in my third seat I was given the opportunity to run cases, under supervision, from the initial instructions all the way to billing at the end. This allowed me to build relationships with clients, and witness the entire case process and practical side of case management.
Overall Experience
At Gordons, trainees are often asked to help out with 'interventions'. This is where the SRA is our client and we act on their behalf in the regulatory closure of certain law firms. This is extremely specialist work and there are only a couple of firms in the country instructed in this way. For me I have had the opportunity to attend a number of different interventions and I have got so much from these experiences. At times a steep learning curve, they have helped me be adaptable and think on my feet when faced with unexpected, busy and sometimes emotionally charged situations.  Like a lot of my other seats and opportunities at Gordons, I feel like I have been stretched and challenged into becoming a better, more experienced future solicitor.
Despite some postponements/rearrangements due to COVID, when restrictions permitted Gordons has had lots of events for trainees and other firm members alike to get involved in. I have been lucky to be a part of BBP's mentorship program, Streetlaw events, the Wharfdale Ton and Gordon's' own fundraising for charities such as; Bradford Community Kitchen, Staying Put and BIASAN (just name a few). I also am a member of the firm's netball team which is a great way to get to know colleagues that aren't in your team and you wouldn't necessarily interact with as much otherwise.
Life as a First Year
My first year has passed in a blur of developing new skills, getting stuck into different areas of law and  meeting new colleagues, clients and friends.  I am well into my second year and enjoying the challenges thrown at me every day. With support from supervisors I am able to be more independent and carry out increasingly complex tasks compared to this time last year. I'm excited to carry on into my second year and see what the rest of my training contract has in store for me.