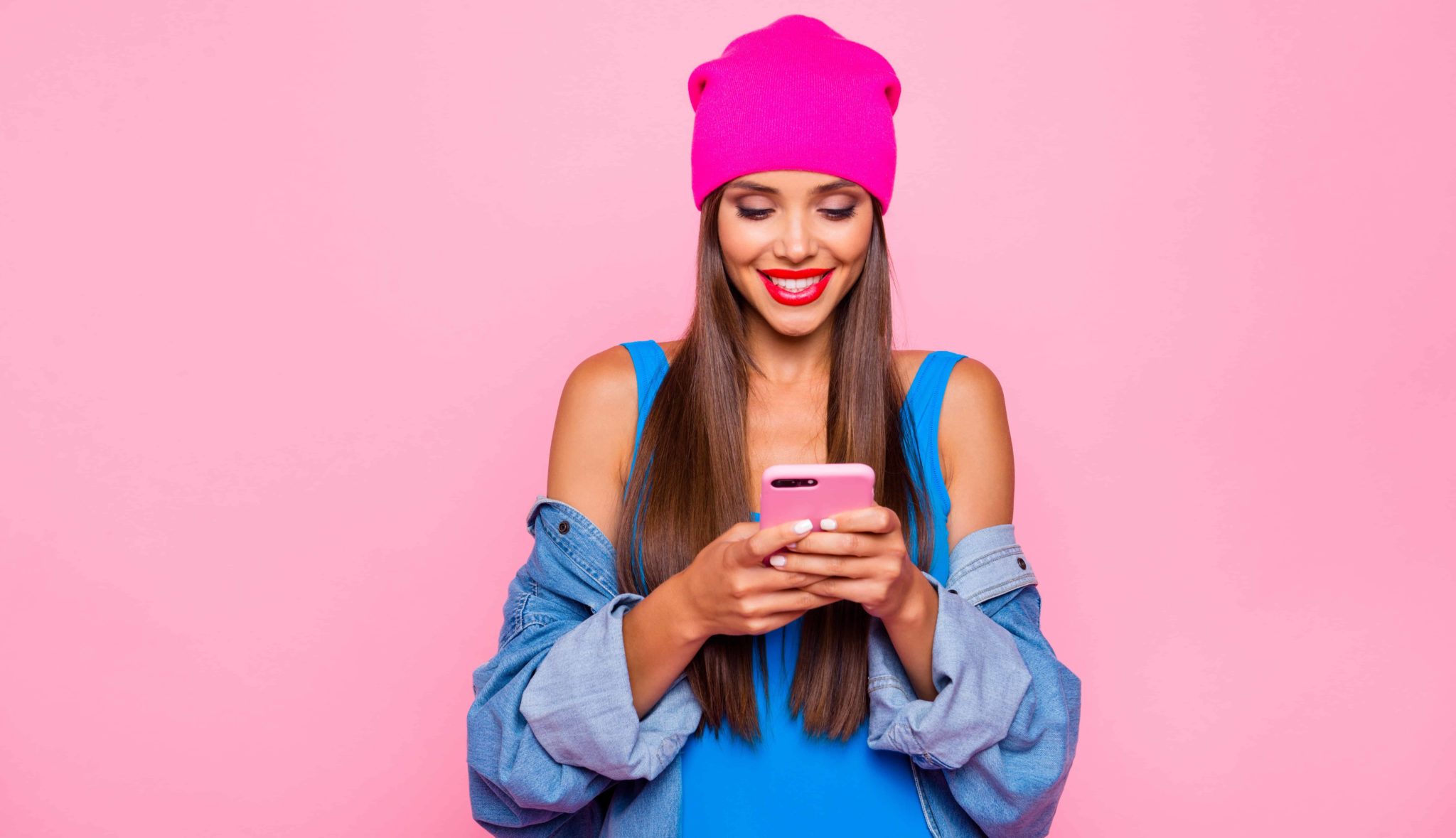 The Lockdown on Influencer Advertising
Lauren Wills-Dixon is a specialist in commercial contracts, with a particular focus on commercial agreements in the retail and consumer sector.  Here she takes a look at the ASA's recent warning to influencers and their partner brands.  
It is Lockdown 2.0 and I am mindlessly scrolling through social media. I take comfort in that on average, adults spend 4 hours a day online [1]. I see yet another influencer in stunning loungewear. The caption on the post is sweet, full of emojis and is complimentary about the product – it looks authentic. On a closer look, in what is basically illegible white text is '#aff'. It is outshined by Gifs and text and filters so I barely see it. At first I think 'Does it matter?' or 'It's just Instagram', but ultimately:
The partner brand is making sales by the post being sold as authentic promotion;
The consumer is misled; and
The influencer and the brand are breaking the law.
How it started – how it's going
The average influencer may not realise that hidden advertising is illegal in the UK. Regulators are somewhat catching up with marketing trends – influencer advertising is not necessarily a new concept, but Covid has increased its reach and by 2022 analysts predict that the industry will be worth as much as $15 billion[2].
In March this year, the Advertising Standards Authority (ASA) analysed 24,208 Instagram Stories, posts and reels across 122 UK-based influencers revealing a 'disappointing' overall rate of compliance with advertising laws. This relates to the CAP Code, which is underpinned by consumer protection legislation and applies in full to digital platforms such as Instagram. Advertising laws require influencers to be absolutely clear when they are being paid to promote a product or service.
In addition, the Competition and Markets Authority (CMA) is investigating the same issue and has stated that changes need to be made. In 2020 Facebook committed to the CMA that 'it will do more to prevent hidden advertising being posted on its Instagram platform'[3] and also said that it will make its policies governing endorsements clearer, and enforce its terms and conditions in respect of non-compliance, which would include deleting posts and/or terminating accounts which breach its policies.
The findings show a lack of transparency in the following areas:
disclosure of paid promotions;
visibility of Ad labels;
use of #aff or #affiliate without further disclosure; and
reliance on previous posts to convey a commercial arrangement between the brand and the influencer.
Advertising laws require influencers to be absolutely clear when they are being paid to promote a product or service.
Whilst influencer marketing is a great tool, not disclosing a paid promotion fakes authenticity and misleads the consumer. Those who follow me may have seen my posts about Adtech and Real Time Bidding.
Targeted advertising is clever, but can also be spooky and intrusive. Users are, or rather, should be therefore given the option to reject non-essential cookies should they choose to switch off these features, with privacy and control in mind.
Non-compliant influencer marketing is much more subtle in that the consumer is somewhat tricked into buying a product because they truly think the influencer has paid for it themselves and thinks it is on trend, which is much more convincing than starting a post with "PaId PrOmOtIoN."
Both the influencer and the partner brand are equally responsible for failure to disclose advertising content.
What does this mean for brands and influencers?
For brands – It is not just the influencer's responsibility to ensure it complies with advertising laws. In fact, the ASA wrote to all of the influencers it monitored and their main partner brands with their findings, saying both parties are 'equally responsible for failure to disclose advertising content'. The ASA intends to conduct future 'spot checks' and has threatened enforcement action and sanctions if it finds non-compliance. Brands should not therefore turn a blind eye towards their influencers' marketing practices as it may be that they will be penalised too.
For influencers – The ASA has made it clear that it has published a huge volume of user-friendly guidance in this area to support influencers who may not have legal or marketing advisors to support them. A suitable inference which can be drawn form this is that there will be no excuse for influencers' failure to comply going forward.
Ultimately, brands should ensure its influencer agreements are clear on the brand's expectations when it comes to compliance with advertising laws. Influencers should review the guidance available to them and ensure their posts are compliant – brandishing posts with 'AD' 'Gifted' or 'Paid Promotion' may not be the aesthetically pleasing, pseudo-authentic post you wanted, but demonstrating compliance not only reduces the risk of being sanctioned by the CMA or ASA, but promotes follower trust and confidence, which in a world where we're bombarded with ads, is #goals.
For advice on any aspect of this article, you can contact Lauren below.