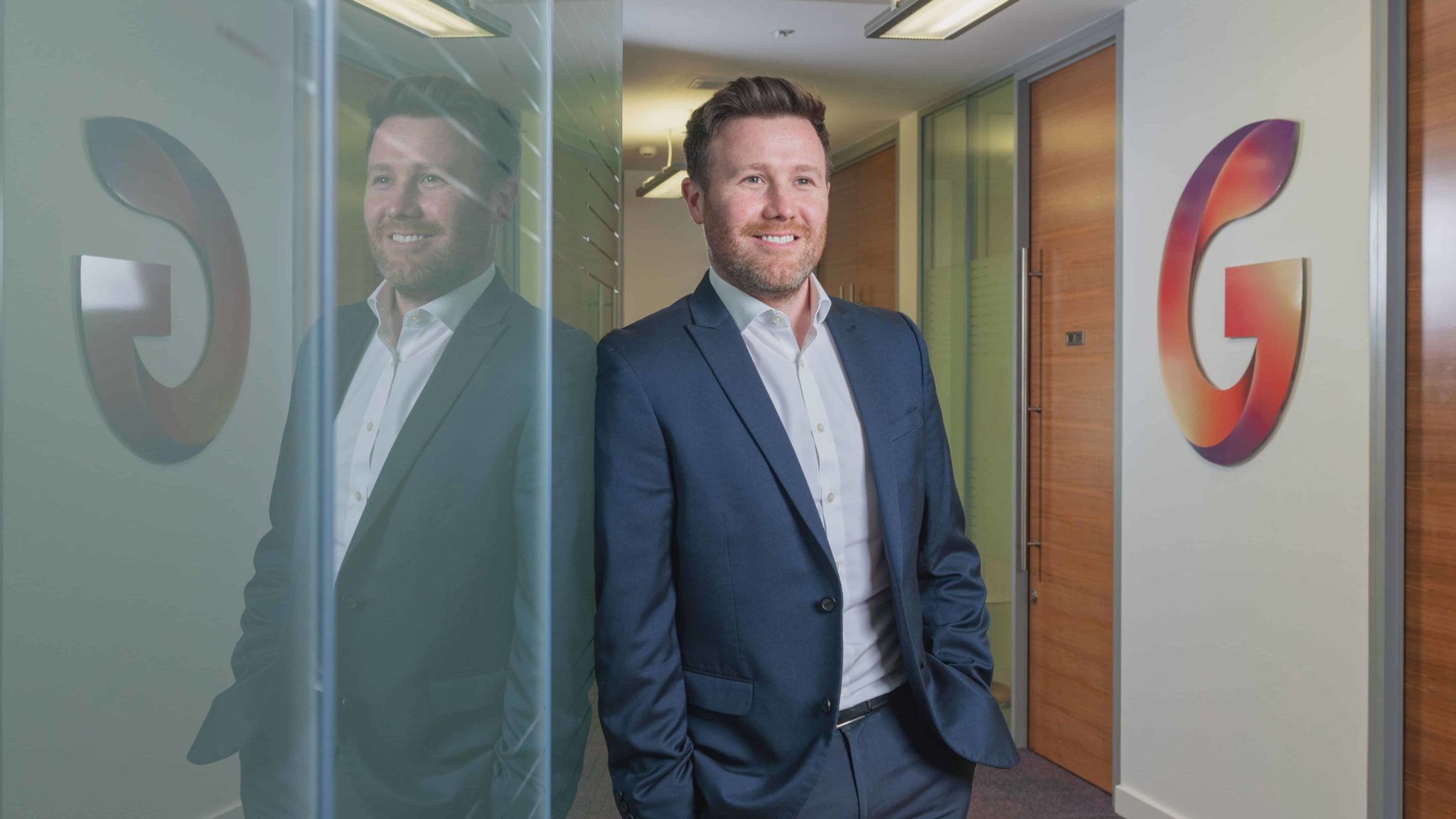 The importance of hotel maintenance – it can get messy
Thursday 16th December 2021
This article was originally published in Hotel Owner. You can read Michael's full article on the publication here. 
It is well understood that a proper maintenance regime is crucial for a strong hospitality reputation.  The benefits are multiple; customer facing areas are kept clean and appealing, it ensures the business is kept running smoothly and without unnecessary disruption, and, critically, it can avoid costly repairs.
Hotel operators usually have contractual obligations to ensure systems and components within the building are properly maintained, cleaned and repaired to function correctly.  These can not only be requirements set out within system operating manuals and user guides, but also contractual documents agreed during and after the construction phase of the hotel.  Collateral warranties offer protection to hotel operators by ensuring construction contractors install systems to a required, set standard (and by offering a means of recovering losses if they are not) however they can sometimes place particularly onerous requirements for maintenance regimes.  Sometimes the exact maintenance obligations placed on operators can be difficult to identify and hidden in complex specifications and Building Contract appendices.
Normally the upkeep of hotel components is not placed under a spotlight.  However, when issues arise, waters can be muddied if it is not obvious what the true cause of the issue is and whether proper maintenance has been carried out.  It becomes difficult to identify what is the root of the issue complained of – was it the an inherent problem with the installation or functioning of the component, or has it suffered as a result of poor maintenance?  Contractors can be quick to allege the latter (or at least that will have contributed to the damage suffered).
For example, issues within plumbing systems are common and often complex to diagnose.  Systems are largely hidden and it is difficult to properly ascertain what has gone wrong.  So when it does (such as a widespread leak or drainage issues), rectification can be costly – particularly if a system needs to be replaced.  Hotel operators will usually turn to the building contractors to resolve the problem.  If the cause isn't immediately apparent, it would be reasonable to question the maintenance that has been carried out and operators may be required to provide evidence of what has been done to the system since construction.  If there are clear holes in the maintenance programme then establishing liability can become tricky.  Even where there has been a clear failure during the construction phase, Courts have been known to find that poor maintenance may have contributed to the issue, and amended the damages awarded accordingly.
Hotel operators should ideally set up a robust maintenance regime.  It is essential that a full review of maintenance obligations is carried out, particularly by reference to any contractual arrangements that have been entered into.  It is common for hotels to procure third party contractors under repair and maintenance contracts to ensure compliance in respect of bigger systems, however care should also be taken with regular cleaning regimes.  It can be an area that is often overlooked until it is too late.