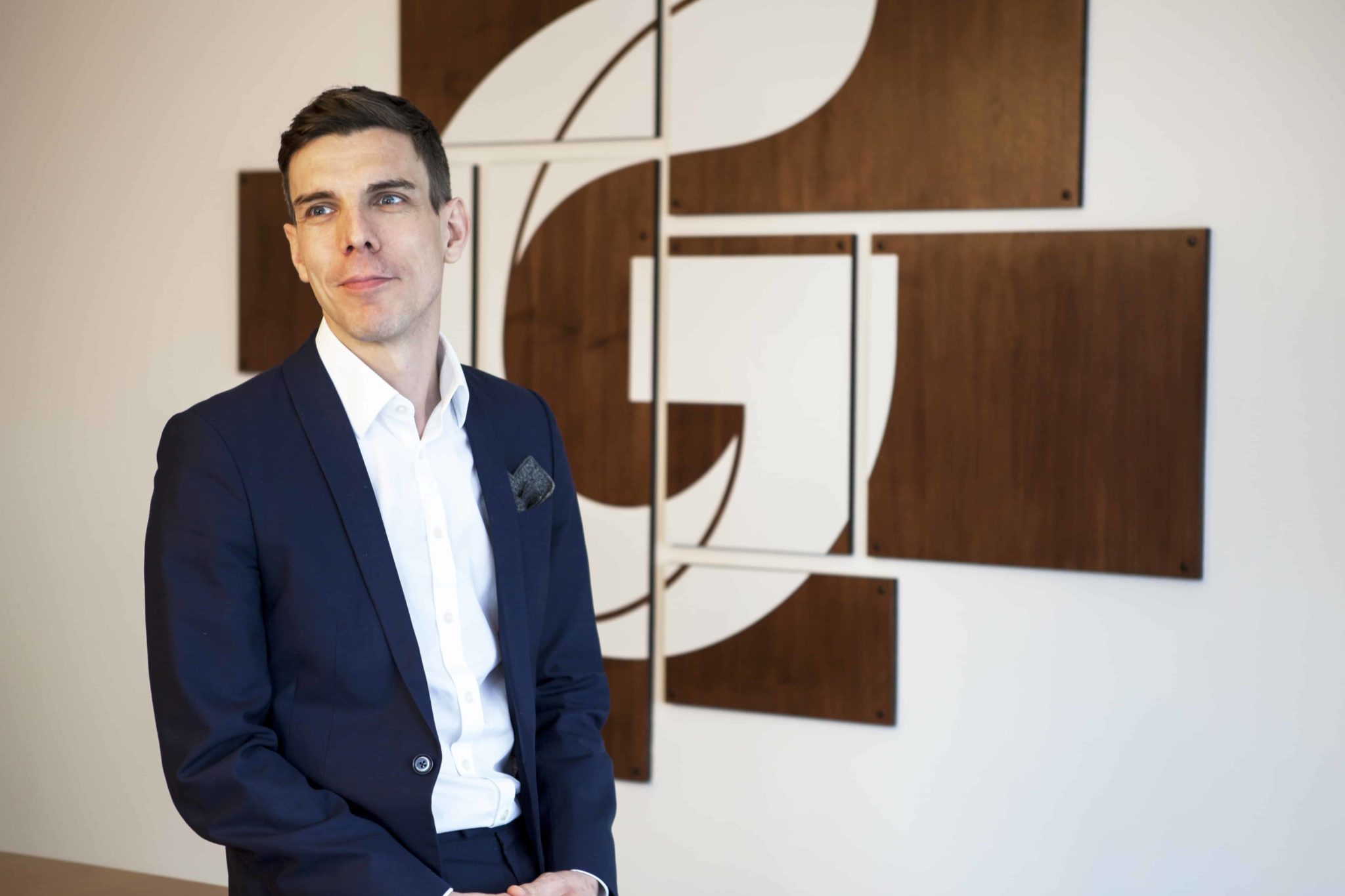 Systems integration: overcoming the challenges to ensure a successful project
Whether it is a new ERP system for resource planning or a customer management tool linked to sales, integrating new systems into any business can be a complex undertaking. Ryan Gracey, solicitor and technology expert at Gordons, explores the challenges and considerations of systems integration – and how to avoid the pitfalls.
There is no doubt about it, updating legacy systems in any business can be complex. With so many stakeholders involved, such changes will take time, diligence and careful planning – but the rewards are tangible. Technology continues to move forward at a rapid rate and a new system can bring benefits such as leaner operations, cost-savings, improved engagement with customers and ultimately greater margins.
Like any major business project, preparation is key. Here are five key challenges that any business must tackle to ensure a successful integration.
Kicking off the project
Looking at any system integration as one single project can feel like a mammoth task. Larger projects can often run for 12 months or more because they require a complex timeline of process mapping/planning, detailed system design, development, testing and finally deployment. It's a daunting prospect for many.
With so many aspects to consider, it is not uncommon for businesses to enter with some trepidation and in some cases the biggest hurdle is getting buy-in from across the business that such an undertaking is viable and will deliver a return on investment. This inevitably means out-of-date legacy systems remain in place and the integration never gets off the ground.
However, a well-designed integration can be performed in smaller, discrete projects. This makes the task feel more manageable and enables the adjustment of priorities and new ideas along the way. It also reduces the overall risks related to the project. Discrete projects will likely deliver tangible benefits to the business quickly even if the entire systems integration project takes longer.
Ensuring business harmony
Systems integration is often about updating legacy and outdated disparate systems in a business. Negotiating the goals for the project in advance is therefore key to success, because connecting disparate system tends to involve addressing the needs of various business departments.
Each department usually has its own set of responsibilities and goals, potentially using different applications or systems to fulfil them. They will also likely analyse and acquire data in different ways.
Any system integration should establish a model and access to data that is useful for all, satisfying the needs of each individual department. The key question should be 'what are we collectively trying to achieve?' and each business function should be consulted in that process so that a common consensus can be developed across the board.
Getting the detail right
Information that doesn't seem important initially could prove critical further down the line. As the systems integration project expands, people usually uncover new needs and issues.
Systems integration projects can end up looking very different as it moves from the planning stage through to development, which is why everything should be documented along the way. Be flexible and don't be afraid to widen the scope if it's needed.
Budgeting post-project
Don't forget post-project costs because new problems and needs often crop up after the system has launched and the project is deemed complete.
In most cases the business won't have the skills needed to continue to develop and maintain the solution after the initial deployment. Ongoing maintenance and improvements costs should therefore be built into the overall project costs at the initial planning stage.
Planning for new technology
The longevity of any system is dependent on its ability to adapt to emerging technology. Successful system integration must not only look to current requirements at a single point in time, but also to the future and it is vital to plan for change.
In today's application landscape, the pace of change is ever increasing and absolutely nothing stays the same for long.
For further advice on this, please contact Ryan or visit or Digital & Technology page.