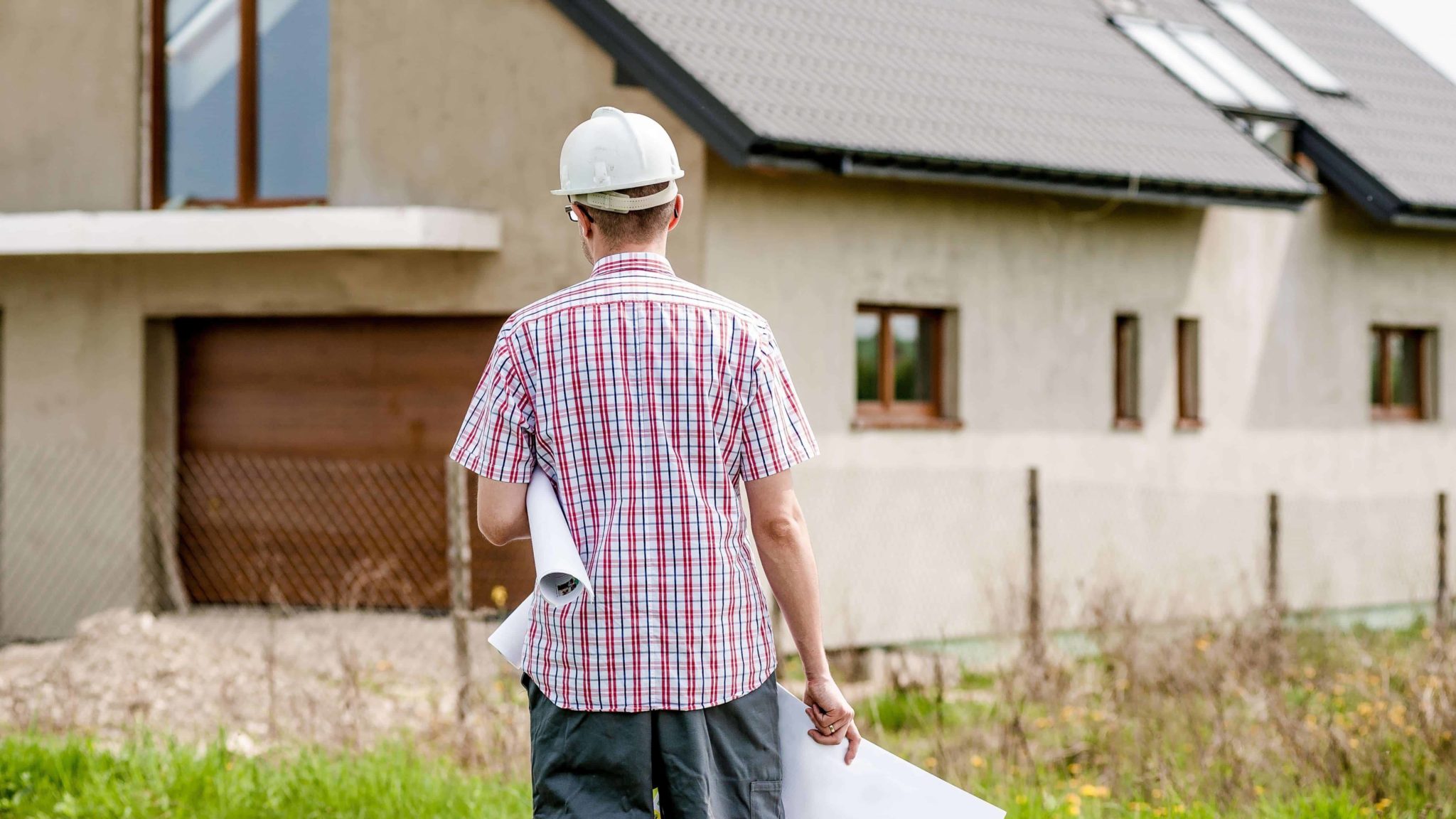 Suffering from Heat Stress? So Could Your Building Thanks to Subsidence
Thursday 1st September 2022
Sustained hot weather is expected to trigger a dramatic rise in building subsidence claims later this year.
Growing effects of climate change
As soils become drier, and tree roots migrate deeper for moisture, cracking and subsidence appear in the ground, affecting buildings and foundations. The effects of climate change means insurers and industry experts are bracing themselves for an increase in damage pay-outs. Property owners in areas of greatest risk are likely to see insurance premiums increase.
Managing risks associated with heat stress
Property developers and investors should take extra care with ground and soil investigation surveys. Contractors should be warier of subsidence, especially when taking on responsibility as a "design and build" contractor. Structural engineers and architects should give more focus to these increased risks when preparing their designs. All designers should prepare for an increase in claims, take appropriate steps to manage these risks and reassure their insurers that they are doing so.
Encountering project subsidence
If developers, contractors and designers are already encountering subsidence on recent projects, this is likely to send them running back to read their existing contracts. They will need to look at where their respective, or possibly collective, responsibilities lie in terms of subsidence risk. They need to see what exclusions already exist in respect of liabilities, review the standard terms of engagement, and try to introduce more limits or exclusions of liability.
In conclusion, those involved in the construction industry need to review their approach to risk management and explore additional ways to safeguard against subsidence claims and their potential consequences.
For more information, get in touch with a member of our construction team today.