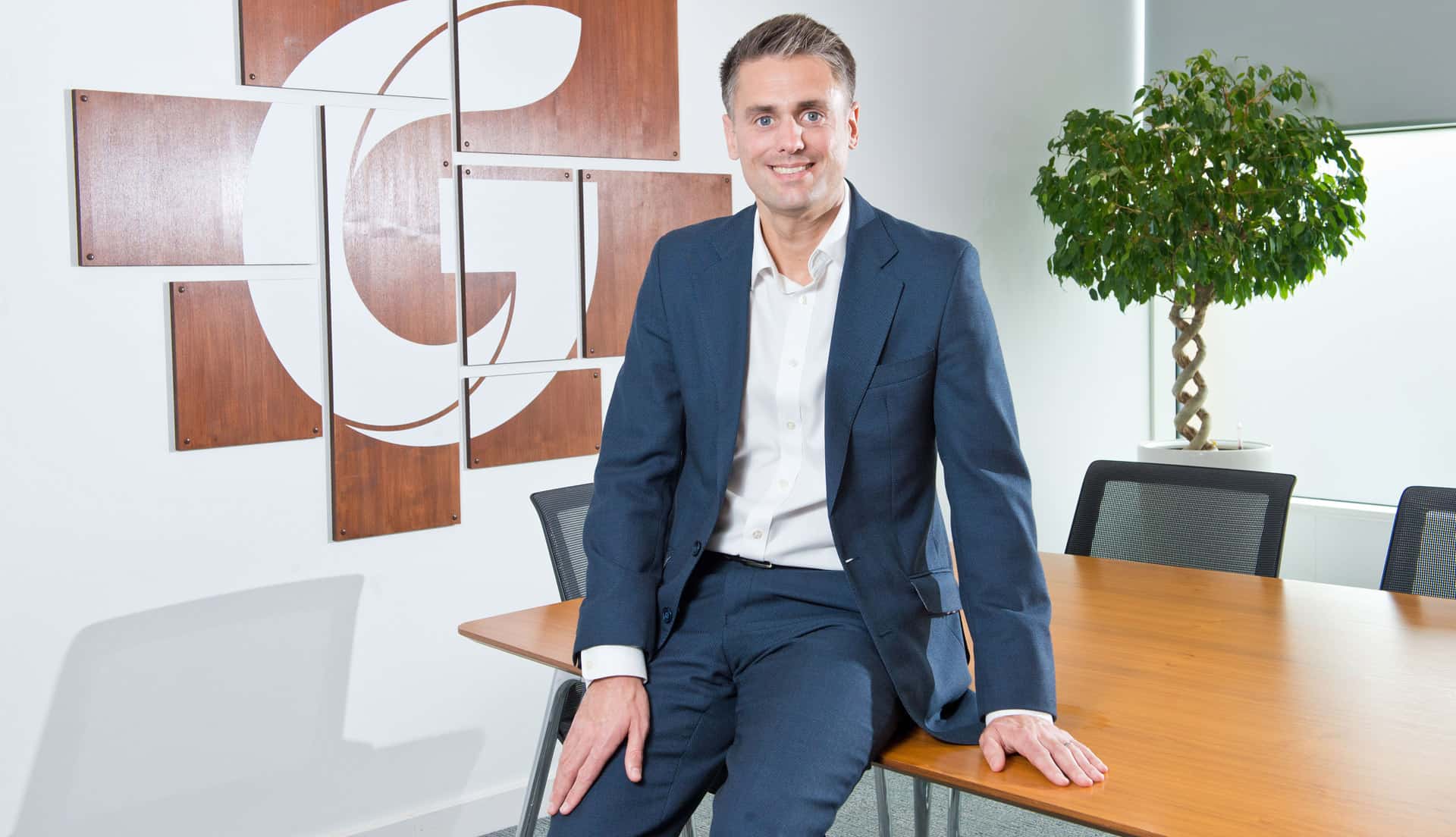 Celebrity endorsements: when things go wrong!
Celebrity endorsements and sponsorship deal fallouts are hot topics at the moment, following the high profile axing of Ant McPartlin and Declan Donnelly from car company Suzuki's advertising deal and the Australian cricket ball tampering scandal.
Andy Brian is a commercial contracts specialist and has negotiated endorsement arrangements for consumer brands such as Morrisons.  His comments on the subject have featured in a number of media.
"Any celebrity must be aware that large corporates will not tolerate conduct which might damage their brand. Savvy sponsors will always look to include contract provisions which entitle them to end the arrangement – and potentially recover damages – if the celebrity breaches carefully defined conduct provisions."
With Suzuki dropping Ant McPartlin and a number of sponsors including Fund manager Magellan Financial Group Ltd, ASICS Corp and Commonwealth Bank of Australia ending contracts with the Australian Cricket Team and individual players, Andy says, "We have seen this many times before… I would not be surprised to see more action by other sponsors in the coming days and weeks."
Read the full articles here The Telegraph, Reuters and Eurosport, The Daily Mail