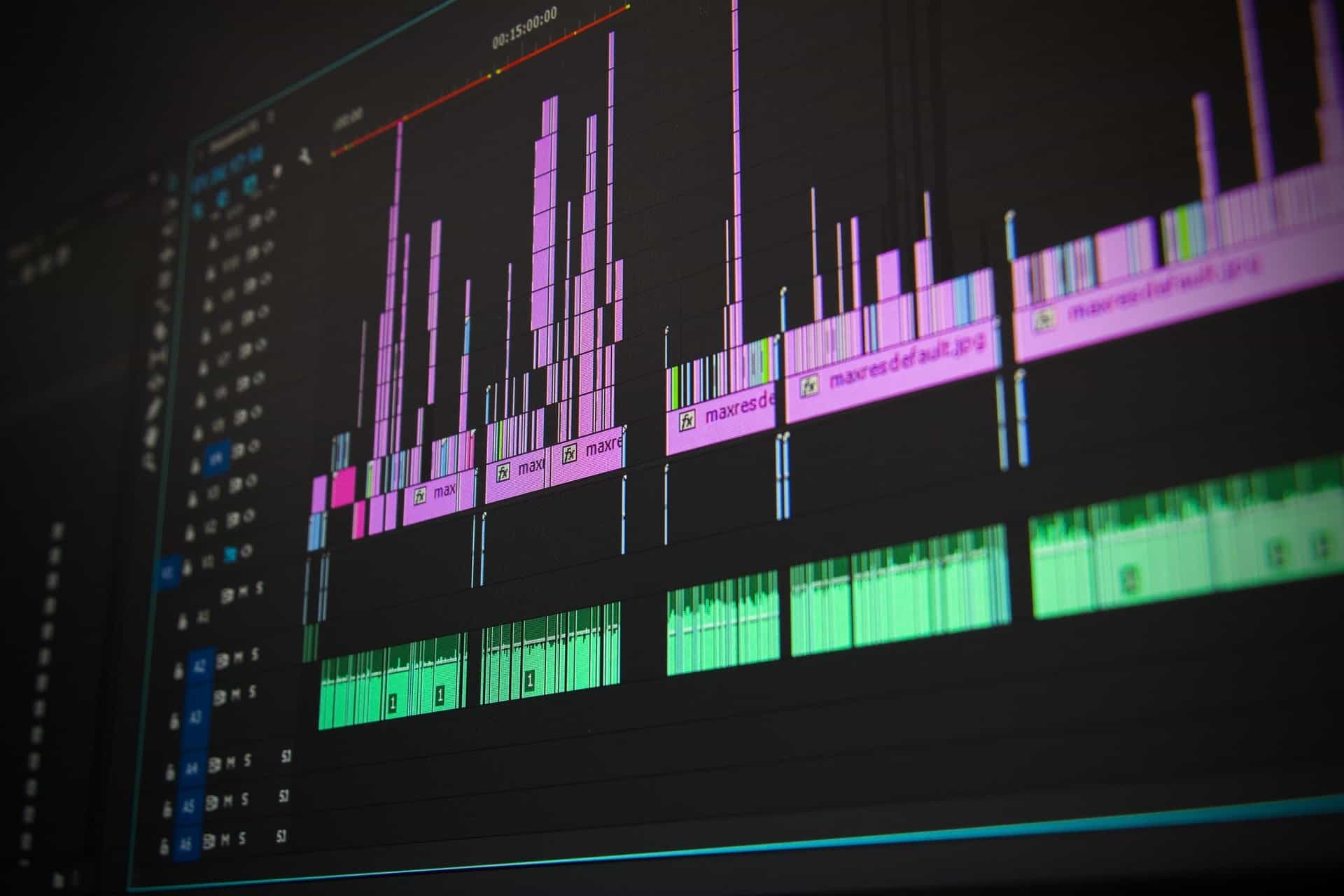 Ryan Gracey responds to Jay Z's Roc Nation deepfake copyright case
Ryan Gracey, digital & technology law specialist, has responded to a high-profile, complex copyright case in America, which has caught the attention of global press.
The entertainment agency representing the rapper Jay Z, called Roc Nation, has issued a copyright notice to a Youtube channel called Vocal Synthesis, which produces 'audio deepfakes' of celebrities singing or saying unlikely things, such as Bob Dylan singing Britney Spears or Bill Clinton saying the words to Baby Got Back. The audio is completely computer-generated, using AI that mimics human voices.
Ryan said: ""With the rise in use of artificial intelligence to create content, the next couple of years is likely to see the courts getting to grips with the copyright issues prompted by deepfake technology.
"Under English law, if the deepfake takes a substantial part of Jay Z's copyright work, there could well be an actionable copyright infringement. However while there may be infringement, Vocal Synthesis may also have a defence. Although English copyright law is fairly antiquated, dating back to 1988, it was amended in October 2014 to include a fair dealing exception for parody. It may be open to Vocal Synthesis to rely on this relatively new fair dealing exception. Equally, under US law, there are relatively wide fair use defences which permit certain parodies.
"English law states that in order to qualify as a parody, the deepfake would need to evoke Jay Z's existing work while being noticeably different from it and constitute an expression of humour or mockery. Relevant factors in assessing whether it's a parody include a review of how much of the copyright work was taken, whether the deepfake competes with Jay Z's own work, and whether it is being used in an advertising context.
"If the case was in England and Vocal Synthesis has taken more than is necessary of the original or uses it for advertising or in a commercial manner, there is unlikely to be fair dealing and the defence would fail. However the situation will ultimately turn on its specific facts."
To find out more about our digital and technology services, contact Ryan or visit our digital and technology page below.