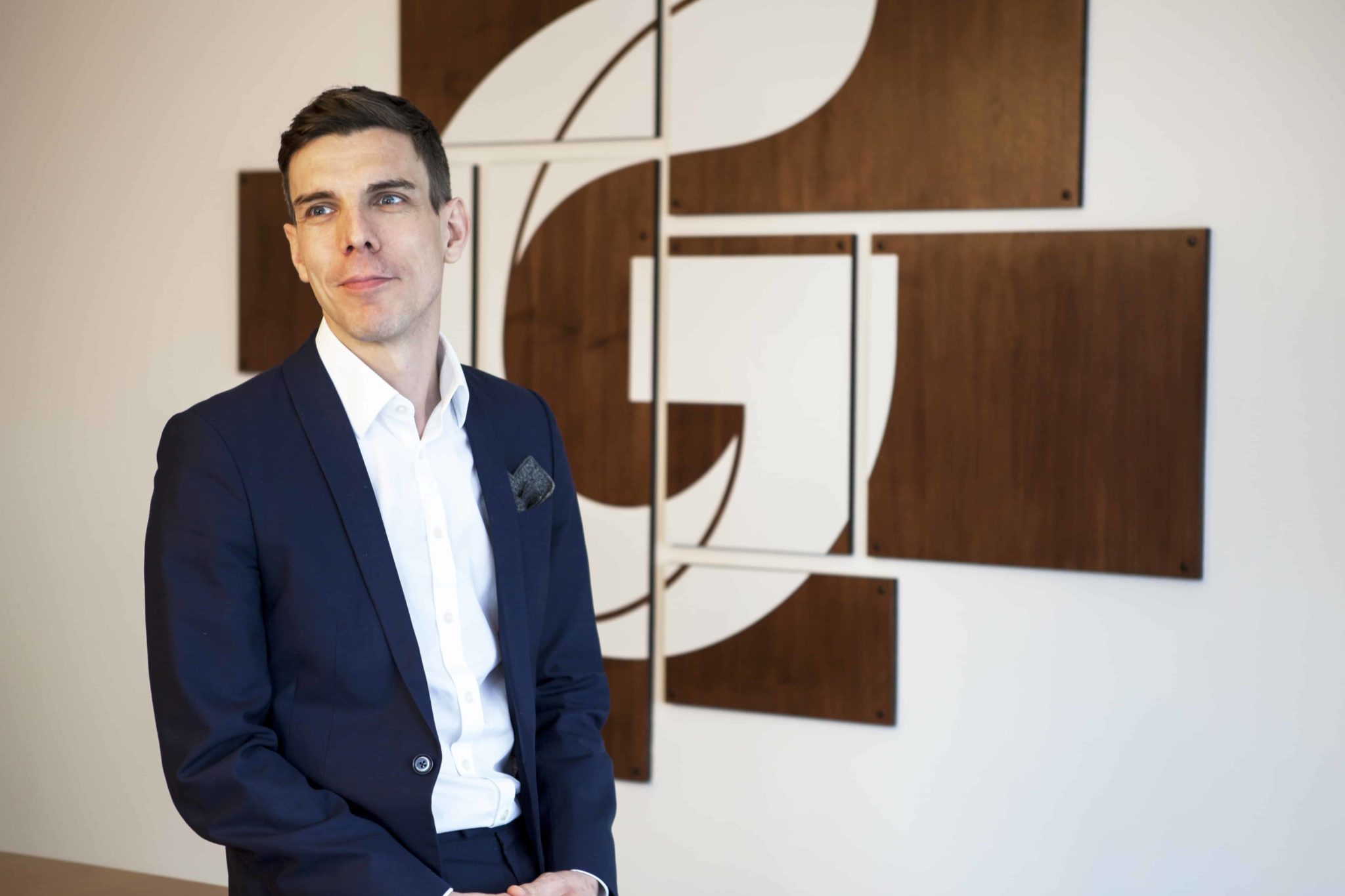 Ryan Gracey responds to facial recognition ruling
Wednesday 12th August 2020
The Court of Appeal has ruled that the use of automatic facial recognition (AFR) technology by South Wales Police was unlawful, in a landmark case which could shape the future use of such technology.
The Court said there was no clear guidance on where AFR Locate could be used and who could be put on a watchlist. It also ruled that a data protection impact assessment was deficient and South Wales Police did not take reasonable steps to find out if the software had a racial or gender bias.
Responding to the ruling, Ryan Gracey, head of technology at Gordons, said:
"With any developing technology, there is a need for dedicated legislation to ensure widespread implementation is done so compliantly. However, despite becoming more widely used, facial recognition technology is an anomaly in following this best practice with no individual piece of legislation regulating its use. Depending on who is using it and why, its use is affected by the Human Rights Act, as well as data protection, privacy and surveillance laws.
"Recently, Elizabeth Denham, the UK Information Commissioner at the Information Commissioner's Office, expressed deep concerns over the use of facial recognition technology in public spaces. She recommended that the Government introduces a statutory and binding code on the deployment of facial recognition and said work needed to be done by a range of organisations including the police, the Government and developers of the technology to eliminate issues and set parameters on how the technology needs to be used. Today's judgement is a useful step towards that objective."
To find out more about our technology law services, contact Ryan below or visit our digital and technology page.