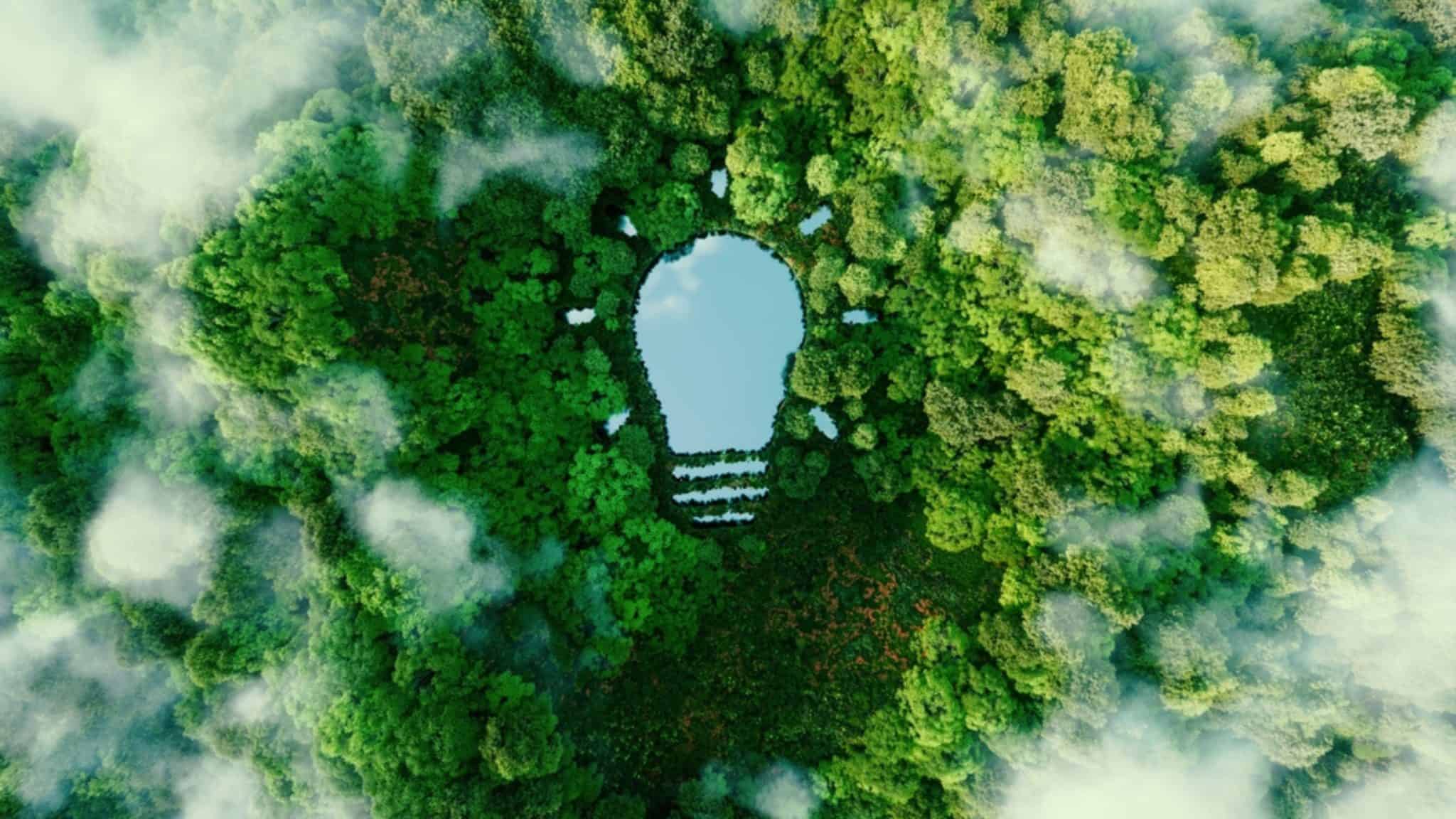 Reversal of Green Fortunes?
The majority of electricity entering the national grid in the UK comes from a single source – natural gas.
In recent times householders and businesses have faced challenges with significant energy price hikes. Following nearly two years of record-level low gas prices, a rise in demand following Covid exacerbated by several factors has caused demand to massively outstrip supply and energy prices to skyrocket. These factors include the UK's overreliance on burning fossil fuels in gas-fired power plants, slowing wind turbines, ageing nuclear power plants, diminishing supply from Russia due to the war with Ukraine and the lowest amount of gas storage in Europe.
This, coupled with the rising costs of building materials has had a major effect on all aspects of the real estate sector from new buildings and homes to refurbishments and fitting out of premises.
A greener future.
Tenants have complained for several years about the push of green leases particularly by institutional or other landlords trying to future-proof their leases. Sometimes including rafts of green clauses with potentially further cost implications for the tenant.
The energy crisis has had the effect of renewing interest in photovoltaic ("PV") panels as a way for tenants of commercial property to try to control and reduce their energy bills as well as to support their own objectives for sustainability. This comes after a more than 10-year near hiatus for the PV sector since 2011 when the then-Conservative coalition government slashed the feed-in tariffs (the amount those installing the panels got for each unit of electricity generated). This had the effect of nearly doubling the payback period and is generally believed to have killed off this industry at that time.
Are PV panels the answer?
PV panels are not always a straightforward route for tenants of commercial property as they are unlikely to have the ability within their leases to install PV panels. Such leases will generally prohibit or restrict the necessary alterations required and/or the granting of an underlease (if an underlease is to be put in place to a PV provider to give effect to the rights the PV provider needs to erect the PV panels on a roof of commercial property) as opposed to the tenant simply fitting the panels themselves.
Where a tenant grants an underlease to the PV provider to allow PV panels to be situated on the roof of a property, the PV provider and tenant will usually also enter into a power supply agreement. This commits the tenant to purchase electricity supplied by the PV panels at a base unit price and with a minimum supply.
For the PV provider to generate sufficient returns from this arrangement they will need the PV panels and the arrangement in relation to them to remain in place for the lifetime of the equipment which is usually around 25 years. Where the tenant has a lease in place which may only be for a contractual term of 10 years (or in any event less than 25 years) this can be difficult to achieve.
However, where there is a will there is a way. Tenants are now calling on their landlords to cooperate and allow them to enter into such PV arrangements and make such alterations. Even if their leases do not permit this without such cooperation, we are seeing landlords generally responding positively to this approach.
In addition, to get around the 25-year payback period in, say, a ten-year lease, tenants have been accepting obligations to purchase the PV equipment from the PV provider. This is on the basis of a formula that anticipates a 25-year return less the return already obtained over the relevant period in question and applies a discount for depreciation.
Ready for Net Zero.
With the push for the National Grid to achieve net zero by 2050, it is crucial to transition to an electricity system that is zero-carbon generation. This can only come from renewable energy which PV panels should be a key part of.
This will require both landlords and tenants in the commercial sector to work together outside the parameters of their strict legal agreements to come up with solutions to make this happen. There is both commercial and legacy incentive in making this happen.
If you have any questions regarding this or any other query, please speak to a member of our energy team.