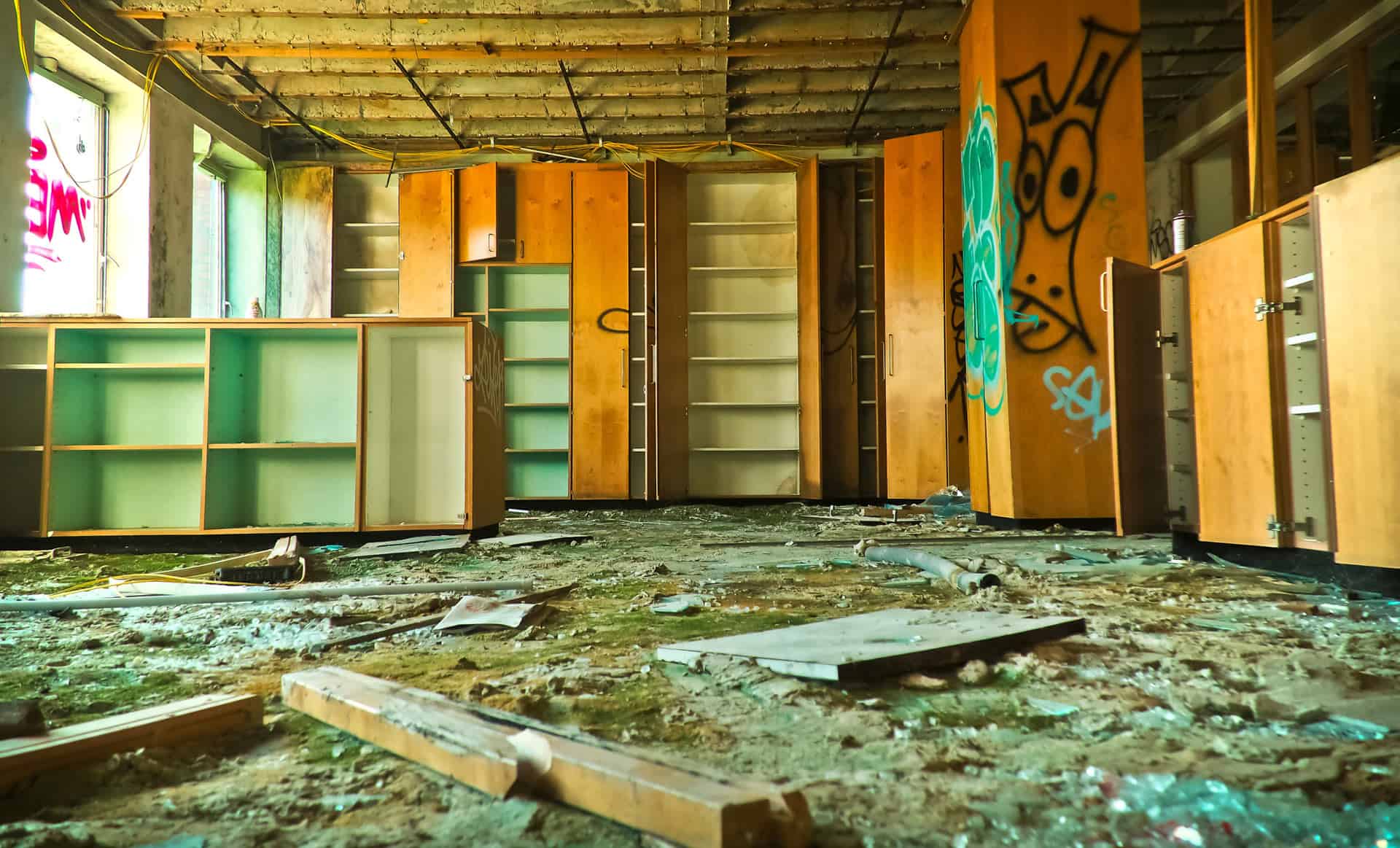 Breakfast Seminar: Property Issues – Dilapidations – Tuesday 25 April
Come along to a breakfast seminar hosted by Gordons on Tuesday 25 April. This session is aimed at surveyors, asset managers and estate/property managers and will look at recent developments in dilapidations, including:
A practical guide to the common problems for both landlords and tenants trying to deal with dilapidations claims before and after lease expiry, looking at recent cases and whether the new(-ish) dilapidations protocol has teeth.
A review of the problems of reinstatement and notices.
An update on drafting repair clauses and licences for alterations and things to look out for in your Heads of Terms.
DATE
Tuesday 25 April
VENUE
Due to popularity, the venue has been changed to: The Radisson Blu, No 1 The Light Leeds, LS1 8TL  – Click here for map and directions
PROGRAMME
8:00am – Registration/Coffee and Breakfast
8:30am – Seminar
9:30am – Seminar concludes with further opportunity for Q&A
INTERESTED?
To reserve your place, please contact Emily Dewsnap, Marketing Administrator, on
T: 0113 227 0356 or E: emily.dewsnap@gordonsllp.com.
Gordons is one of the most successful law firms in the UK. We understand that clients want straightforward, practical advice from people they value and trust.