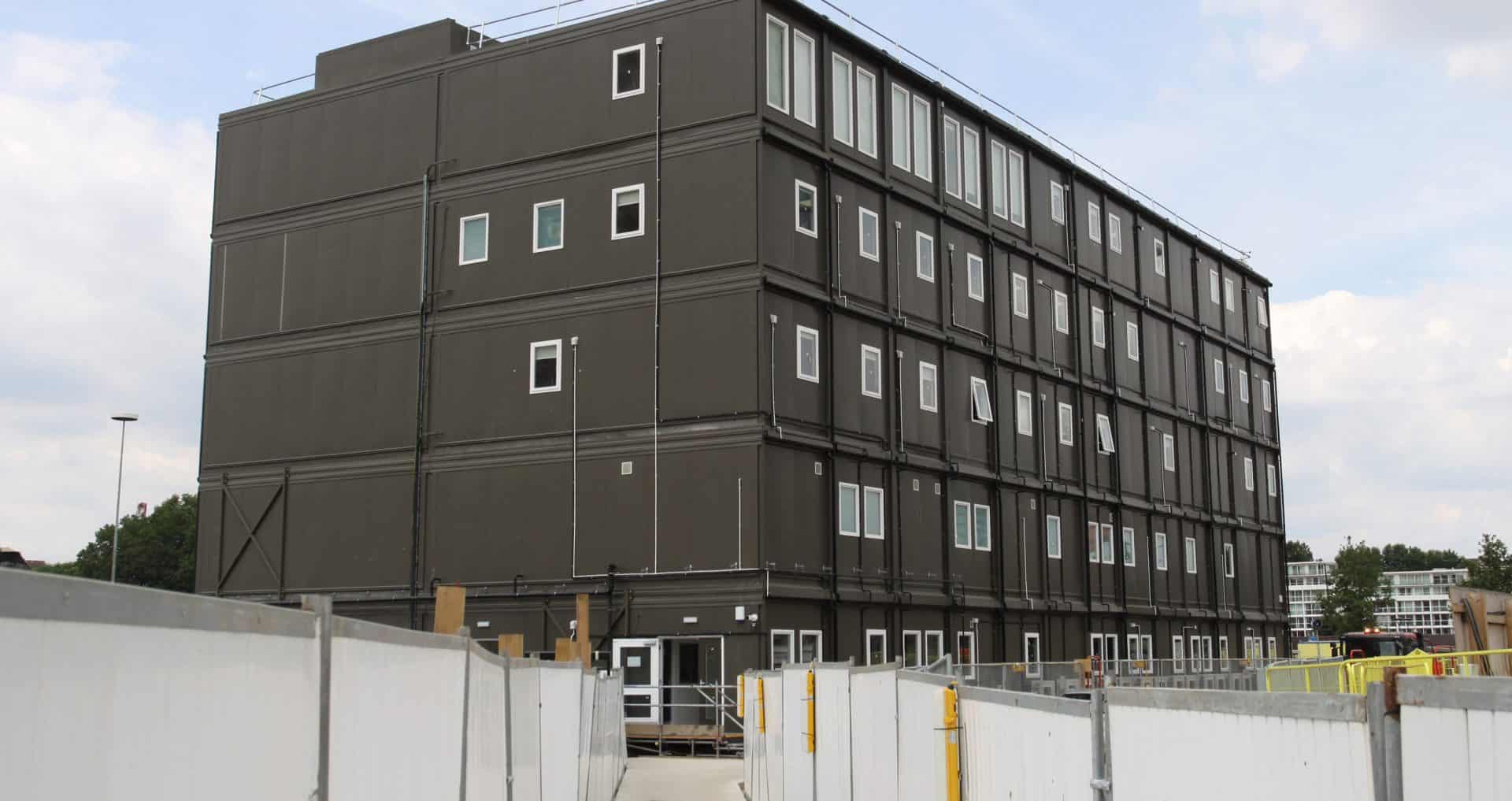 Premier Modular appoints Gordons as modular building sector continues to grow
Thursday 7th February 2019
Leading East Yorkshire supplier of modular building solutions, Premier Modular, has hired Yorkshire law firm Gordons to provide employment law services, as the prefabricated construction sector continues to grow.
The Brandesburton-headquartered construction business uses cutting-edge manufacturing to create temporary and permanent modular buildings for hire and sale. It has worked on prestigious projects including Battersea Power Station, The Shard and more recently the Hinkley Point C Nuclear Power Station.
Premier Modular employs 236 people from its 20-acre facility and reported a turnover of £71.9m for the year ended 30 June 2018.
Gordons' employment partner Mary Walker, who joined the leading Yorkshire law firm in September, will provide specialist corporate support and employment law advice to Premier Modular.
Commenting on Gordons' appointment, Premier Modular's managing director, Eugenio De Sa, said: "Our people are one of our greatest assets, so finding the right employment law partner is extremely important to us. Gordons has an outstanding reputation in this field and Mary is extremely well regarded as a trusted advisor to many large employers in the region – appointing them was an obvious choice."
The modular building market grew by 26 per cent between 2014 and 2017 is expected to grow a further four per cent in the next year.
Mary Walker added: "Modular building is an exciting and thriving area of construction, and Premier Modular is right at the forefront of the boom. Gordons' proven experience in employment law and the construction sector speaks for itself. With my background in East Yorkshire, I'm excited to support a local company and help it build on its success."