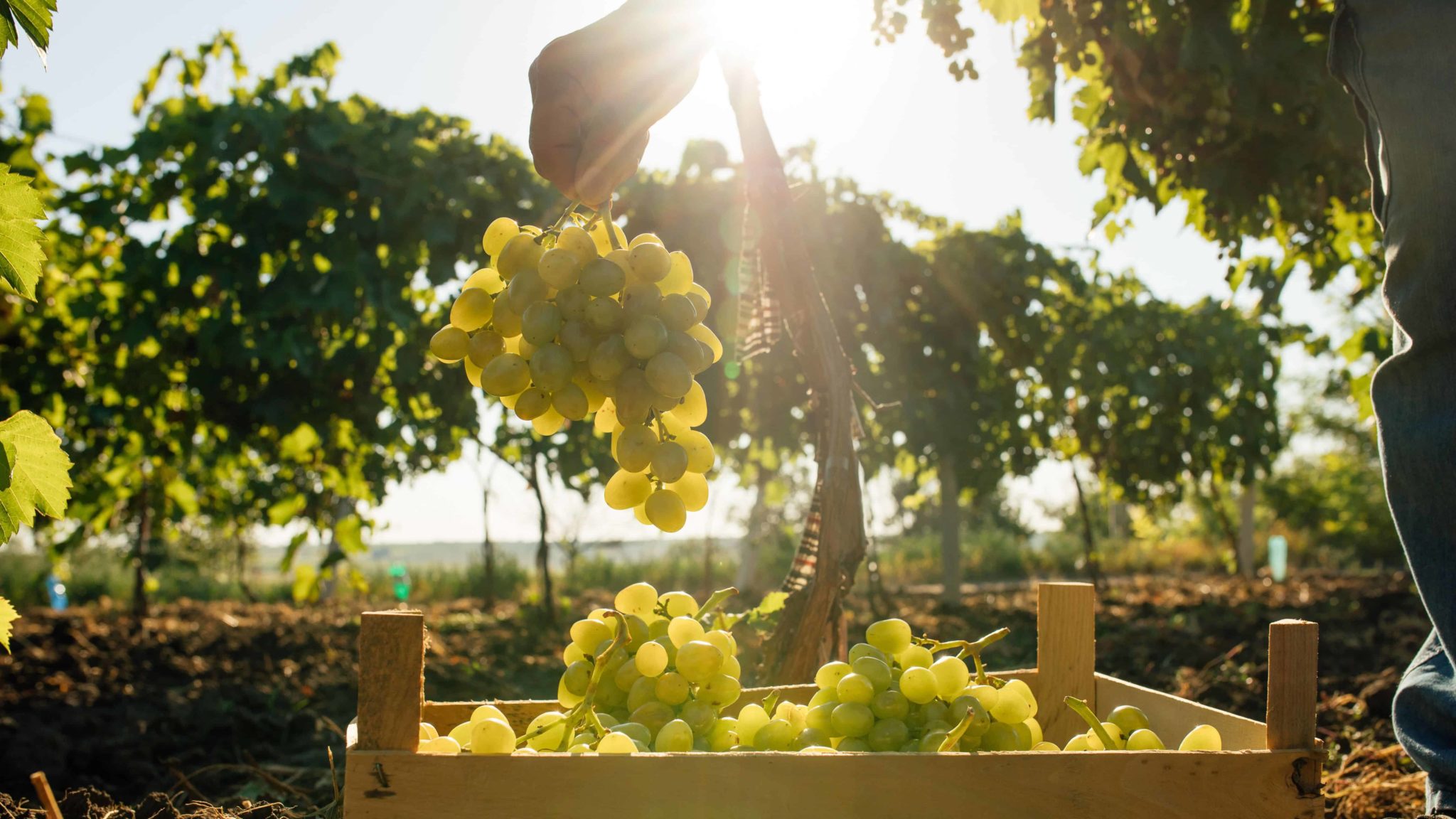 Pre-Emption Rights: Knowing Who You're Getting into Business With
The ongoing dispute between Angeline Jolie and Brad Pitt over their stake in a French vineyard has highlighted the importance of pre-emption rights for anyone who holds shares in an English private limited company.
What's happening with the Jolie-Pitt French Vineyard?
The couple purchased a majority stake in Chateau Miraval SA in 2008. Although the business is a French company, the fallout from Jolie's recent sale of her share of the business provides a lesson for anyone running a business in England. Perhaps the most important lesson is ensuring that adequate shareholder protections are in place.
Jolie sold her share to a Russian oligarch. Pitt claims this is in breach of an agreement that neither would sell without the permission of the other. It is unclear if this agreement was documented.
Could the same happen to me?
Luckily, shareholders of English companies can look to avoid a similar fate by ensuring that pre-emption rights are put in place, either as part of the company's articles of association or in a separate shareholders' agreement.
Simply put, pre-emption rights allow existing shareholders to be the first to be offered shares that are to be transferred by another shareholder. Typically a shareholder will be unable to transfer their shares to someone else without first offering those shares to the existing shareholders on the same terms.
Likewise, a company can be prevented from allotting and issuing new shares to others without first offering them to the existing shareholders.
The Companies Act 2006 also contains pre-emption rights on the allotment of shares. However, a company can disapply of these from time to time or exclude them entirely, replacing them with bespoke rights in its articles of association to suit the business's and its shareholders' needs.
Pre-emption rights: a shareholder's best friend
A shareholders' agreement can have wider benefits. It provides a framework for the operation of the business and sets out each shareholder's rights and obligations. As well as the transfer of shares, this could cover matters like the business of the company, and the composition of the board, in addition to the distribution of profits and resolution of disputes. It might also include restrictions on competing with the business once a shareholder no longer has an interest in the company.
Pitt says that Jolie's sale has forced him into partnership with "a stranger with poisonous associations and intentions". Any shareholder wishing to avoid a similar fate would do well to ensure they've got adequate protection in place.
If you have any questions on this topic or any other business queries, please contact a member of our corporate/M&A team.