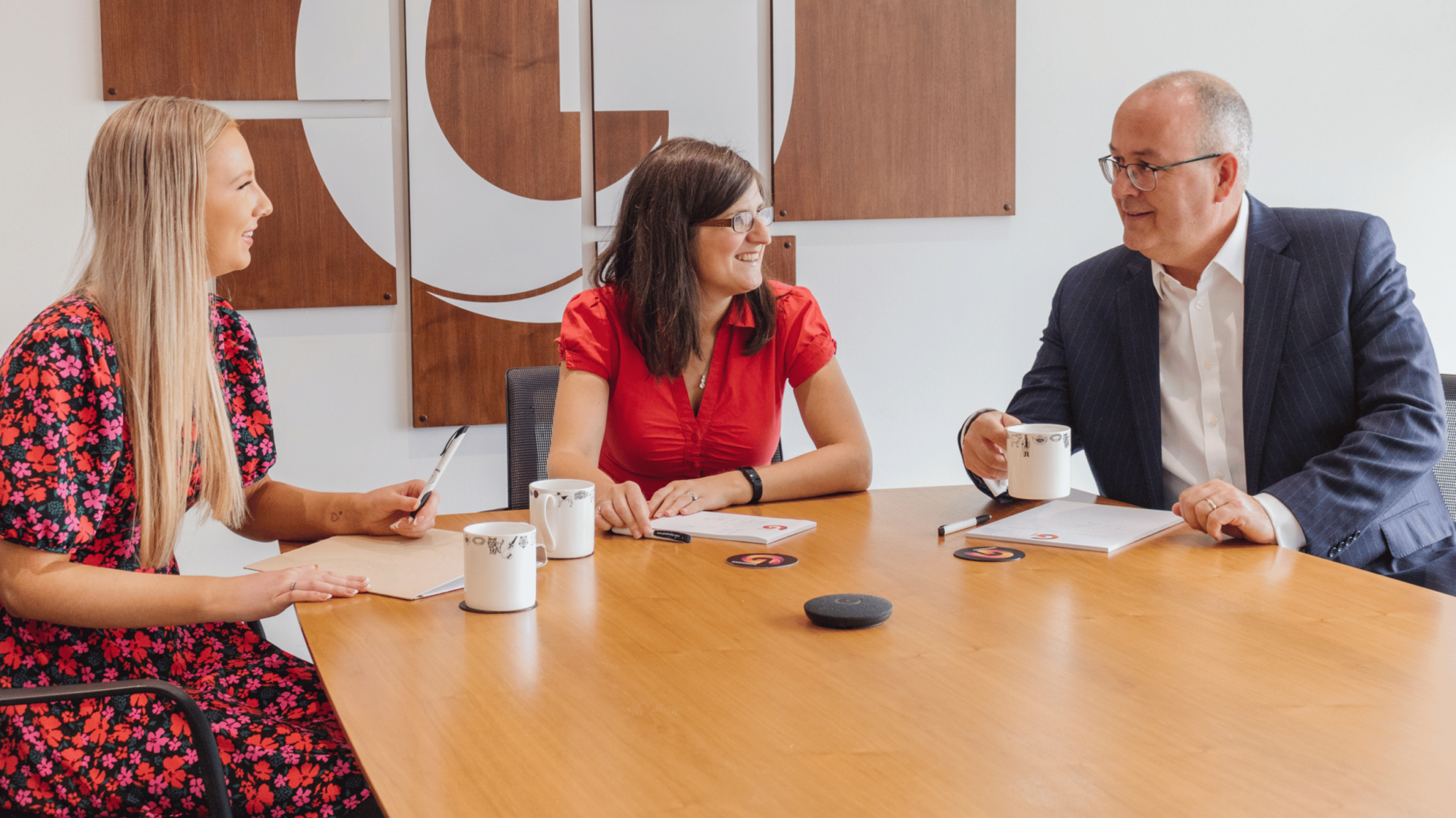 Philip Paget Quoted By Personnel Today on UK Twitter Staff Redundancies
Tuesday 17th January 2023
Philip Paget, a partner at Gordons and expert in employment law, has been quoted in the leading HR industry publication, Personnel Today, on the legal situation regarding UK Twitter redundancies.
The comments came as former Twitter workers in the UK sought legal advice over the redundancy process, which they described as a 'sham', citing a flawed consultation process in a letter sent to Twitter managers.
Employees felt that at the start of the process, it was as they had already been made redundant, with the legal requirement of a 45-day consultation period ignored.
Examples of why the staff felt as if they were already redundant include being cut off from internal Twitter systems despite a lack of contractual right to do so. In addition, it left employee representatives unable to help their colleagues effectively.
Workers felt that the lack of a consultation process meant there was a failure to establish fair selection criteria for redundancy.
Philip commented: "The importance of proper consultation and fair selection criteria in making redundancy exercises fair is so often misunderstood or in some cases, perhaps deliberately ignored. This unfortunately has been illustrated all too often by non-UK headquartered employers.
"One could be forgiven for thinking that those with deep enough pockets think the rules don't really apply to them. Well, a word to the wise: the rules most certainly do apply to you. It will be interesting to see how Elon Musk responds to these claims," concluded Philip.
You can read Phil's comments in Personnel Today here.