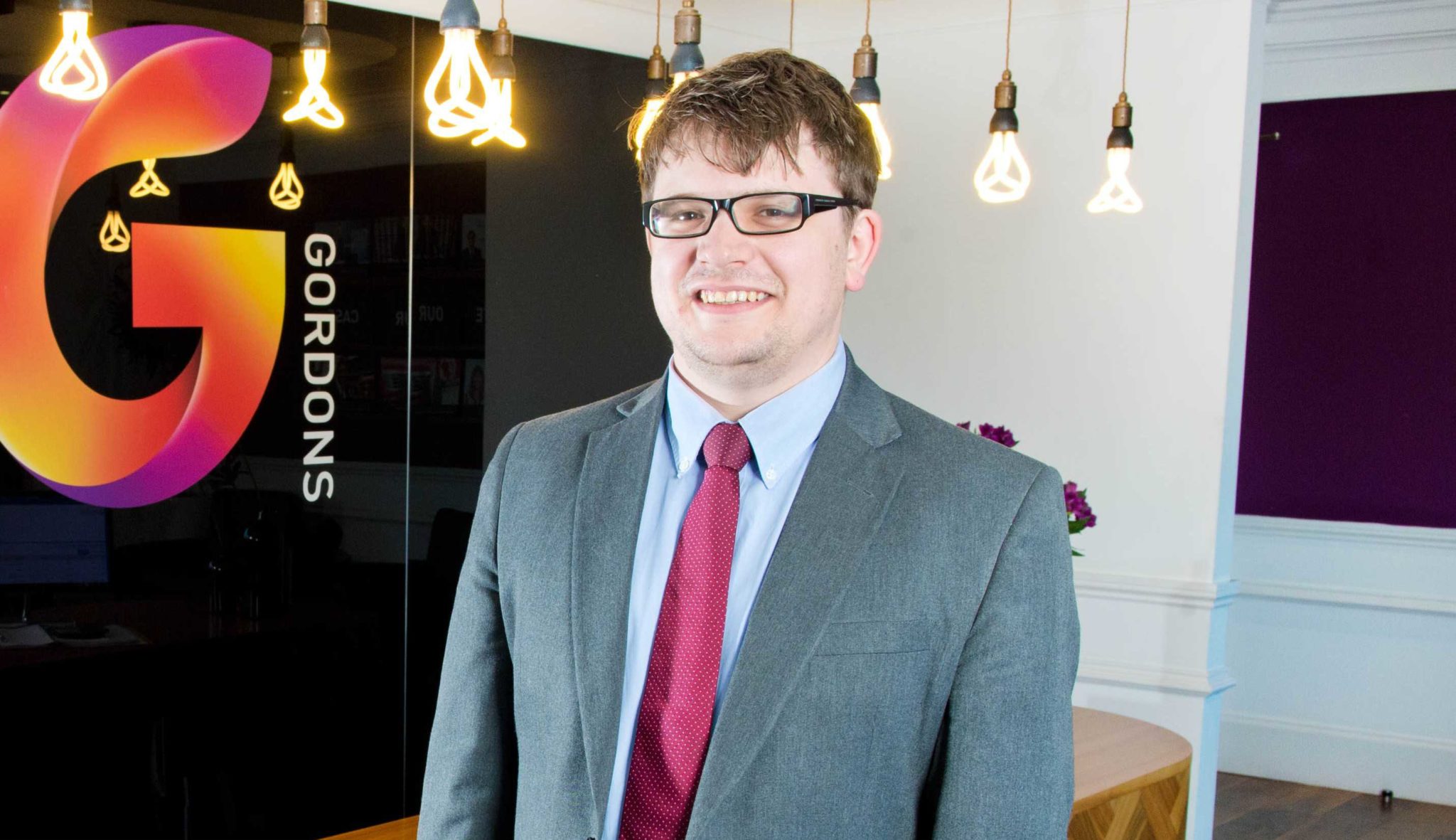 New code and draft legislation to resolve remaining COVID-19 commercial rent arrears
Wednesday 10th November 2021
The Government has announced how it intends to address the unprecedented rental arrears that have accumulated in the commercial property sector since the beginning of the pandemic.
There are three things to consider:
A new Code of Practice to guide landlord and tenant negotiations around rent arrears is introduced with immediate effect;
Draft legislation has been published, including long-awaited details of the proposed binding arbitration process promised in June. The legislation remains a work in progress, but is expected to become law before current tenant protections expire on 25 March 2022, but potentially sooner depending on how quickly it passes through Parliament; and
Additional restrictions on the last remaining landlord remedy of court action to sue for unpaid rent.
The proposals try to balance the interests of landlords and tenants to some degree, although its main purpose is to help tenants who have viable businesses but cannot afford to make full payment of COVID rent arrears immediately.
Arbitrators will be afforded wide discretion in determining whether they have jurisdiction to deal with a referral, any reliefs granted to the tenant, and costs. Most of the innovations in this draft legislation will expire within six months of implementation on 25 March 2022. The direction of travel therefore appears to be toward business as usual by September 2022.
The following are the key points from the new Code and the draft legislation:
If a tenant can afford to pay rent it should do so. If it can't, but the tenant's business is "viable" or would be but for the impact of the pandemic, some form of concession should be granted, by reference to what either party can afford. Existing agreements dealing with rent arrears will not be affected by the Code or legislation and remain enforceable.
Where parties fail to reach agreement, either can refer the dispute to arbitration. There are various procedural steps that must be taken before a referral to arbitration. Parties will have a six month window from the date of the legislation to make a referral (intended to be 25 March 2022 to 24 September 2022).
Commercial rent arrears caused by the adverse impact of coronavirus are "protected" if they fall within the period from 21 March 2020 up to the date mandatory restrictions in that sector ended, or 18 July 2021, whichever is earlier. So for non-essential retailers which re-opened on 12 April 2021, for example, the period would end on 12 April 2021. Arrears that accrued at any other time will not be protected.
From 10 November 2021 (today), landlords will not be able to take court action to sue commercial tenants for "protected" pandemic rent arrears only. Other rent arrears (i.e. before or after COVID restrictions were in place) are not affected.
Landlords will be prevented from drawing down rent deposits in respect of "protected" pandemic arrears. If a deposit has already been drawn down, the tenant will not have to top it up until September 2022.
Ongoing restrictions on landlords' enforcement options will continue, including commercial rent arrears recovery (CRAR), forfeiture and winding up petitions. The draft bill anticipates these restrictions being lifted in September 2022, although this new later date only applies to "protected" pandemic rent arrears and not arrears that fall outside the COVID window between March 2020 and the lifting of restrictions.
When paying rent, tenants are expected to specify which period of rent is being paid for. If the tenant fails to specify, the landlord must use it to cover rent outside the relevant period, thus maximising protection afforded tenants.
Further details of the new Code and draft Bill will be published when they become available.
If you want help with this, or have general queries regarding your property, then please contact one of our property disputes experts below.