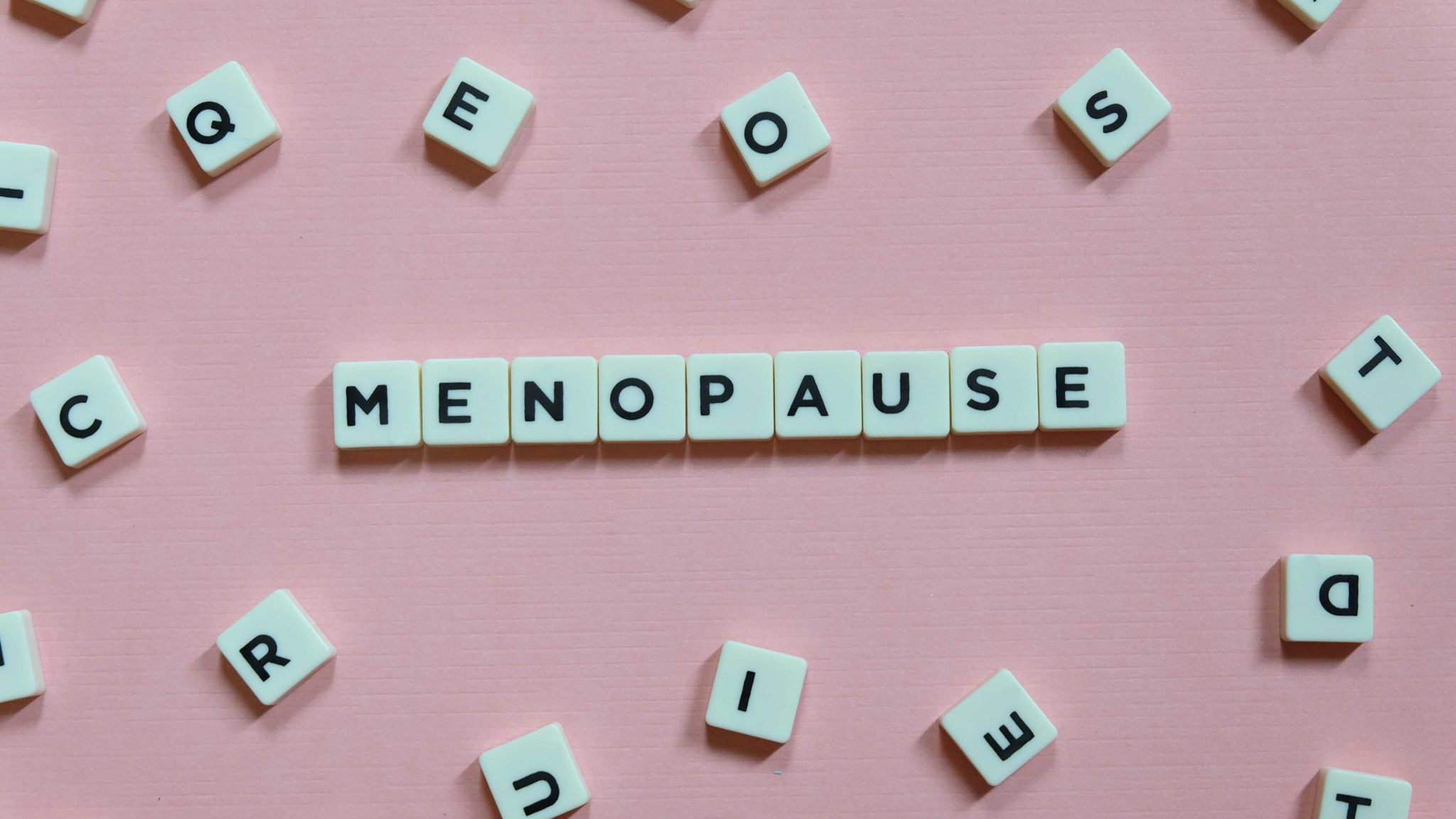 MPs Recognise that Greater Support is Needed for Working Menopausal Women
The Women and Equalities Committee have found a lack of support for women going through menopause in the workplace and have produced a report to address this.  
Their recommendations, published on 28 July 2022 have been made to the government.
What recommendations have been given for supporting menopause in the workplace?
Some of their proposals include the following:
Make menopause a protected characteristic under the Equality Act 2010;
Allow dual discrimination claims based on more than one protected characteristic under section 14 of the Equality Act 2010;
Employers should have a duty to provide reasonable adjustments for menopausal employees;
Scrap dual prescription charges for oestrogen and progesterone;
Make menopause a mandatory aspect of continuing professional development requirements for GPs;
A menopause specialist or specialist service should exist in every Clinical Commissioning Group area by 2024;
Menopause Ambassadors should be appointed to champion good practice in the workplace; and
Model menopause policies and specific menopause leave should be trialled and introduced in order to avoid women being forced out of work by insensitive and rigid sickness policies.
Why is this so important?
Women who are of menopausal age make up a large percentage of the workplace. However, due to the existing stigma relating to menopause, menopausal women often have to choose between continuing to struggle to work with their symptoms or leaving their careers behind, as women's pain and suffering in relation to menopause have been somewhat normalised and trivialised.
When suffering from menopausal symptoms, many women feel they receive no support from their workplace and this lack of support and understanding leads to many choosing to leave their workplace or choose early retirement.
What does the law currently do to support these women?
The current law does not adequately protect menopausal women and does not offer any redress for those who suffer menopause-related discrimination.
Allowing menopause to become a protected characteristic and allowing dual discrimination claims to be based on more than one protected characteristic will give women more rights and they will be better protected.
What can I do now to support my employees?
It is important for employers to provide support to menopausal women in the workplace together with reducing the stigma around this subject.
Some examples of how employers can do this include:
Ensuring all managers are aware of menopause and how it affects women;
Encouraging regular, informal conversations between managers and employees;
Creating an open environment where staff feel confident to raise concerns;
Hosting health and wellbeing sessions relating to menopause; and
Offering flexible working.
If you would like any further advice in relation to this, please do not hesitate to get in touch with a member of the Employment team.