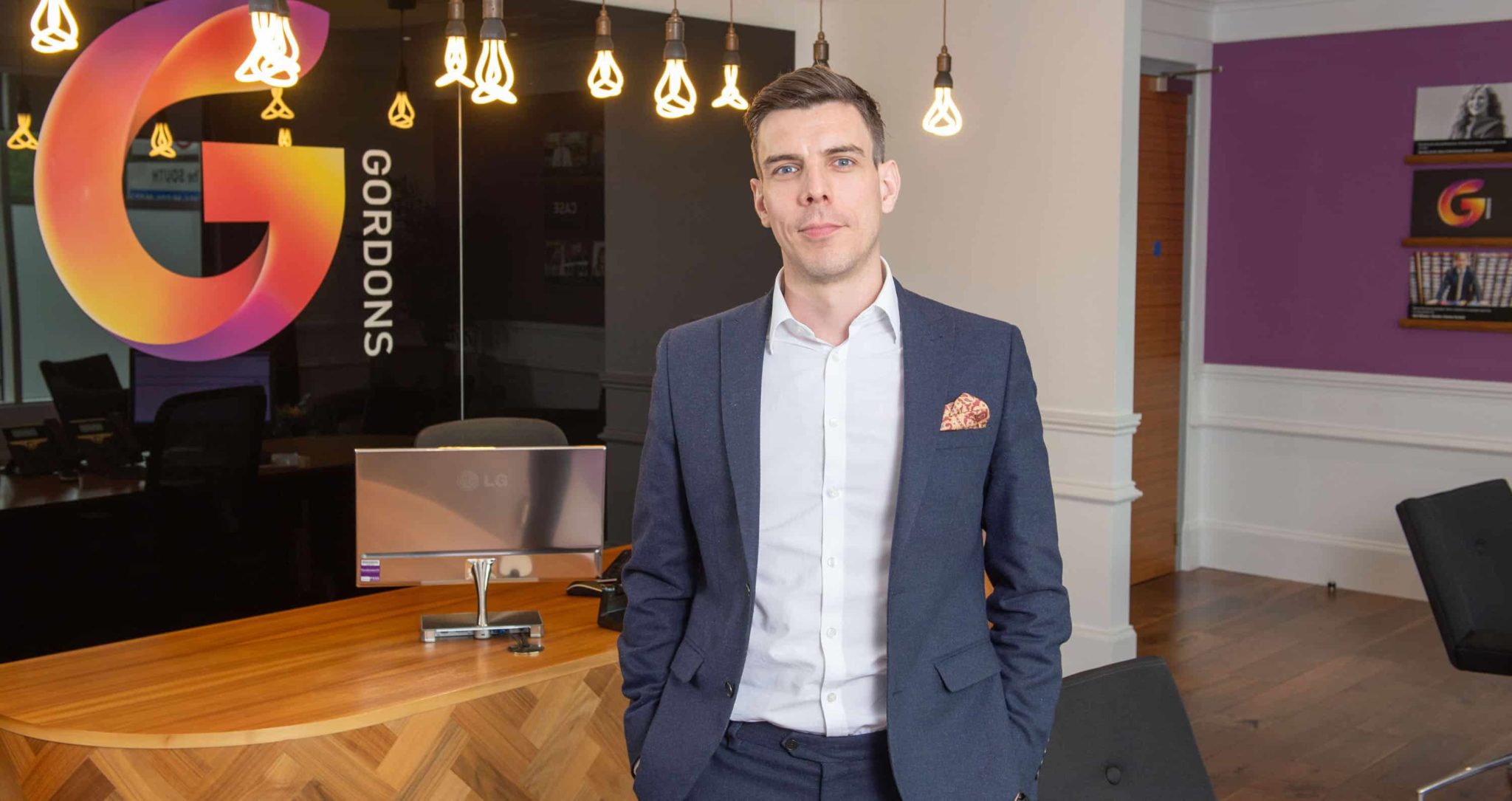 Mobility as a service specialist Fleetondemand drives expansion ahead with Gordons
Saltaire-based Mobility as a Service (MaaS) and technology driven vehicle hire specialist Fleetondemand has tasked Gordons with supporting the continued rollout of its technology innovations.
Fleetondemand's market-leading MaaS platform, Mobilleo, is a desktop and smartphone application that consolidates all forms of business and consumer travel into a single solution.
The company's revenues have grown by 80 per cent over the last three years, with Mobilleo billed as a revolutionary development which will be key to the company's continued expansion.
The platform was initially launched in 2018 both independently with businesses and consumers, and through worldwide strategic partnerships, including key employers and public authorities.
Gordons' specialist digital and technology team, led by Ryan Gracey, has supported Fleetondemand for two years and now advises on all contract work for the Mobilleo platform.
In addition, the firm also advises Fleetondemand on agreements with strategic partners and customers, the provision of the company's technology at a corporate and Government level, tenders and all other client-facing documentation.
Justin Whitston, founder and chief executive officer at Fleetondemand, said: "Gordons has proven expertise within the technology sector and on advising fast-growing businesses. We are very pleased to expand our relationship with the firm as we enter the next phase of our ambitious growth strategy by further delivering Mobilleo, which we regard as a revolutionary development in our sector."
"The launch of our MaaS and vehicle rental technology platforms into the European market have paved the way for Fleetondemand to be at the heart of the drive for connected mobility on a global scale. At the same time, Gordons has ably demonstrated it is the ideal legal partner to support us on our journey."
In 2020, Fleetondemand was recognised in The Sunday Times Sage Tech Track 100 and ranked second in the Northern Tech Awards' Top 100 Fastest Growing Tech Companies.
Gordons' digital and technology expert, Ryan Gracey, commented: "The awards that Fleetondemand has won in recent months are testimony to the excellent growth it has achieved. Mobilleo is a pioneering development to help further drive the growth strategy.
"I take great satisfaction in working with pioneering companies with progressive leadership teams that are delivering innovation in their sectors. It's fantastic to be helping Fleetondemand do just that."
Gordons' other digital and technology clients include gaming platform SkyBet; online grocery retailer Ocado; digital transformation specialist boxxe; logistics business Advanced Supply Chain; and fintech business Vianet.
For more information on our digital and technology expertise find out more below.